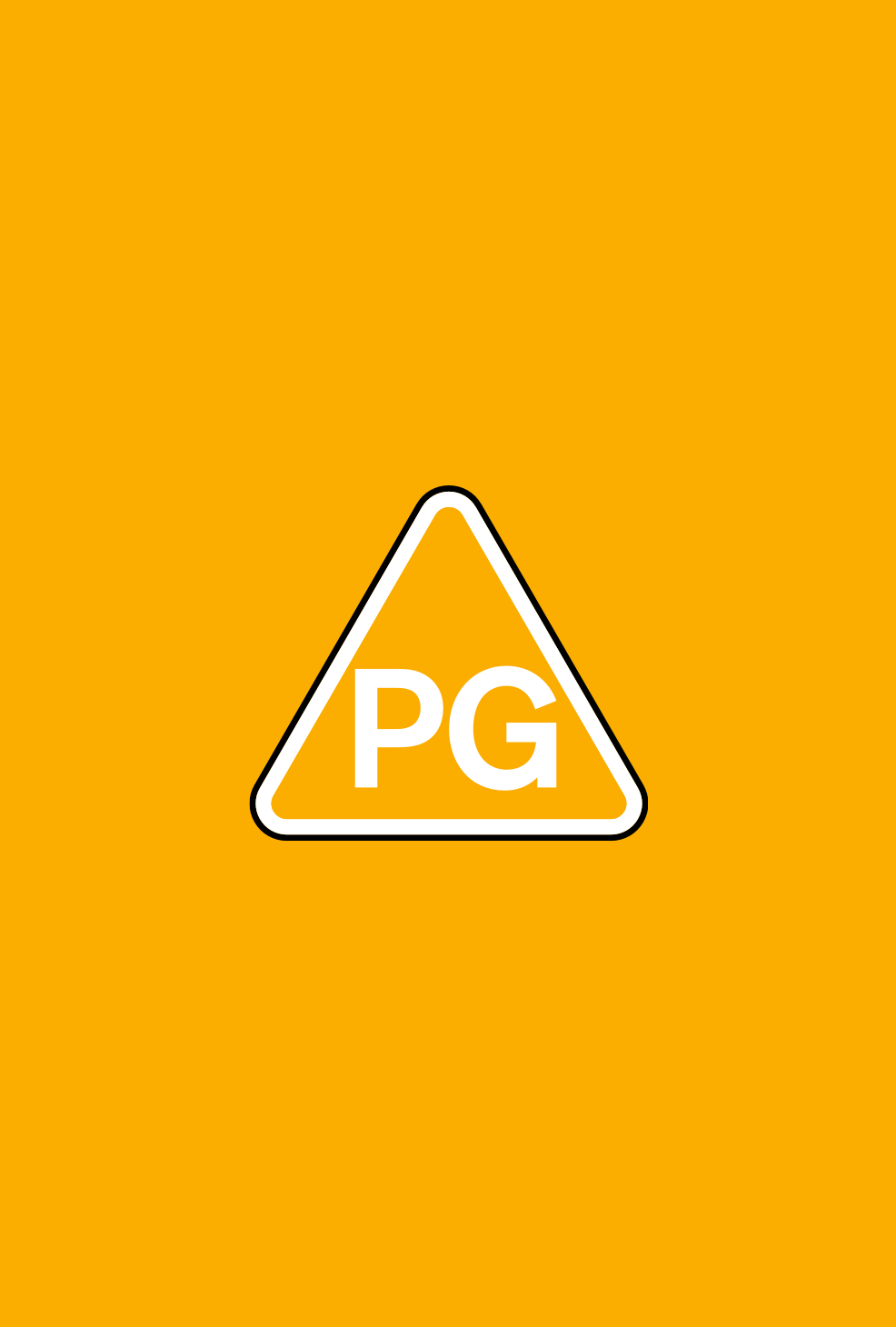 Directors(s)

Steven Spielberg

Production Year

2000

Genre(s)

Action

Approx. running minutes

110m

Cast

Ronald Lacey, Karen Allen, Paul Freeman, Wolf Kahler, Anthony Higgins, Vic Tablian, Don Fellows, John Rhys-Davies, Denholm Elliott, Alfred Molina, Tutte Lemkow, Frank Marshall, William Hootkins, Pat Roach, Harrison Ford
Directors(s)

Steven Spielberg

Production Year

2000

Genre(s)

Action

Approx. running minutes

110m

Cast

Ronald Lacey, Karen Allen, Paul Freeman, Wolf Kahler, Anthony Higgins, Vic Tablian, Don Fellows, John Rhys-Davies, Denholm Elliott, Alfred Molina, Tutte Lemkow, Frank Marshall, William Hootkins, Pat Roach, Harrison Ford
RAIDERS OF THE LOST ARK is a fantasy adventure about an archaeologist and adventurer who embarks on a quest to find the Ark of the Covenant before the Nazis can harness its power.
Violence

There are frequent scenes of moderate violence, including fistfights, gunfights, and chases. There is occasional sight of blood, including a sequence in which it is implied that a man is struck by an aeroplane propeller, and a scene in which a man has been impaled on a wall by an archaic booby trap.

In one scene, ghosts appear and fly among the assembled crowd of people before a mystical power erupts, killing the onlookers and causing some characters' faces to melt. There is CU detail as the flesh, eyes and muscle on their faces liquifies and runs off to reveal their skull underneath.

Language

Mild bad language includes 'goddamn', 'son of a bitch', 'bastard', 'oh my God', 'shit' and the German term 'scheisse'.
Occasional scenes of threat include a hot poker being held close to a woman's face as part of an interrogation.
Classified date

01/01/2000

BBFC reference

CVF019914

Language

English