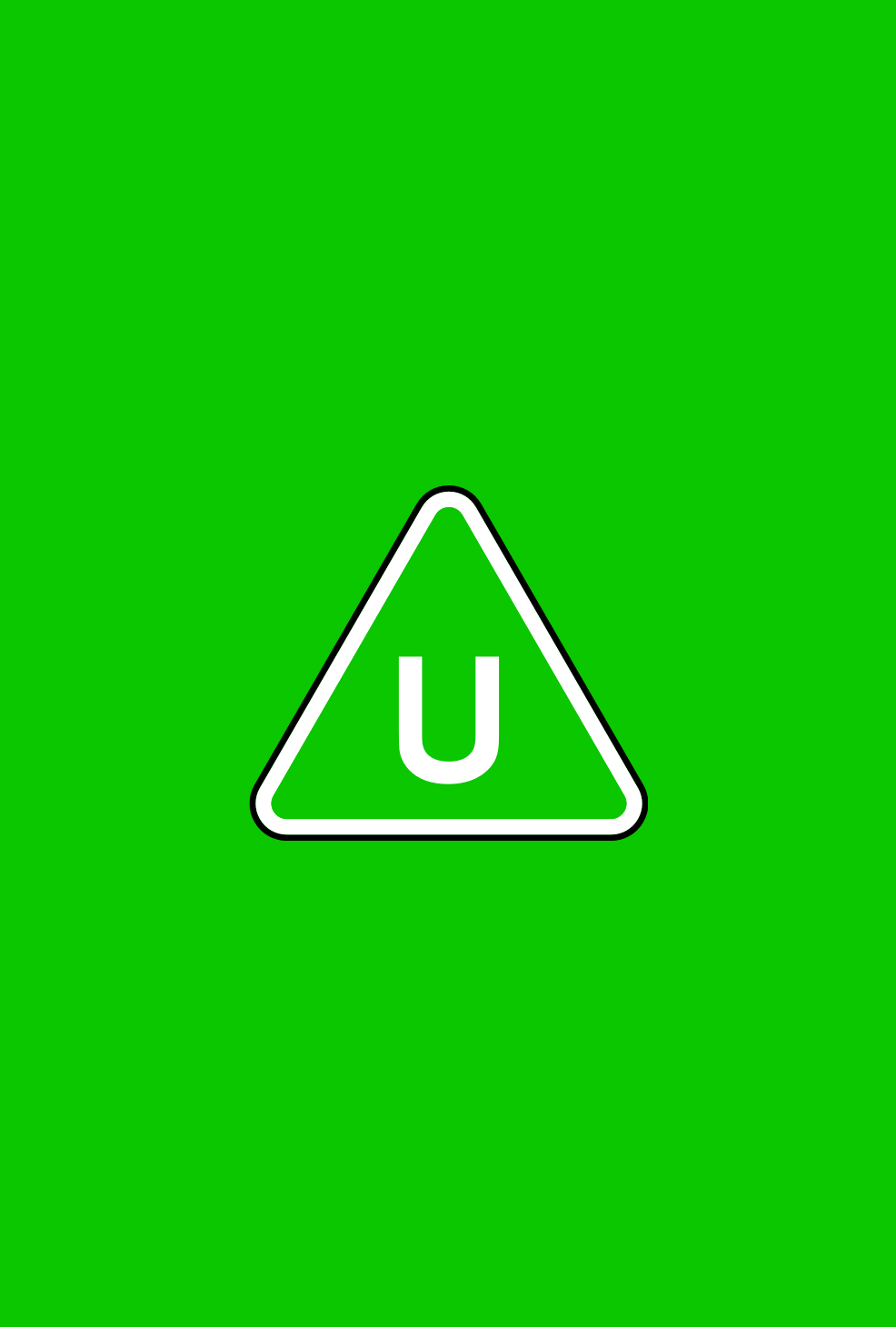 Director(s)

Hayao Miyazaki

Production Year

2010

Genre(s)

Children, Animation

Approx. running minutes

98m

Cast

Yuki Amami, Tomoko Yamaguchi, Joji Tokoro, Hiroki Doi, Yuria Nara
Film
Contains very mild threat
Director(s)

Hayao Miyazaki

Production Year

2010

Genre(s)

Children, Animation

Approx. running minutes

98m

Cast

Yuki Amami, Tomoko Yamaguchi, Joji Tokoro, Hiroki Doi, Yuria Nara
PONYO is a Japanese animated film in which a goldfish falls in love with a boy who lives in the local village.
Threat

In one scene, the heroine is caught in a trawler's net, and in another scene a tsunami threatens a village; however, there are reassuring outcomes.
There is an isolated use of very mild bad language ('jerk'), and a scene in which a woman tells her son that a character is a 'freak show', before swiftly telling him that people should not judge others strictly by appearance.
In one scene, a child lights a match from a box of safety matches; however, the context is fantastical as the matches are used on a candle that has been greatly increased in size via the use of magic.
Classified date

09/03/2010

BBFC reference

BVF262902

Language

Japanese