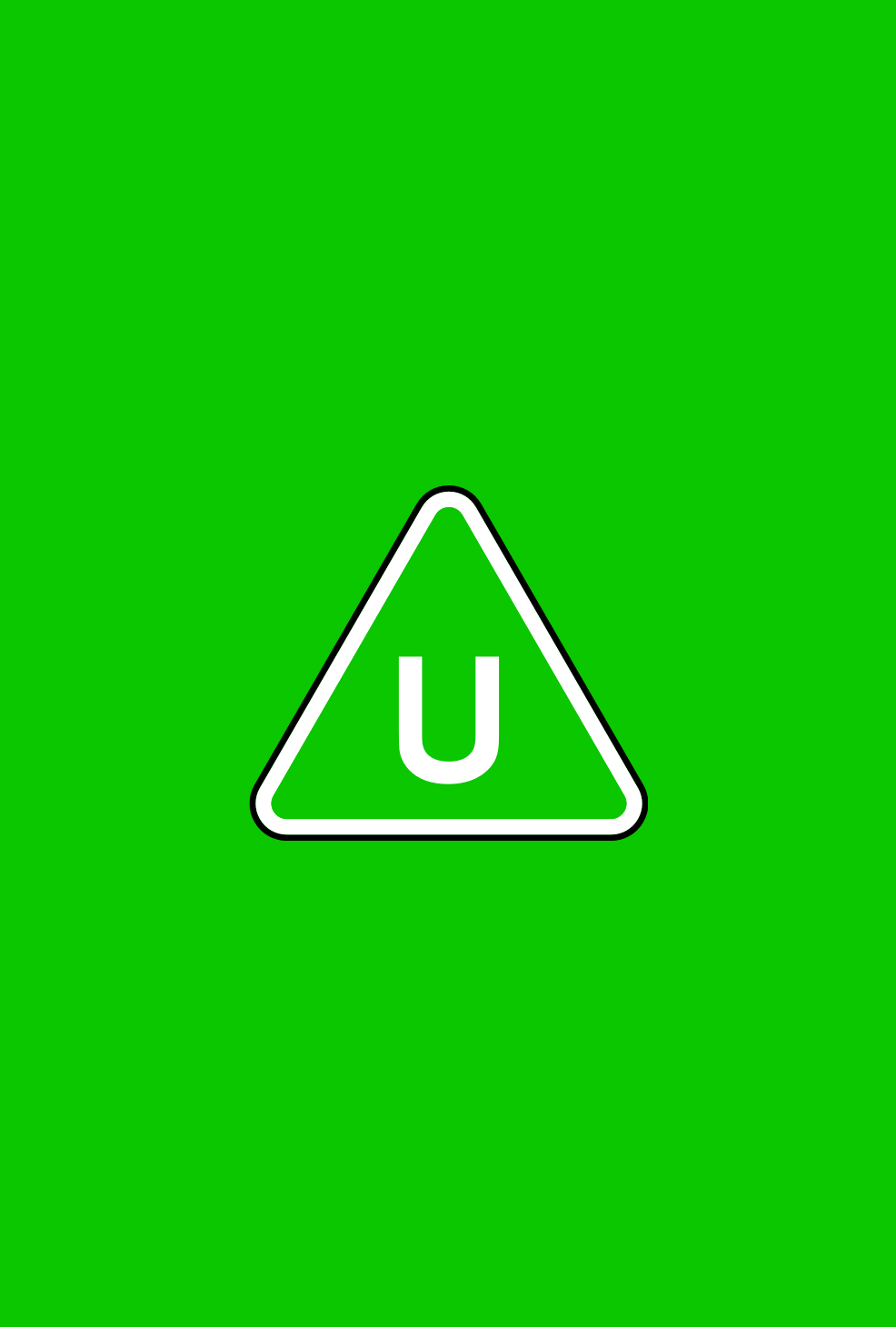 Director(s)

Hayao Miyazaki

Production Year

2010

Release date

12/02/2010

Genre(s)

Children, Animation, Adventure

Approx. running minutes

103m

Cast

Liam Neeson, Frankie Jonas, Tina Fey, Noah Lindsey Cyrus, Matt Damon, Cate Blanchett
Film
Contains very mild threat
Director(s)

Hayao Miyazaki

Production Year

2010

Release date

12/02/2010

Genre(s)

Children, Animation, Adventure

Approx. running minutes

103m

Cast

Liam Neeson, Frankie Jonas, Tina Fey, Noah Lindsey Cyrus, Matt Damon, Cate Blanchett
PONYO is an animated drama telling the story of a goldfish who sees the human world above the waves and falls in love with a boy who lives in the local village.
Threat

The heroine is caught in a trawler's net and during an extended sequence showing a tsunami bearing down on the local village.
There is use of very mild bad language such as 'jerk', and we hear a woman tell her son that a character is a 'freak show' before swiftly telling him that people should not judge others strictly by appearance.
A child lights a match from a box of safety matches.
Classified date

07/09/2009

BBFC reference

AFF262902

Language

English