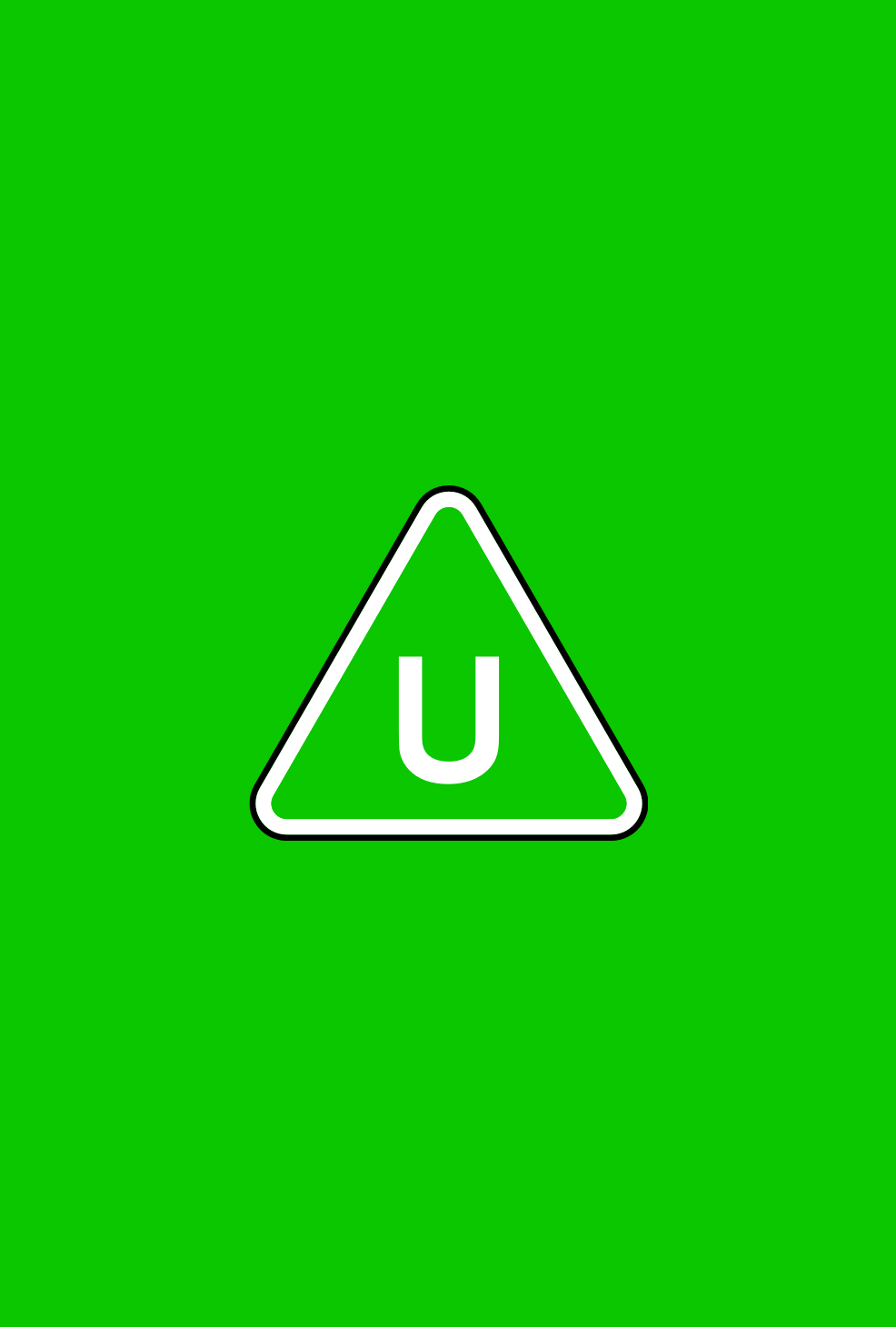 Directors(s)

Christian De Vita

Production Year

2021

Genre(s)

Animation, Children, Adventure

Approx. running minutes

12m

Cast

Devan Cohen, Juan Luis Bonilla, Kyle Breitkopf
Episode
Pj Masks - Series 3 - Meet An Yu - Part 2
PJ MASKS is a children's adventure series; in this episode the heroes make a new ally. 
Directors(s)

Christian De Vita

Production Year

2021

Genre(s)

Animation, Children, Adventure

Approx. running minutes

12m

Cast

Devan Cohen, Juan Luis Bonilla, Kyle Breitkopf
There is very mild fantasy threat when the heroes gradually turn into statues from the feet up; however they work together to defeat their enemy and free themselves.

Classified date

17/02/2021