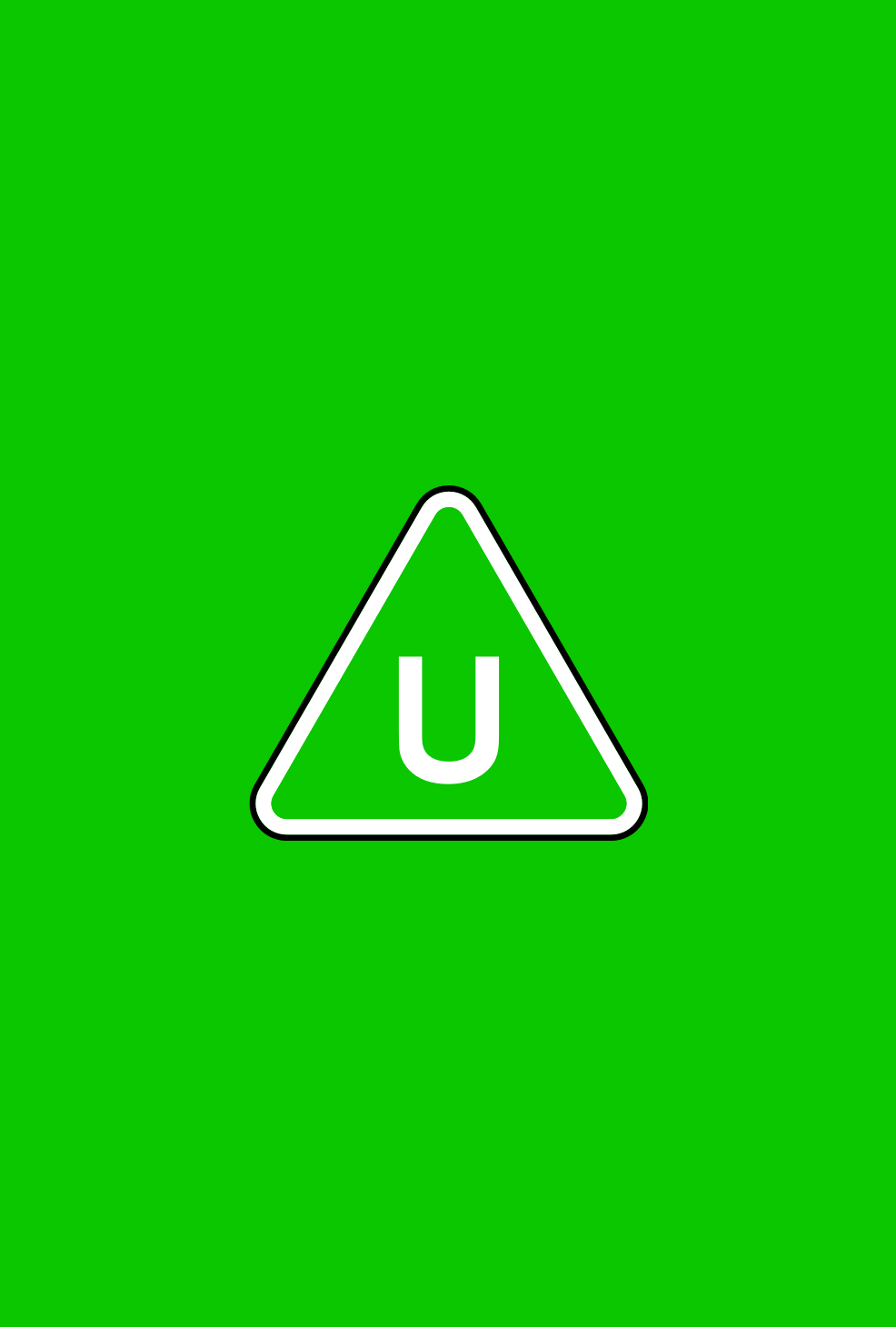 Directors(s)

Christian De Vita

Production Year

2021

Genre(s)

Children, Adventure, Animation

Approx. running minutes

12m

Cast

Kyle Breitkopf, Addison Holley, Juan Luis Bonilla
Episode
Pj Masks - Series 3 - The Moon Prix
PJ MASKS is a children's animated fantasy series; in this episode, PJ Cat competes in a racing contest.
Directors(s)

Christian De Vita

Production Year

2021

Genre(s)

Children, Adventure, Animation

Approx. running minutes

12m

Cast

Kyle Breitkopf, Addison Holley, Juan Luis Bonilla
There are moments of very mild fantasy threat in which a character must dodge various obstacles projected at him to slow him down. No one is harmed, however.

Classified date

17/02/2021