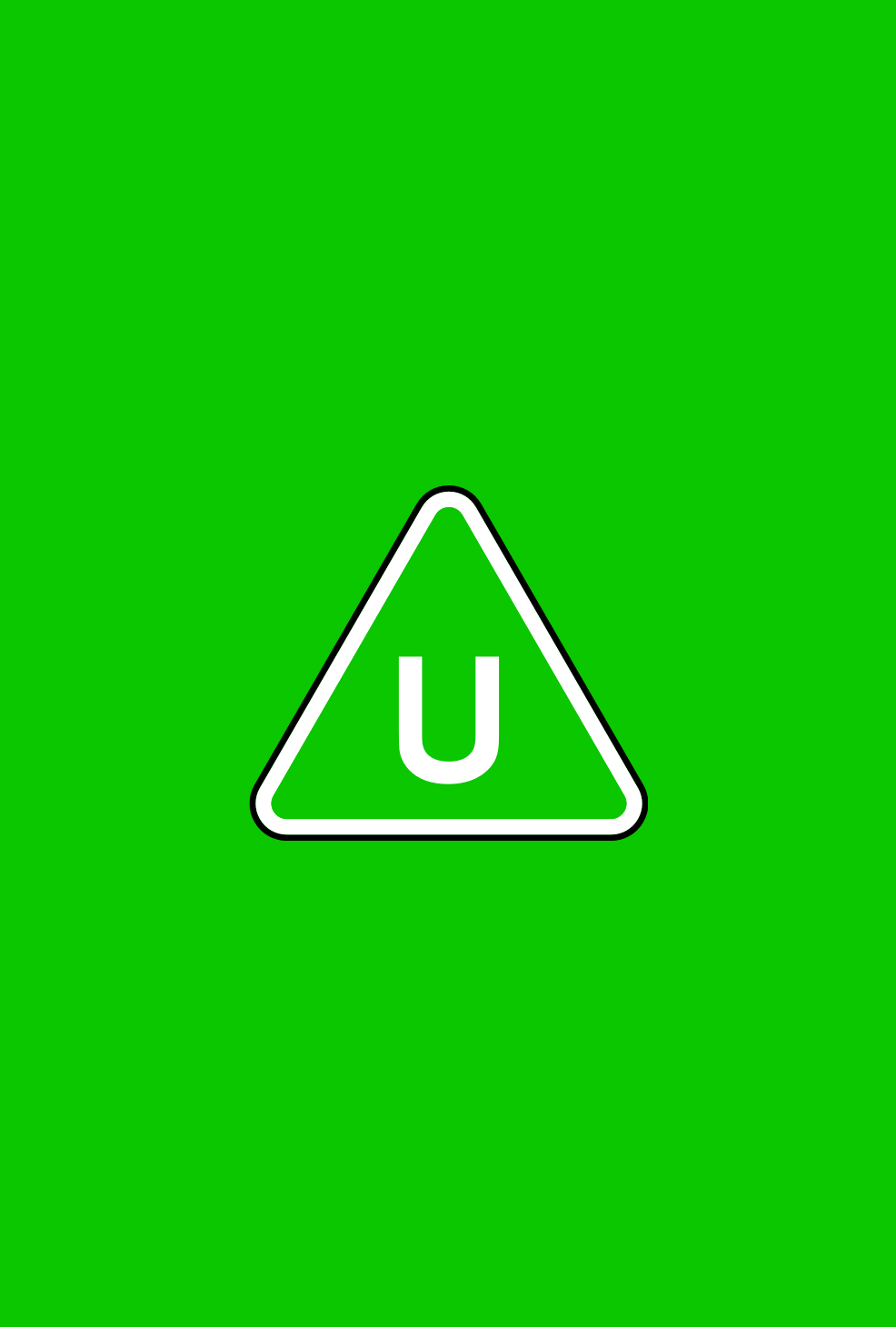 Directors(s)

Christian De Vita

Production Year

2021

Genre(s)

Animation, Children, Adventure

Approx. running minutes

12m

Cast

Kyle Breitkopf, Kirrilee Berger, Juan Luis Bonilla
Episode
Pj Masks - Series 3 - Storm Of The Ninja
PJ MASKS is a children's fantasy animation series about three young friends who become night-time crimefighters; in this episode, the team battle Night Ninjas inside a pagoda.
Directors(s)

Christian De Vita

Production Year

2021

Genre(s)

Animation, Children, Adventure

Approx. running minutes

12m

Cast

Kyle Breitkopf, Kirrilee Berger, Juan Luis Bonilla
There are brief scenes of very mild fantasy threat; however, there are rapid and reassuring outcomes.

Classified date

17/02/2021