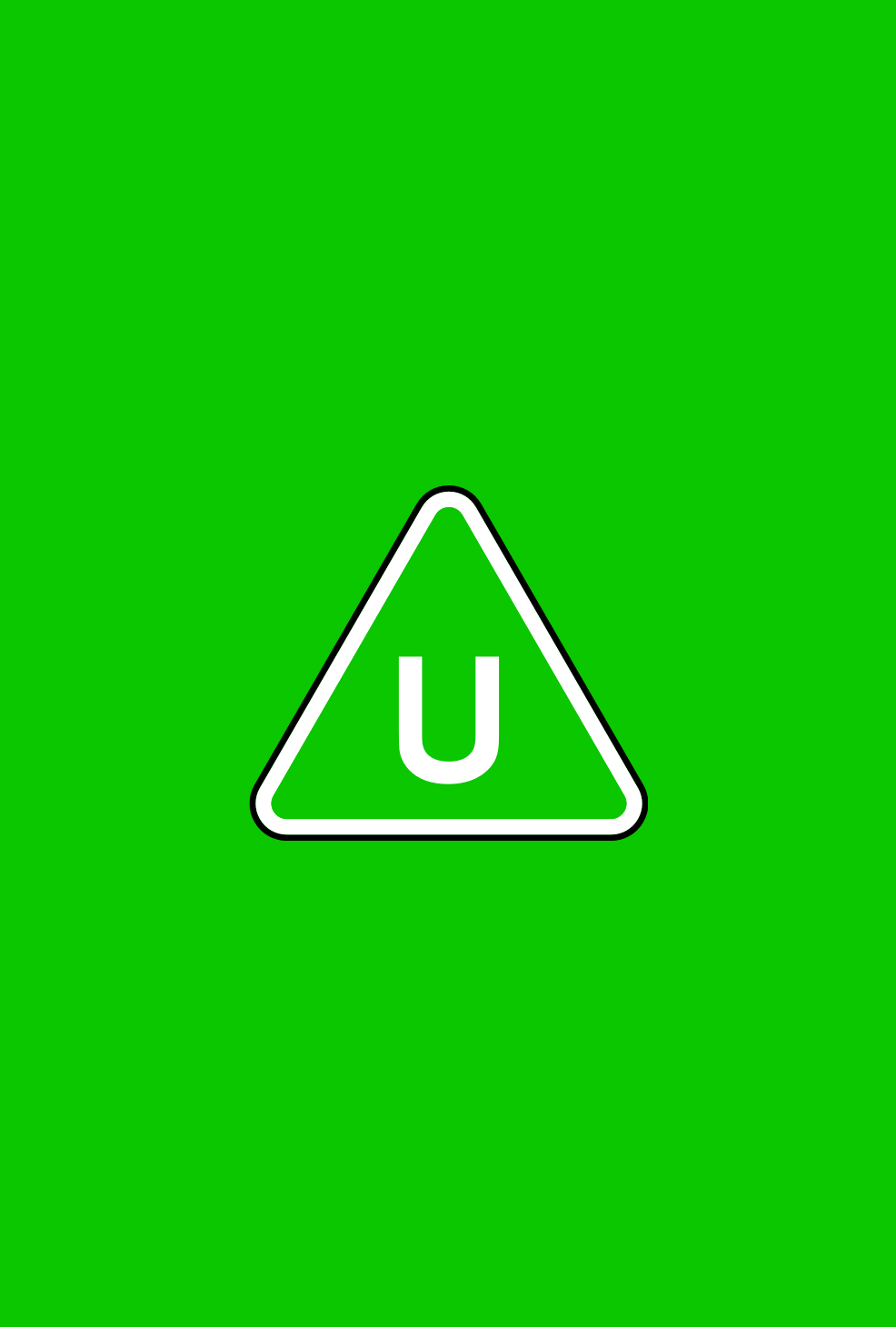 Directors(s)

Christian De Vita

Production Year

2021

Genre(s)

Animation, Children, Adventure

Approx. running minutes

12m

Cast

Kyle Breitkopf, Kirrilee Berger, Juan Luis Bonilla
Episode
Pj Masks - Series 3 - Do The Gekko
no material likely to offend or harm
PJ MASKS is a children's fantasy animation series about three young friends who become night-time crimefighters; in this episode, the team battle a threat to their school disco.
Directors(s)

Christian De Vita

Production Year

2021

Genre(s)

Animation, Children, Adventure

Approx. running minutes

12m

Cast

Kyle Breitkopf, Kirrilee Berger, Juan Luis Bonilla
N/A
There is no material likely to offend or harm.
Classified date

17/02/2021