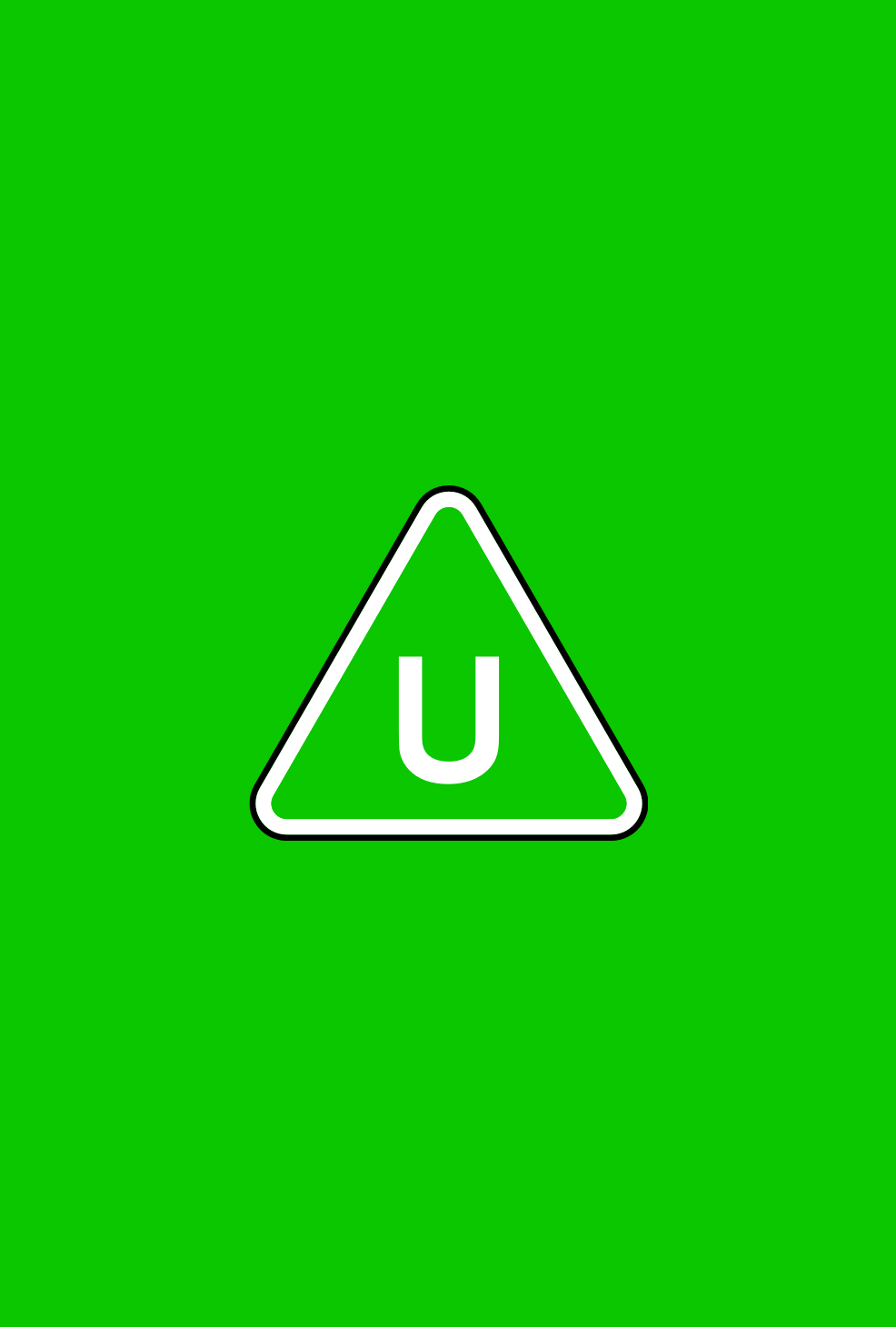 Directors(s)

Christian De Vita

Production Year

2021

Genre(s)

Animation, Children, Adventure

Approx. running minutes

12m

Cast

Brianna Daguanno, Juan Luis Bonilla, Kyle Breitkopf
Episode
Pj Masks - Series 3 - Moonwolfy
very mild fantasy threat, violence
PJ MASKS is a children's animated fantasy series; in this episode, Motsuki takes Kevin to the moon in order to turn him into a full werewolf.
Directors(s)

Christian De Vita

Production Year

2021

Genre(s)

Animation, Children, Adventure

Approx. running minutes

12m

Cast

Brianna Daguanno, Juan Luis Bonilla, Kyle Breitkopf
A boy undergoes a werewolf transformation, but his appearance does not change much and his wolf self is more mischievous than monstrous.
There is infrequent very mild slapstick violence, but no one is hurt.
Naughty werewolf children are briefly shown kicking over bins.
Classified date

17/02/2021