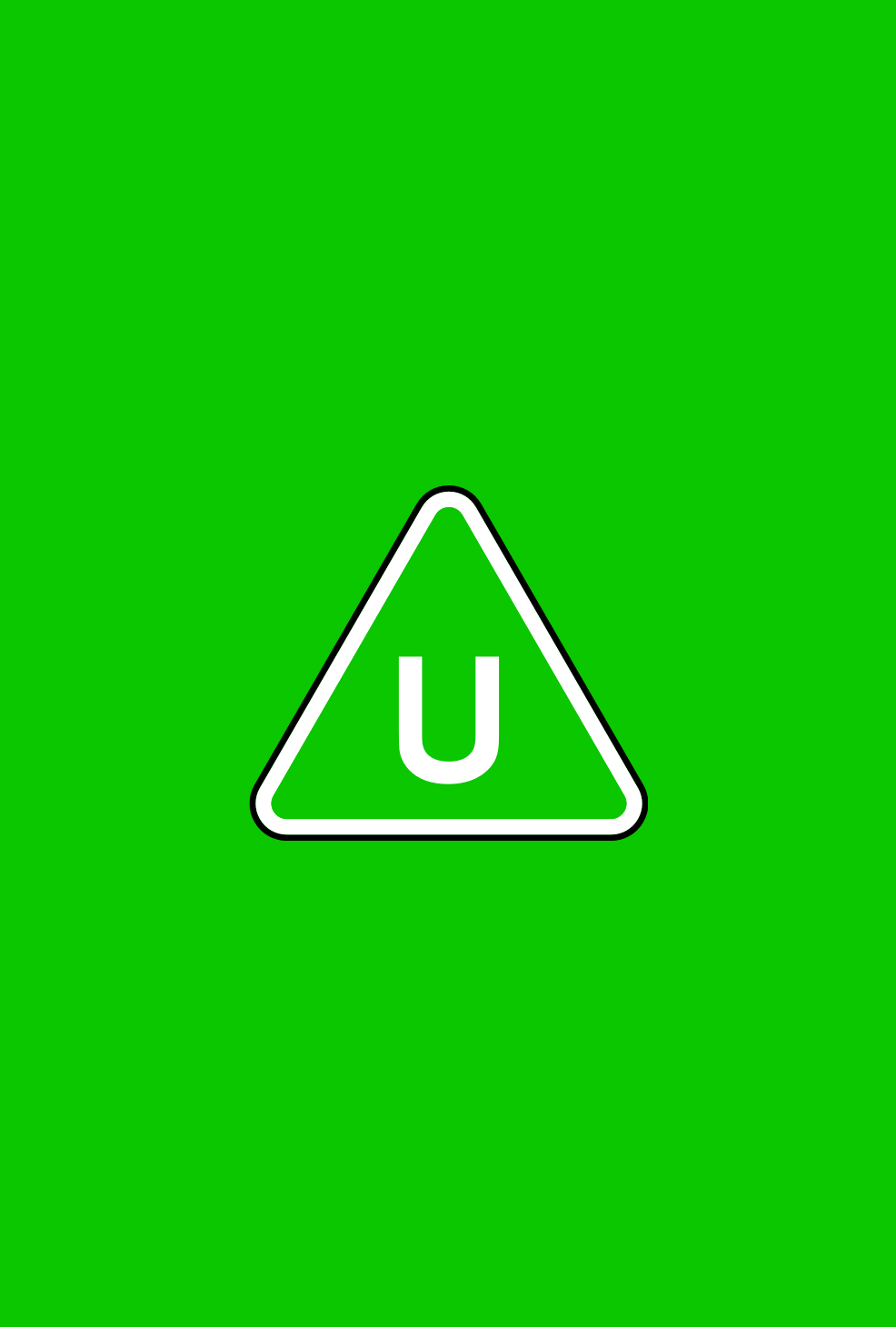 Directors(s)

Christian De Vita

Production Year

2021

Genre(s)

Children, Adventure, Animation

Approx. running minutes

12m
Episode
Pj Masks - Series 3 - Motsuki The Best
very mild fantasy threat, violence
PJ MASKS is a children's animated fantasy series; in this episode, Motsuki sets out to prove she can be more of a villain than Luna Girl.
Directors(s)

Christian De Vita

Production Year

2021

Genre(s)

Children, Adventure, Animation

Approx. running minutes

12m
A character becomes trapped on an out-of-control ship, but she is quickly rescued.
A character shoots lasers at the heroes in order to trap them. No one is injured.

Classified date

17/02/2021