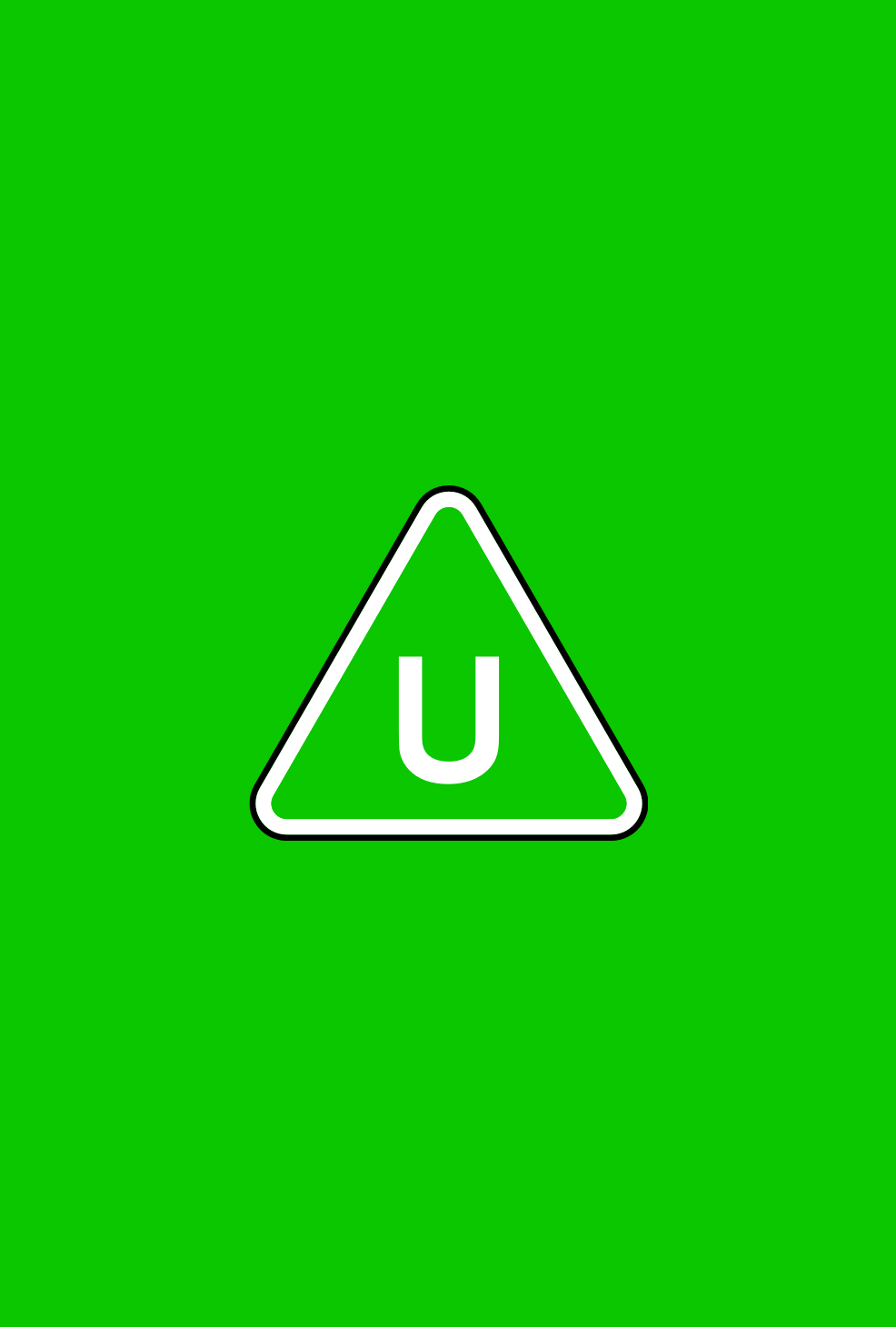 Directors(s)

Christian De Vita

Production Year

2021

Genre(s)

Children, Adventure, Animation

Approx. running minutes

12m

Cast

Juan Luis Bonilla, Kyle Breitkopf, Brianna Daguanno
Episode
Pj Masks - Series 3 - Luna's Cosmic Tantrum
PJ MASKS is a children's animated fantasy series; in this episode, Motsuki falls out with Luna Girl and decides to join the PJ Masks instead.
Directors(s)

Christian De Vita

Production Year

2021

Genre(s)

Children, Adventure, Animation

Approx. running minutes

12m

Cast

Juan Luis Bonilla, Kyle Breitkopf, Brianna Daguanno
When a magical object malfunctions, superpowered characters are trapped in a fortress and zapped with lasers which drain their powers. The sense of threat is very mild, however, and there is a reassuring resolution.

Classified date

17/02/2021