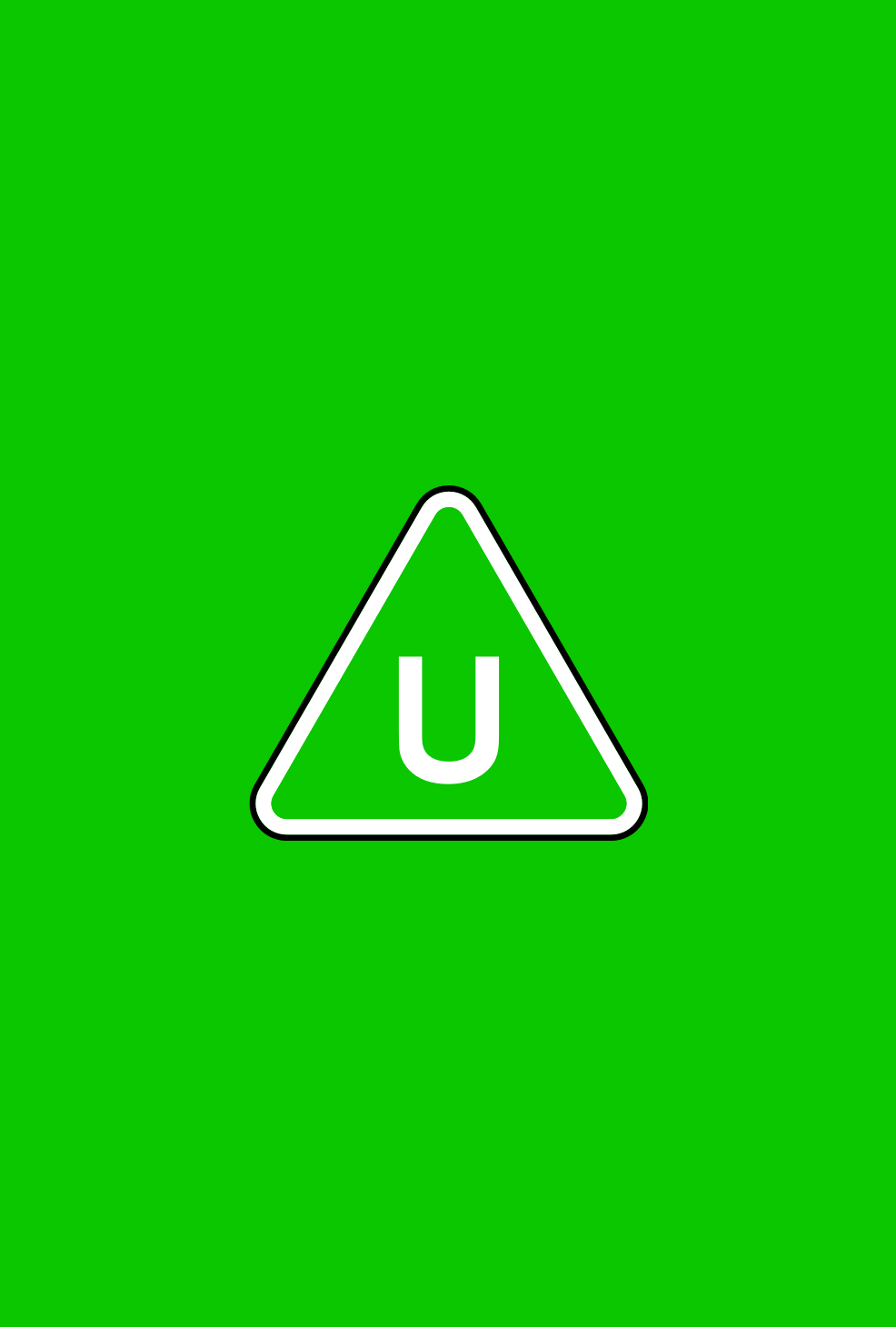 Directors(s)

Christian De Vita

Production Year

2021

Genre(s)

Animation, Children, Adventure

Approx. running minutes

12m

Cast

Devan Cohen, Juan Luis Bonilla, Kyle Breitkopf
Episode
Pj Masks - Series 3 - Best Friends Forever
PJ MASKS is a children's animated adventure series; in this episode the heroes take pity on Luna.
Directors(s)

Christian De Vita

Production Year

2021

Genre(s)

Animation, Children, Adventure

Approx. running minutes

12m

Cast

Devan Cohen, Juan Luis Bonilla, Kyle Breitkopf
The heroes become stranded in space, but they work together to problem solve and return to their spacecraft. In one scene a hero falls from a height but is rescued by his friend.

Classified date

17/02/2021