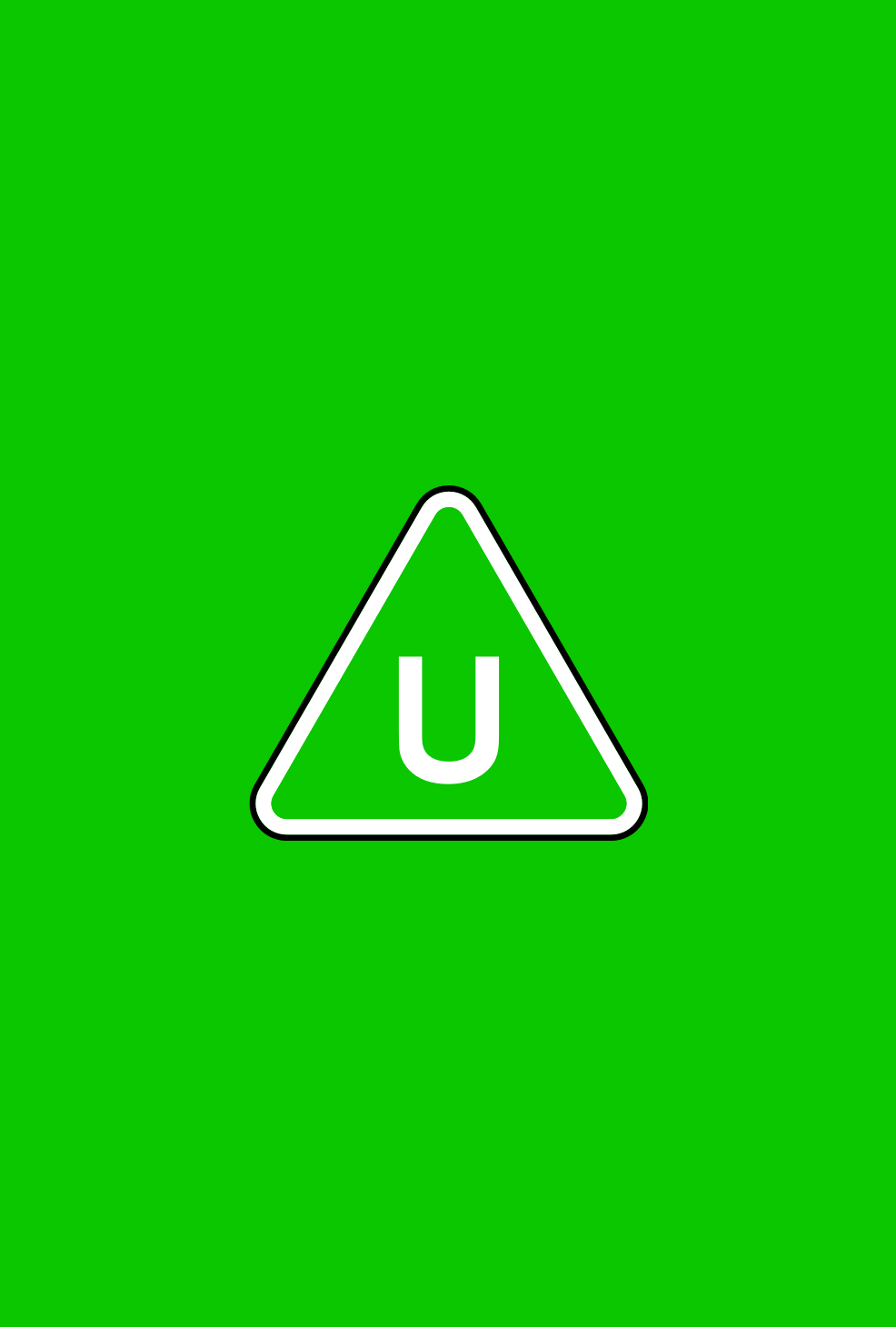 Directors(s)

Christian De Vita

Production Year

2021

Genre(s)

Adventure, Animation, Children

Approx. running minutes

12m

Cast

Kyle Breitkopf, Addison Holley, Juan Luis Bonilla
Episode
Pj Masks - Series 3 - Glowy Moths
no material likely to offend or harm
PJ MASKS is a children's animated adventure series; in this episode, Owlette and Luna make a truce as they team up to foil Romeo's latest villainous plan.
Directors(s)

Christian De Vita

Production Year

2021

Genre(s)

Adventure, Animation, Children

Approx. running minutes

12m

Cast

Kyle Breitkopf, Addison Holley, Juan Luis Bonilla
N/A
It contains no material likely to offend or harm.
Classified date

17/02/2021