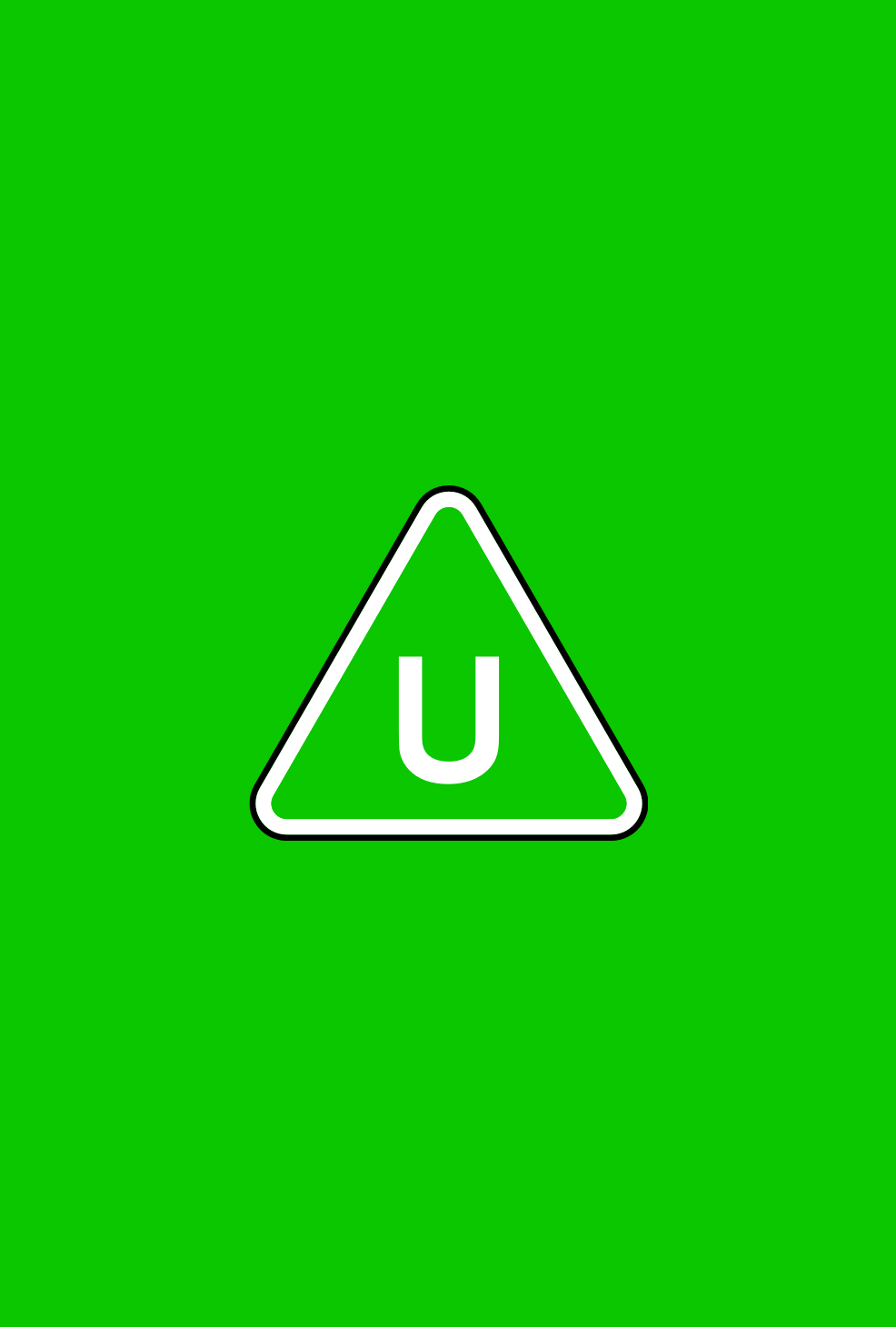 Directors(s)

Christian De Vita

Production Year

2021

Genre(s)

Adventure, Animation, Children

Approx. running minutes

12m

Cast

Kyle Breitkopf, Kirrilee Berger, Juan Luis Bonilla
Episode
Pj Masks - Series 3 - Way Of The Woofy
no material likely to offend or harm
PJ MASKS is an animated adventure series; in this episode, the Wolfies try to turn into dogs, following Howler's plan.
Directors(s)

Christian De Vita

Production Year

2021

Genre(s)

Adventure, Animation, Children

Approx. running minutes

12m

Cast

Kyle Breitkopf, Kirrilee Berger, Juan Luis Bonilla
N/A
There is no material likely to offend or harm.
Classified date

17/02/2021