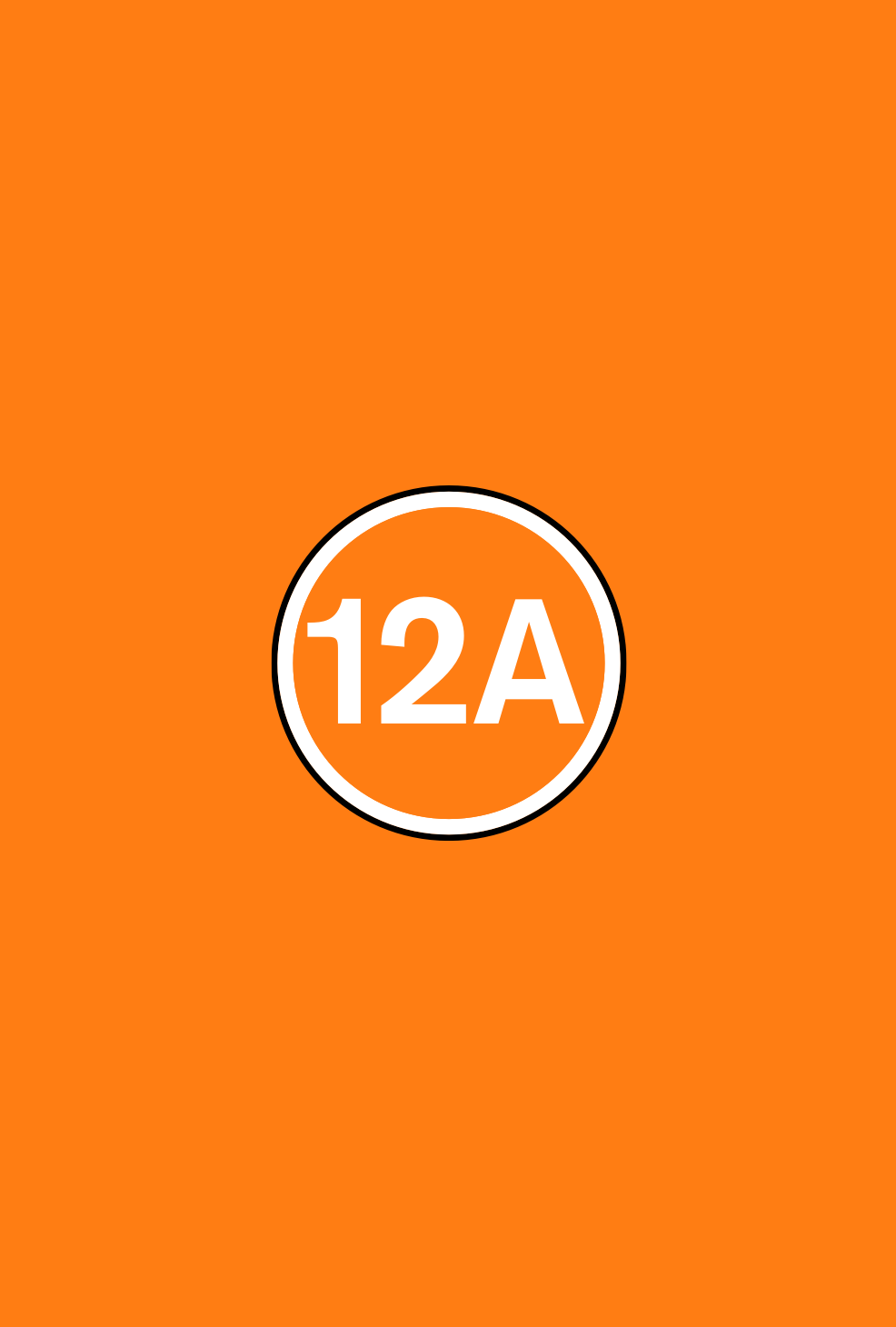 Director(s)

J.P Jhananathan

Production Year

2009

Release date

12/10/2009

Genre(s)

Drama, Thriller

Approx. running minutes

140m

Cast

Vadivelu, Raland Kickinger, Ravi
Film
Contains moderate bloody violence
Director(s)

J.P Jhananathan

Production Year

2009

Release date

12/10/2009

Genre(s)

Drama, Thriller

Approx. running minutes

140m

Cast

Vadivelu, Raland Kickinger, Ravi
PERAANMAI is a Tamil language action film in which a man and his female students become stranded in a jungle, where they try to foil a gang of international terrorists.
Violence

There are some fight scenes including heavy weaponry, several explosions and deaths. However, injury detail is limited.
There are also some brief verbal references to rape, and brief sight of a woman wandering naked. However, nudity detail is pixilated and therefore unclear.
Classified date

13/10/2009

BBFC reference

AFF263890

Language

Tamil