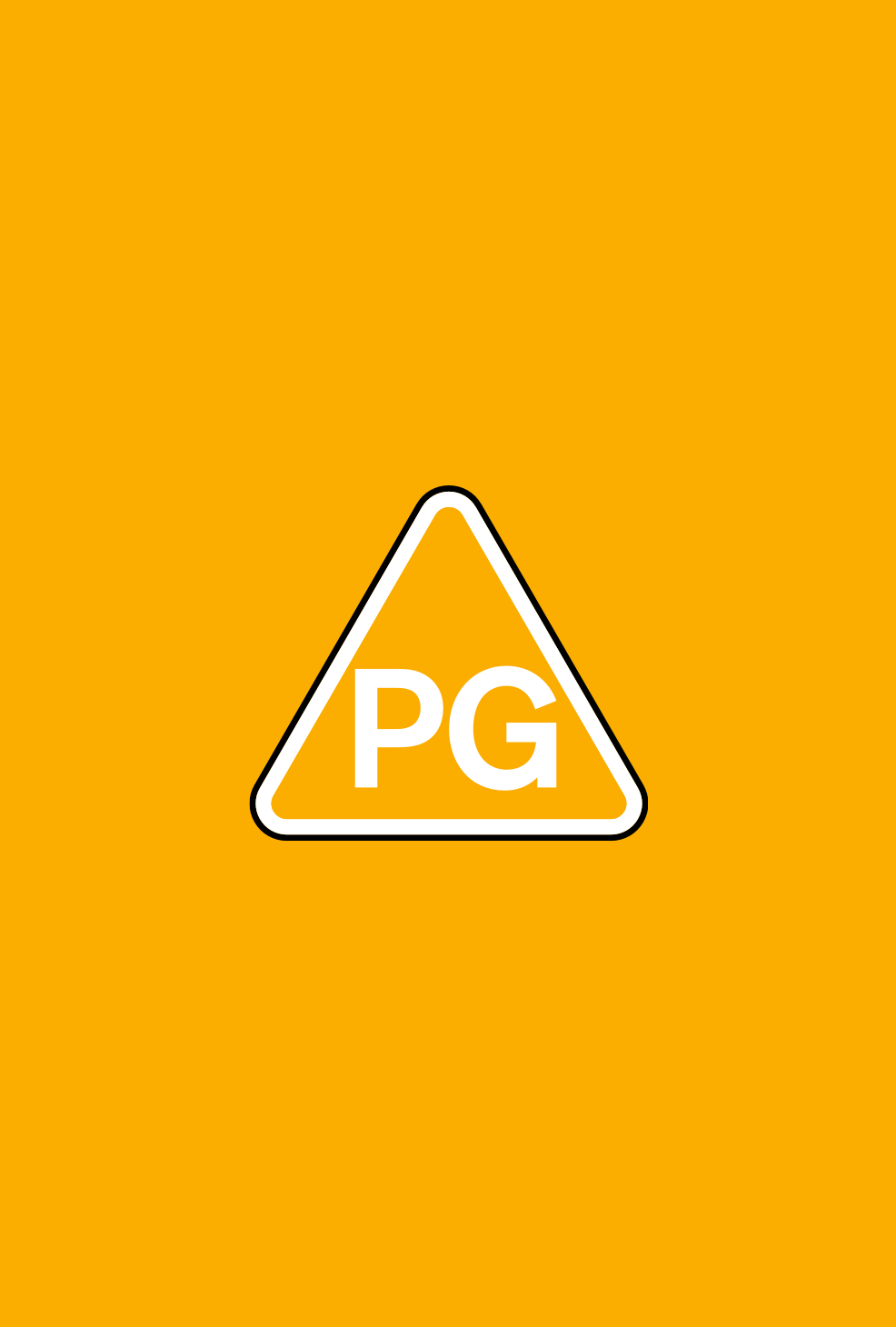 Director(s)

Stanley Kubrick

Production Year

2002

Genre(s)

War

Approx. running minutes

87m

Cast

Ralph Meeker, Kirk Douglas, Richard Anderson, Wayne Morris, George Macready, Adolphe Menjou, Jeffrey Hausner, Susanne Christian, Joseph Turkel, Timothy Carey, Harold Benedict, Bert Freed, Peter Capell, Emile Meyer, Fred Bell, John Stein
Film
Contains moderate war violence
Director(s)

Stanley Kubrick

Production Year

2002

Genre(s)

War

Approx. running minutes

87m

Cast

Ralph Meeker, Kirk Douglas, Richard Anderson, Wayne Morris, George Macready, Adolphe Menjou, Jeffrey Hausner, Susanne Christian, Joseph Turkel, Timothy Carey, Harold Benedict, Bert Freed, Peter Capell, Emile Meyer, Fred Bell, John Stein
PATHS OF GLORY is a 1957 drama, set during the First World War, in which three soldiers of the French army are court-martialed for cowardice after refusing to take part in a suicide mission.
Violence

Moderate violence, set in a wartime context, includes soldiers being shot by the enemy as they charge out of trenches. There are brief and occasional shots of dead bodies and bloody injury in the aftermath of such wartime violence. There is also a scene in which court-martialed soldiers are tied to posts in front of a firing squad. The executions take place off screen with subsequent brief shots of the bodies slumped on the ground.
There is very mild bad language ('hell').
Classified date

29/05/2002

BBFC reference

BVF004091

Language

English