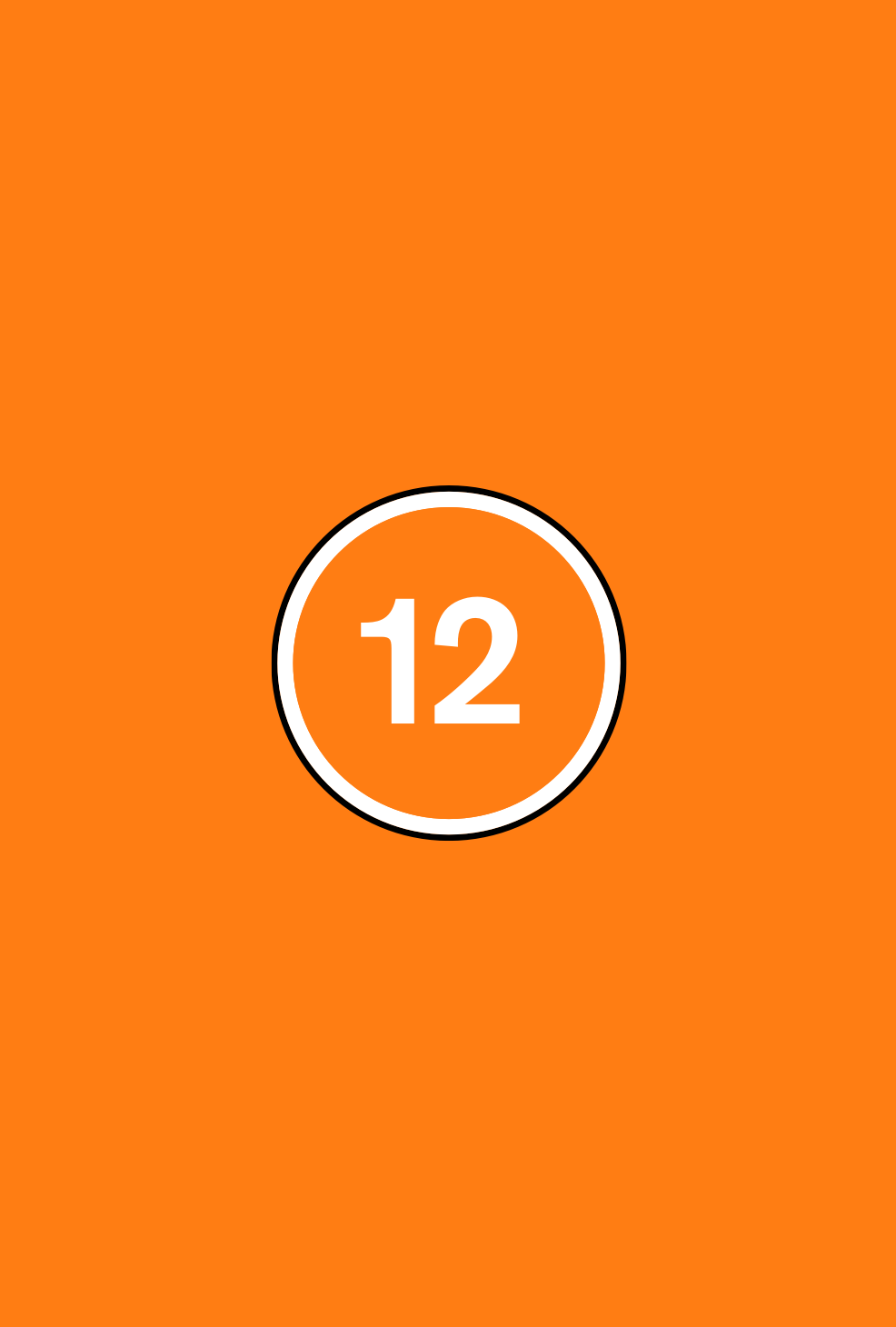 Directors(s)

D.A. Pennebaker

Production Year

1970

Genre(s)

Documentary

Approx. running minutes

53m
Film
Original Cast Album: Company
ORIGINAL CAST ALBUM: COMPANY is a documentary film, from 1970, about the making of the Broadway musical's album.
Directors(s)

D.A. Pennebaker

Production Year

1970

Genre(s)

Documentary

Approx. running minutes

53m
language

The film features mouthed strong language ('f**k') and uses of 'son of a bitch', 'bastard', 'god' and 'hell'. 
There is a mild sex reference in a song lyric to a couple 'sharing kinks together'. People in the film are shown smoking cigarettes.
Classified date

13/09/2021

Language

English