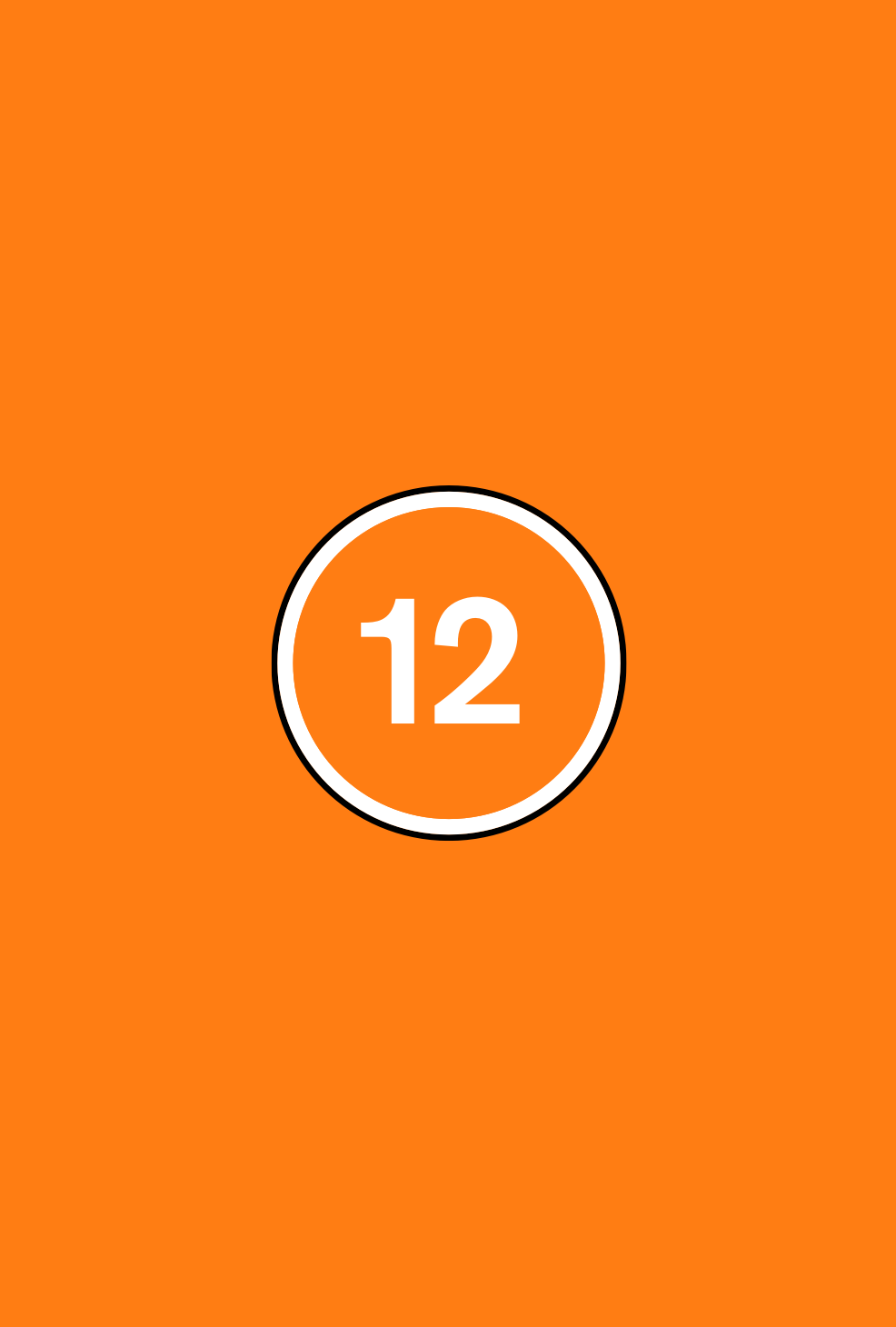 Directors(s)

Chloe Zhao

Production Year

2021

Genre(s)

Drama

Approx. running minutes

103m

Cast

Linda May, David Strathairn, Frances McDormand
Film
suicide references, infrequent moderate bad language
NOMADLAND is a US drama in which a woman starts a new life on the road in the American Midwest after the economic collapse of her town.
Directors(s)

Chloe Zhao

Production Year

2021

Genre(s)

Drama

Approx. running minutes

103m

Cast

Linda May, David Strathairn, Frances McDormand
language

There is infrequent moderate bad language ('bitch'); milder terms include 'shit'.

suicide

There are occasional verbal references to suicide, without graphic detail.
There are occasional mild scenes of emotional upset. There is also a brief image of non-sexualised full-frontal nudity.
Classified date

28/06/2021

Language

English