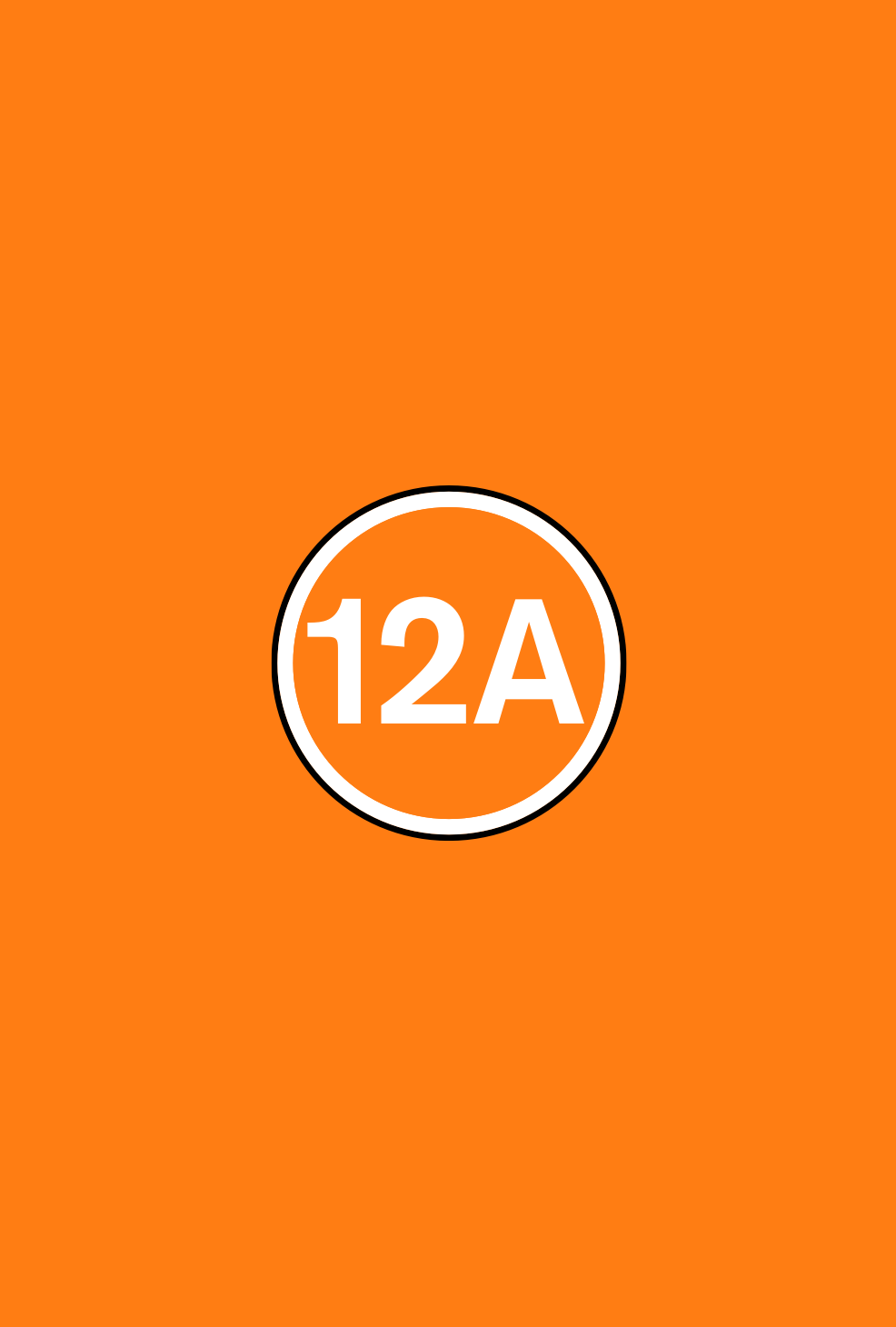 Director(s)

Garry Marshall

Production Year

2011

Release date

25/11/2011

Genre(s)

Comedy, Romance

Approx. running minutes

118m

Cast

Robert De Niro, Zac Effron, Jessica Biel, Sarah Jessica Parker, Ashton Kutcher, Michelle Pfeiffer, Hilary Swank, Josh Duhamel, Katherine Heigl, Sofia Vergara, Jon Bon Jovi, John Lithgow, Halle Berry
Film
Contains infrequent strong language
Director(s)

Garry Marshall

Production Year

2011

Release date

25/11/2011

Genre(s)

Comedy, Romance

Approx. running minutes

118m

Cast

Robert De Niro, Zac Effron, Jessica Biel, Sarah Jessica Parker, Ashton Kutcher, Michelle Pfeiffer, Hilary Swank, Josh Duhamel, Katherine Heigl, Sofia Vergara, Jon Bon Jovi, John Lithgow, Halle Berry
NEW YEAR'S EVE is an ensemble romantic comedy. The lives of several New York City couples and singletons intertwine during the course of New Year's Eve as the countdown to the Times Square celebrations approach.
Language

There is infrequent use of strong language ('f**k'). Milder terms include uses of 'bitch', 'crappy', 'shit', 'screw', 'damn', 'pissed', 'ass' and 'hell'.
There are several mild sex references, including a passing and undetailed reference to 'porn'.
There is a drug reference when a teenage girl makes the point to her mother that she is neither a young child nor irresponsible by saying: 'And this is not a training bra...I don't drink and I don't do drugs'.
One of the male characters has terminal cancer, but the issue is discreetly and sensitively handled.
Classified date

28/11/2011

BBFC reference

AFF282612

Language

English