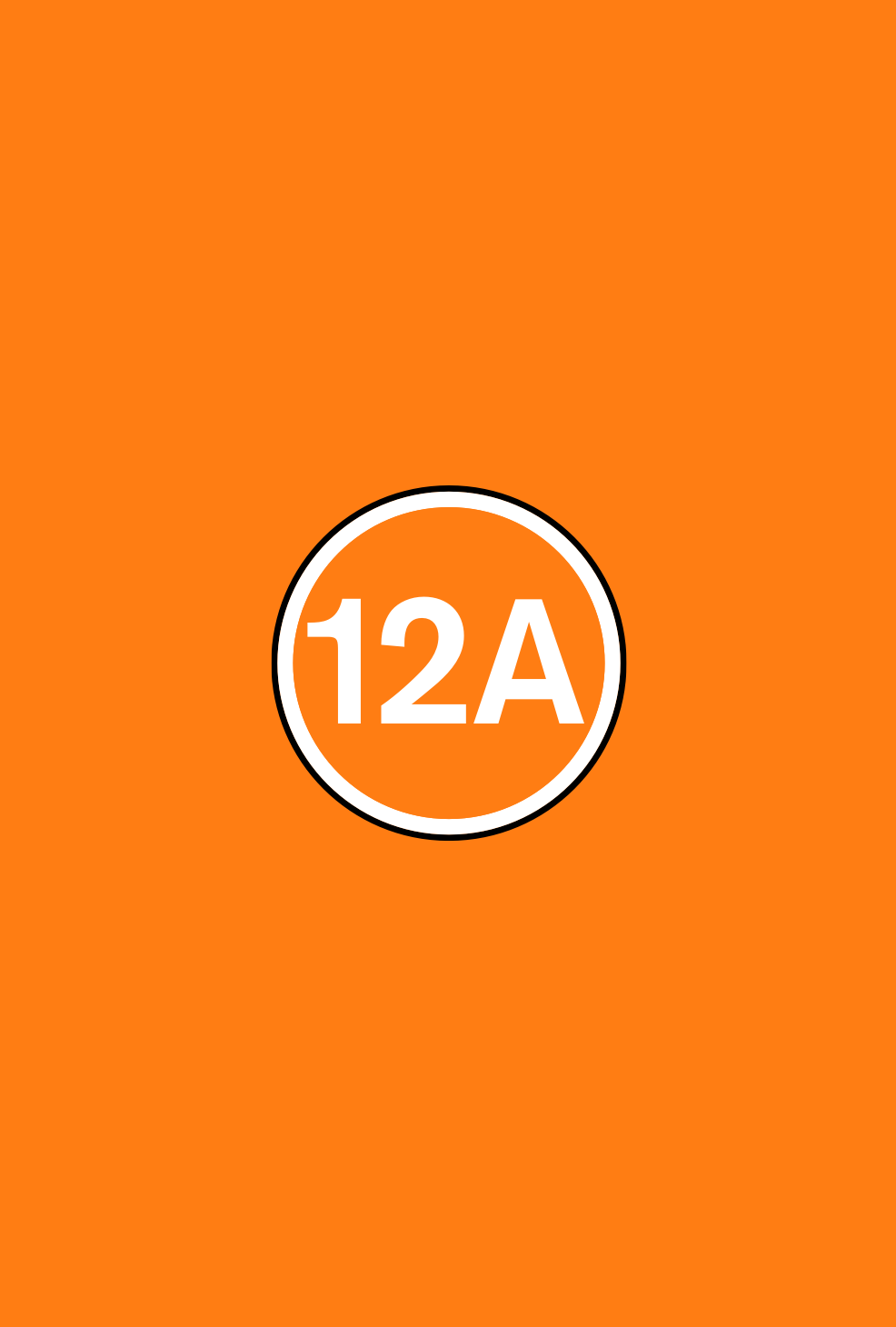 Directors(s)

Chris Columbus

Production Year

2014

Release date

25/12/2014

Genre(s)

Comedy

Approx. running minutes

125m

Cast

Jeff Moeller, Benne Alder, Joe Bellan, Dr. Toad, Andrew L. Prosky, William Newman, Chris Pray, Geoff Bolt, Dick Bright, Adam Bryant, Tavia Cathcart, C. Beau Fitzsimons, Joseph Narducci, James Cranna, Todd Williams, Adele Proom, Rick Overton, Dan Spencer, Paul Guilfoyle, Molly McClure, Juliette Marshall, Drew Letchworth, Jessica Myerson, Sharon Lockwood, Jim Cullen, Kenneth Loo, Jeff Loo, Betsy Monroe, Sydney Walker, Martin Mull, Terence McGovern, Karen Kahn, Eva Gholson, James Cunningham, Ralph Peduto, Scott Beach, Harvey Fierstein, Polly Holliday, Lisa Jakub, Matthew Lawrence, Mara Wilson, Robert Prosky, Anne Haney, Scott Capurro, Robin Williams, Sally Field, Pierce Brosnan
Film
moderate sex references, rude gestures
Directors(s)

Chris Columbus

Production Year

2014

Release date

25/12/2014

Genre(s)

Comedy

Approx. running minutes

125m

Cast

Jeff Moeller, Benne Alder, Joe Bellan, Dr. Toad, Andrew L. Prosky, William Newman, Chris Pray, Geoff Bolt, Dick Bright, Adam Bryant, Tavia Cathcart, C. Beau Fitzsimons, Joseph Narducci, James Cranna, Todd Williams, Adele Proom, Rick Overton, Dan Spencer, Paul Guilfoyle, Molly McClure, Juliette Marshall, Drew Letchworth, Jessica Myerson, Sharon Lockwood, Jim Cullen, Kenneth Loo, Jeff Loo, Betsy Monroe, Sydney Walker, Martin Mull, Terence McGovern, Karen Kahn, Eva Gholson, James Cunningham, Ralph Peduto, Scott Beach, Harvey Fierstein, Polly Holliday, Lisa Jakub, Matthew Lawrence, Mara Wilson, Robert Prosky, Anne Haney, Scott Capurro, Robin Williams, Sally Field, Pierce Brosnan
MRS. DOUBTFIRE is a US comedy in which an actor who is estranged from his family dresses as a female housekeeper in order to be near his children.
Sex

There are several moderate sex references when one character taunts another about the sexual favours he might be expecting from a woman. The character uses innuendo to refer to oral sex, masturbation and sex toys with comments including a reference to a 'going down payment' and 'a bit of the cunning linguists'. There are also comments about a woman possibly dressing like a 'harlot' or 'streetwalker'.

Language

There is use of a middle finger gesture. Mild bad language includes uses of 'bitch', 'bloody', 'crap', 'piss', 'bastard', 'shit' and 'hell'.
There are some scenes of comic slapstick as a character's fake foam breasts catch fire while they're cooking and the Heimlich manoeuvre is tried on a man to comic excess.
Classified date

25/09/2014

BBFC reference

BFF064696

Language

English