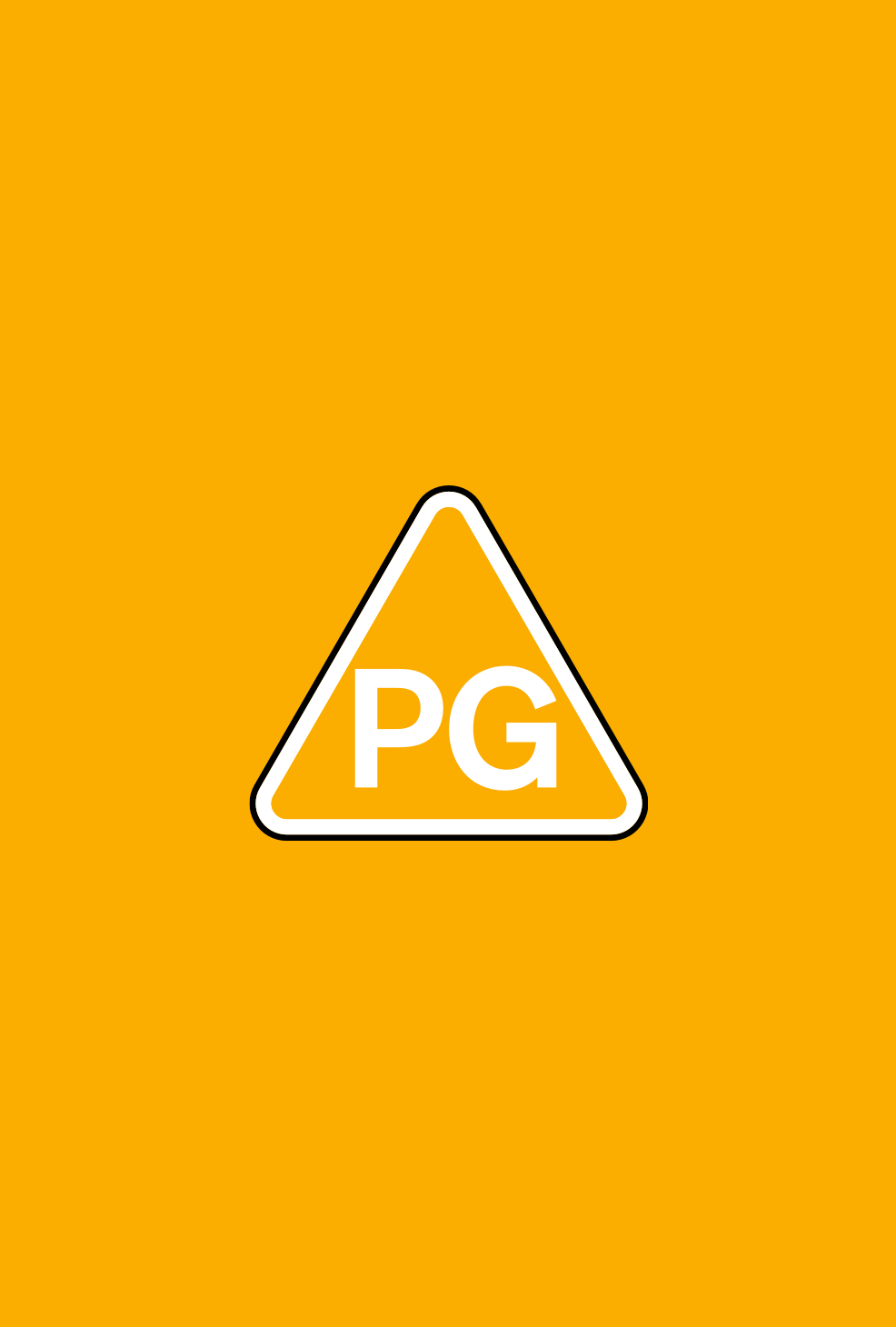 Directors(s)

Conrad Vernon

Production Year

2009

Release date

03/04/2009

Genre(s)

Animation, Animation

Approx. running minutes

94m

Cast

Reese Witherspoon (voice), Hugh Laurie (voice), Seth Rogen (voice)
Film
Contains mild threat and comic fight scenes
Directors(s)

Conrad Vernon

Production Year

2009

Release date

03/04/2009

Genre(s)

Animation, Animation

Approx. running minutes

94m

Cast

Reese Witherspoon (voice), Hugh Laurie (voice), Seth Rogen (voice)
MONSTERS VS ALIENS is an animated adventure comedy in which a secret group of monsters who are used by the US Government defend the Earth from an evil alien.
Threat

In some scenes, the monsters are threatened by robot droids and alien clones.

One of the monsters appears to die; however, this is reassuringly resolved as the creature does not die.

Violence

Some comic fight scenes include those in which the military attacks aliens, and there are also some battles between the monsters and alien robots and clones. However, there is no injury detail.
There is infrequent very mild bad language ('jerk'), and a very mild reference to romantic activity between a couple in a parked car.
Classified date

10/03/2009

BBFC reference

BFF252621

Language

English