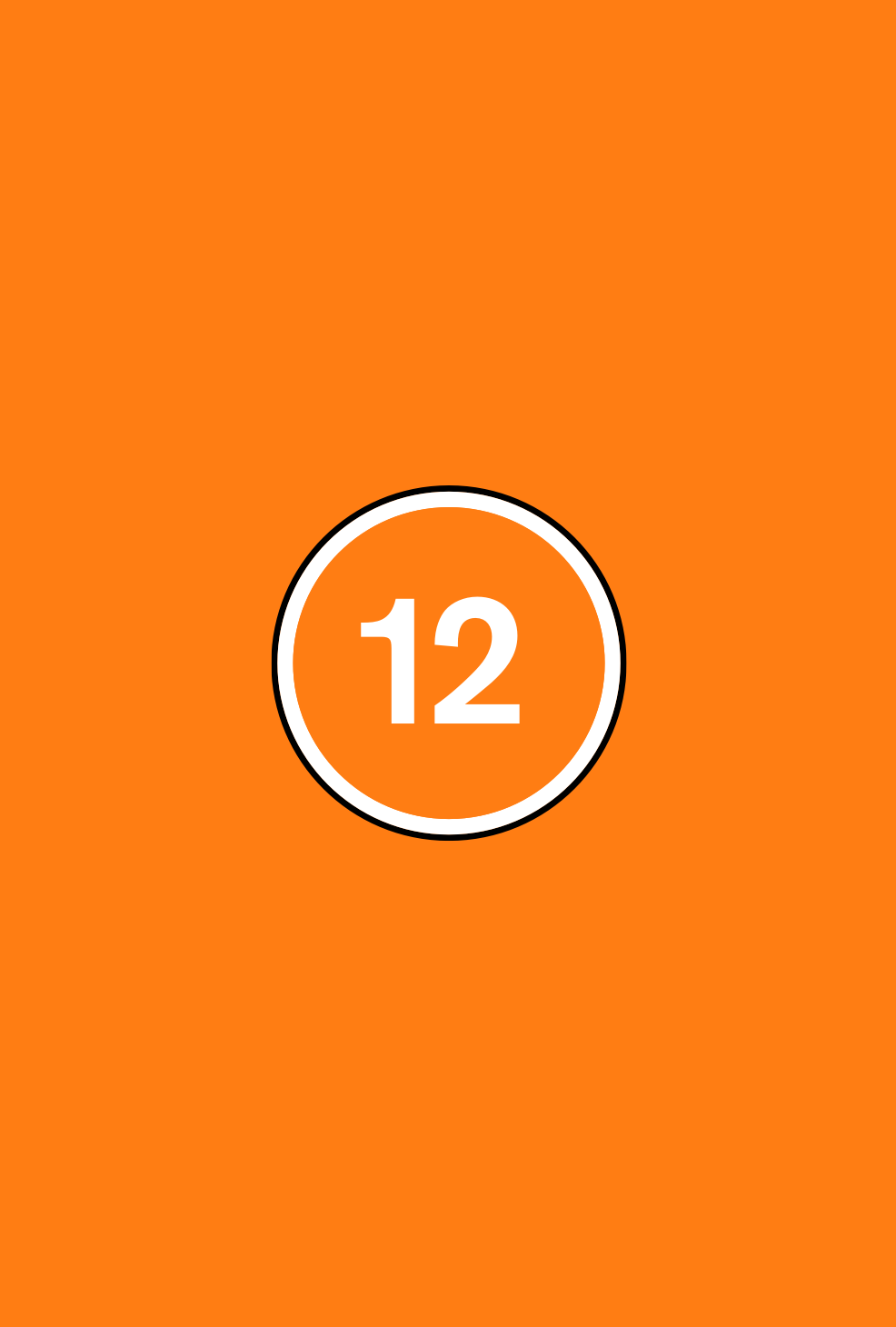 Director(s)

Shonali Bose

Production Year

2022

Genre(s)

Romance, Drama

Approx. running minutes

43m

Cast

Pratik Gandhi, Fatima Sana Shaikh, Chitrangda Singh
Episode
infrequent strong language, moderate threat, homophobic behaviour
MODERN LOVE MUMBAI is a Hindi language drama anthology series; in this episode, a young gay man struggles to be open about his sexuality in the face of family expectations.
Director(s)

Shonali Bose

Production Year

2022

Genre(s)

Romance, Drama

Approx. running minutes

43m

Cast

Pratik Gandhi, Fatima Sana Shaikh, Chitrangda Singh
discrimination

A young man's father expresses stern disapproval of his son's homosexuality, calling him a "pervert", accusing his mother of bringing him up to be "this way" and claiming that if they can find him a bride "he'll straighten up". Another gay man recalls his best friend refusing to ride on a motorcycle with him after he came out because "He didn't want the girls to think he was gay too". Other characters demonstrate understanding and acceptance of homosexuality, and the work as whole does not endorse such discrimination.

language

There is infrequent strong language ('f**k'), as well as milder terms such as 'asshole' and 'screw'.

threat and horror

A group of young children cower in the back of a car which drives into a street riot where people scatter in panic, a man is beaten with a stick in undetailed fashion, another man is seen very briefly on fire and a man with blood on his shirt bangs on the car windows begging for help. The children are driven away from the danger, upset but unharmed.
Classified date

12/05/2022

Language

Hindi