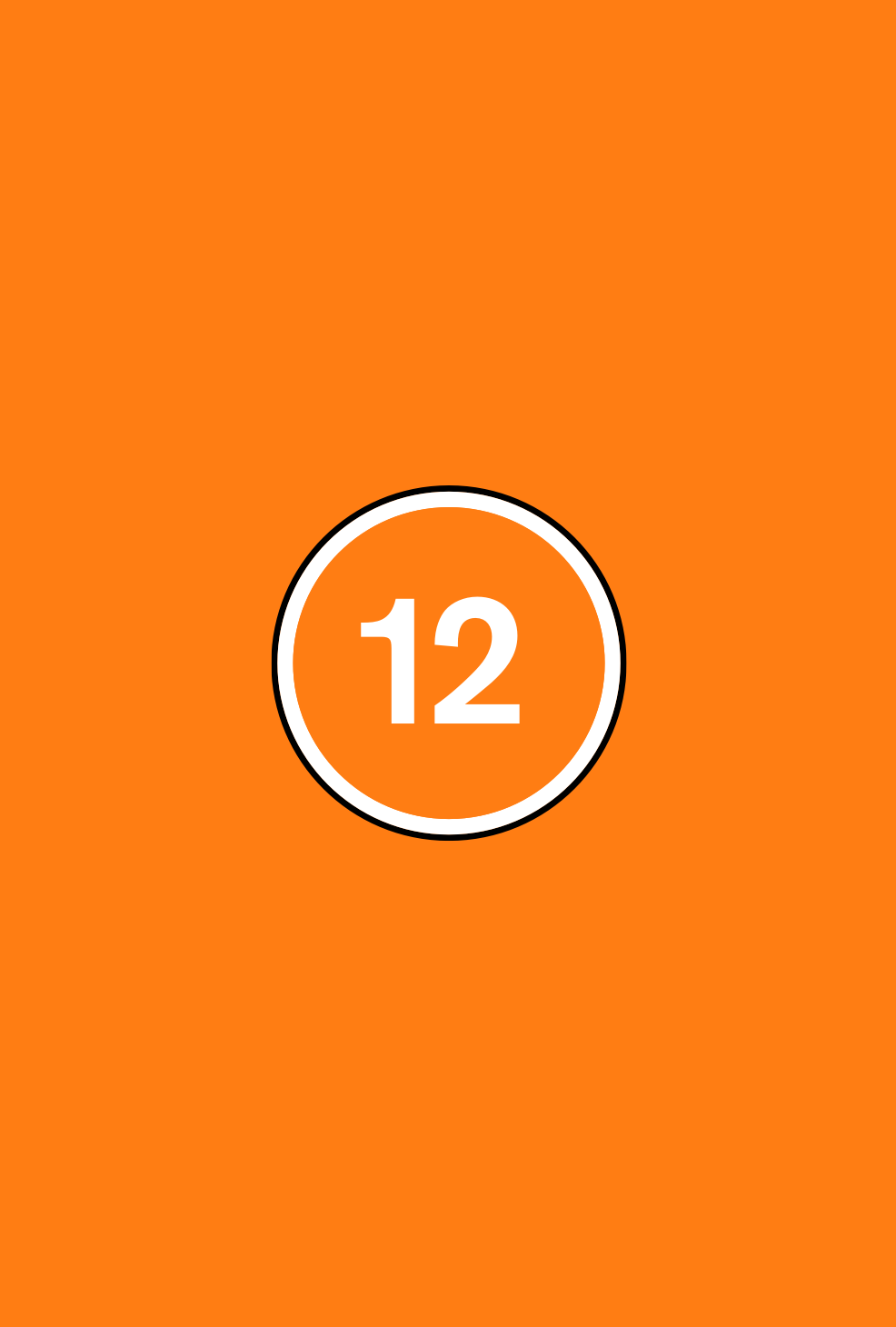 Director(s)

Shonali Bose

Production Year

2022

Genre(s)

Romance, Drama

Approx. running minutes

43m

Cast

Pratik Gandhi, Fatima Sana Shaikh, Chitrangda Singh
Episode
infrequent strong language
MODERN LOVE MUMBAI is a drama series; in this episode, a mother disapproves of her adult son's girlfriend.
Director(s)

Shonali Bose

Production Year

2022

Genre(s)

Romance, Drama

Approx. running minutes

43m

Cast

Pratik Gandhi, Fatima Sana Shaikh, Chitrangda Singh
language

There is infrequent strong language ('f**k'), as well as milder terms (for example, 'shit', 'screw').
In one scene, a woman slaps her adult son, and there are also a couple of scenes of emotional upset.
Classified date

12/05/2022

Language

Hindi