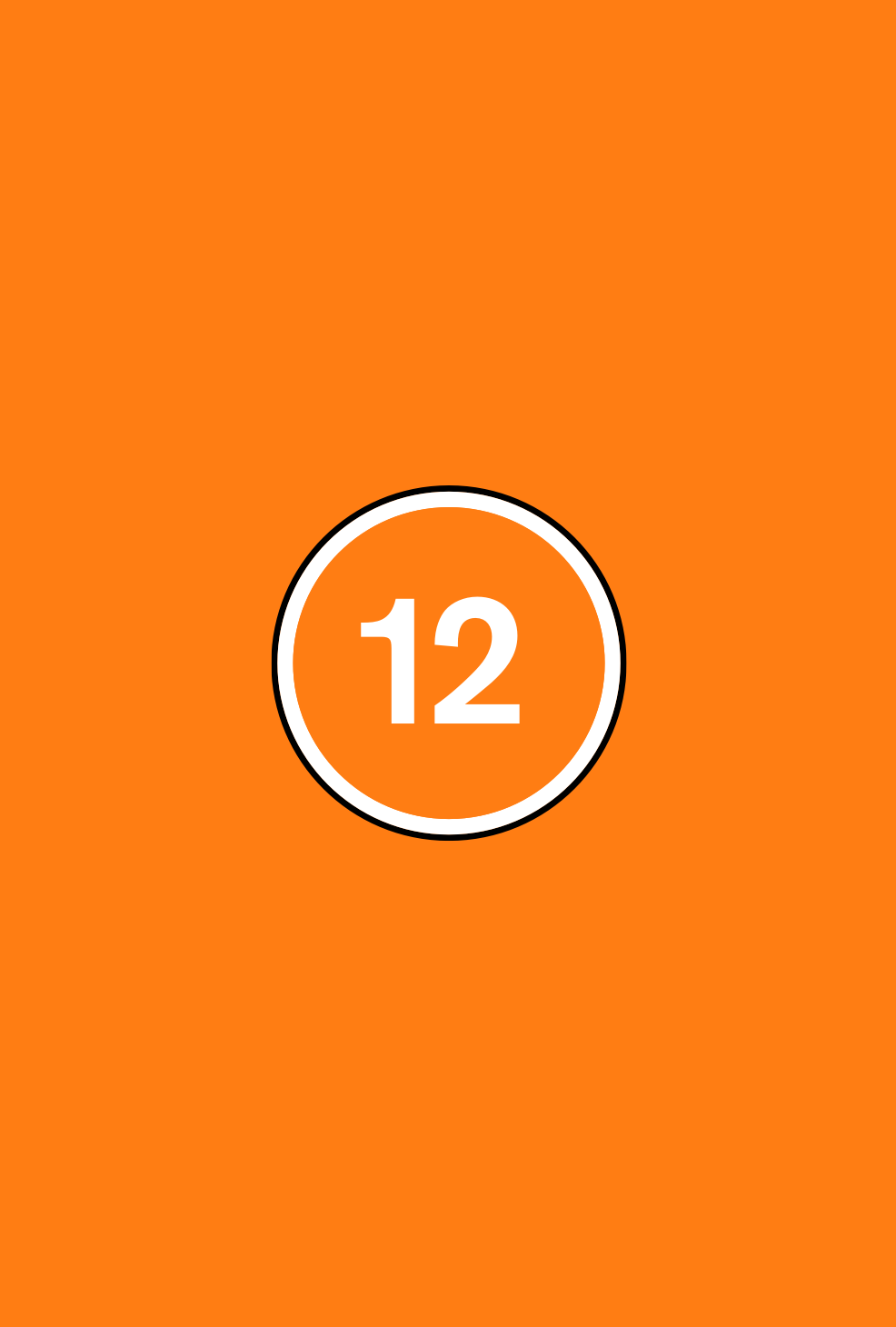 Director(s)

Shonali Bose

Production Year

2022

Genre(s)

Romance, Drama

Approx. running minutes

38m

Cast

Pratik Gandhi, Fatima Sana Shaikh, Chitrangda Singh
Episode
infrequent strong language, moderate sex references 
MODERN MUMBAI LOVE is a Hindi language drama series; this episode tells the story of a bereaved woman's chance at intimacy with somebody new. 
Director(s)

Shonali Bose

Production Year

2022

Genre(s)

Romance, Drama

Approx. running minutes

38m

Cast

Pratik Gandhi, Fatima Sana Shaikh, Chitrangda Singh
language

The episode features infrequent strong language ('f**k').

sex

A man shows a woman an erotic image he drew of her which features breast nudity. He tells her he thinks about her all the time and imagines having sex with her. In another scene, a group of women make undetailed references to their sex lives.
After accidentally breaking a glass, a man has blood on his finger.
Classified date

12/05/2022

Language

Hindi