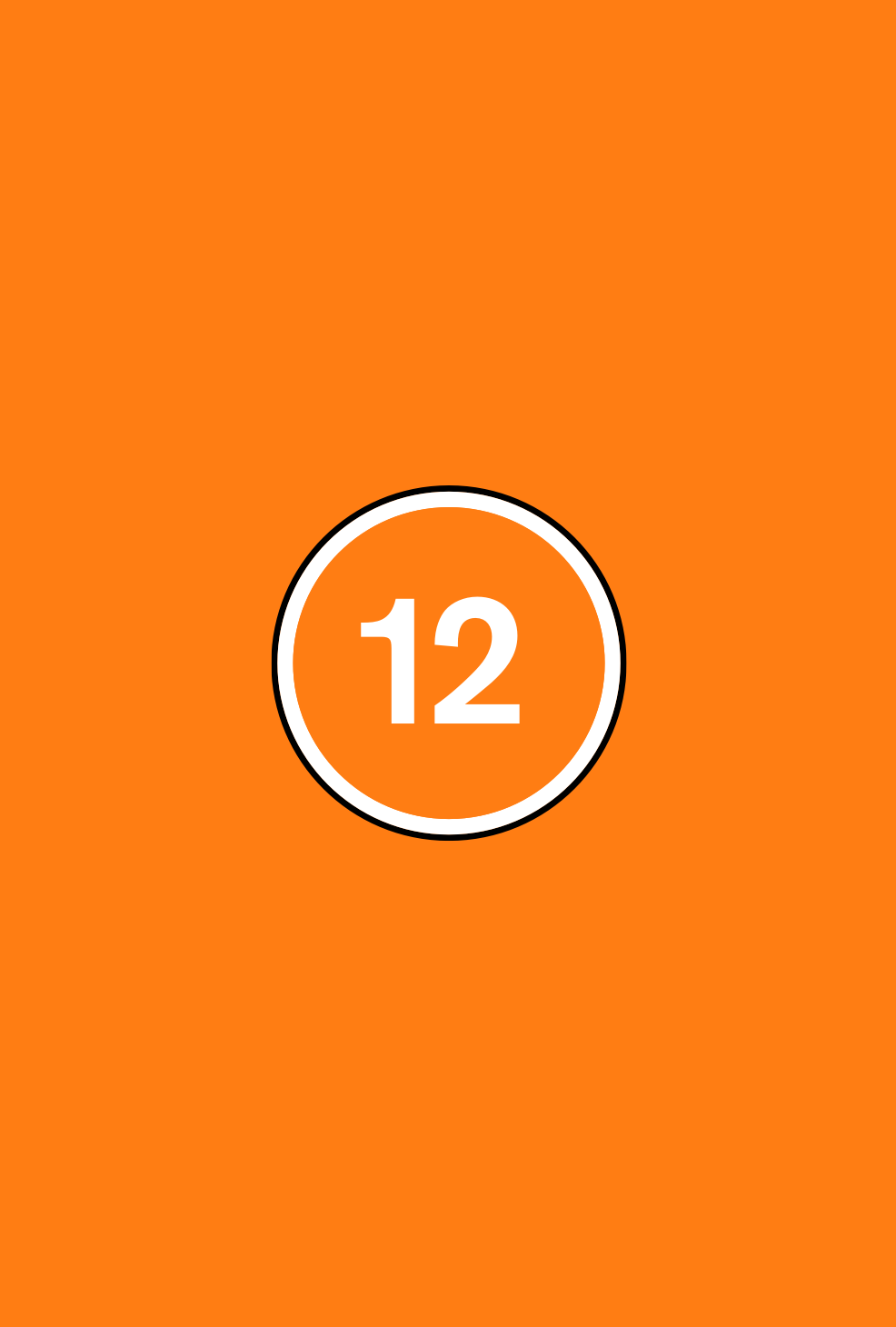 Directors(s)

Mark S. Waters

Production Year

2004

Genre(s)

Comedy

Approx. running minutes

93m

Cast

Rachel McAdams, Tim Meadows, Lindsay Lohan, Tina Fey, Jo Chim, Wai Choy, Lacey Chabert, Courtney Chase, Jonathan Bennett, Lizzy Caplan, Amy Poehler, Ana Gasteyer, Neil Flynn, Nicole Crimi, Daniel Desanto
Film
Contains moderate language, sex and drugs references
Directors(s)

Mark S. Waters

Production Year

2004

Genre(s)

Comedy

Approx. running minutes

93m

Cast

Rachel McAdams, Tim Meadows, Lindsay Lohan, Tina Fey, Jo Chim, Wai Choy, Lacey Chabert, Courtney Chase, Jonathan Bennett, Lizzy Caplan, Amy Poehler, Ana Gasteyer, Neil Flynn, Nicole Crimi, Daniel Desanto
Language
Language includes use of 'bitch', 'whore', 'ass', 'slut' and an incomplete use of 'motherf**ker'. There is occasional use of discriminatory terms, including 'retarded' and 'dyke', and a single use of 'nigga'.
Sex
Comic sex references include discussion of sexually transmitted diseases in the context of a sex education class. There is also moderate innuendo, such as when a male student asks a female classmate 'Is your muffin buttered?'
Drugs
A teacher is falsely accused of selling drugs to students, including ecstasy and marijuana.
Classified date

01/10/2004

BBFC reference

DVF196011

Language

English