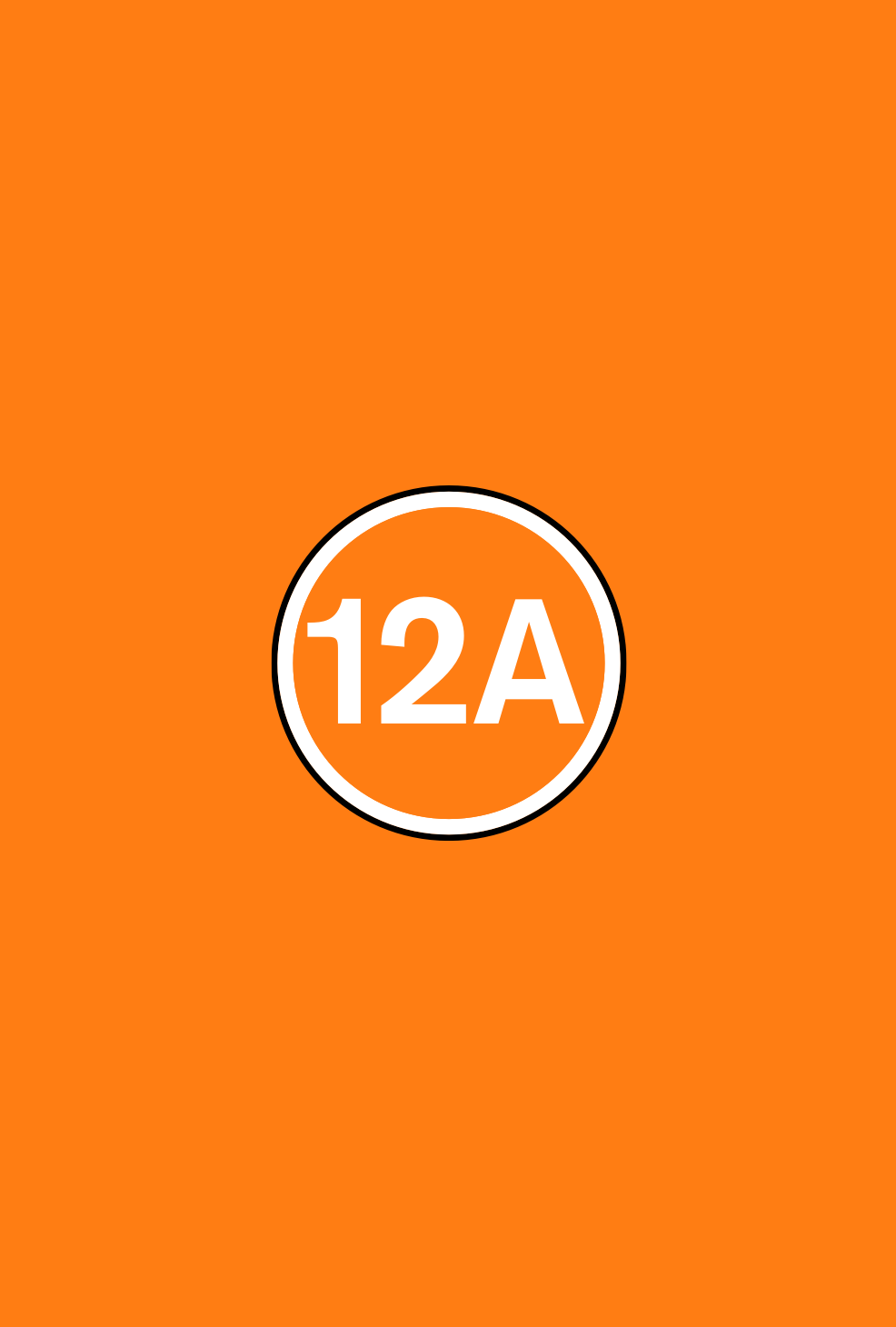 Director(s)

Venkat Prabhu

Production Year

2011

Release date

02/09/2011

Genre(s)

Crime, Action, Thriller

Approx. running minutes

144m

Cast

Arjun, Ajith Kumar, Vaibhav, Trisha Krishnan

Cuts

This work was cut
Film
Mankatha - Strictly No Rules
Contains moderate threat and violence, and bleeped strong language
Director(s)

Venkat Prabhu

Production Year

2011

Release date

02/09/2011

Genre(s)

Crime, Action, Thriller

Approx. running minutes

144m

Cast

Arjun, Ajith Kumar, Vaibhav, Trisha Krishnan

Cuts

This work was cut
MANKATHA - STRICTLY NO RULES is a Tamil language action thriller about the criminal organisations involved in illegal betting on cricket matches in the Indian Premier League and the spread of corruption into political and law enforcement circles.
Threat

There are scenes in which criminals regularly resort to threat and violence in order to maintain control.

Violence

There are various fights, including shoot-outs and beatings, without a focus on injury detail.

Language

There is use of bleeped strong language, and use of moderate bad language ('bitch').
There is brief and mild sexual activity, featuring a clothed couple embracing on a bed, and a passing reference to 'weed' in the lyrics of a song, as well as scenes of smoking.
Distributor chose to reduce the violence in three reels (gunshots, strong blows and injury detail) in order to achieve a '12A' classification. Cuts were made in line with BBFC Guidelines and policy. A '15' without cuts was available.
Classified date

31/08/2011

BBFC reference

BFF281466

Language

Tamil