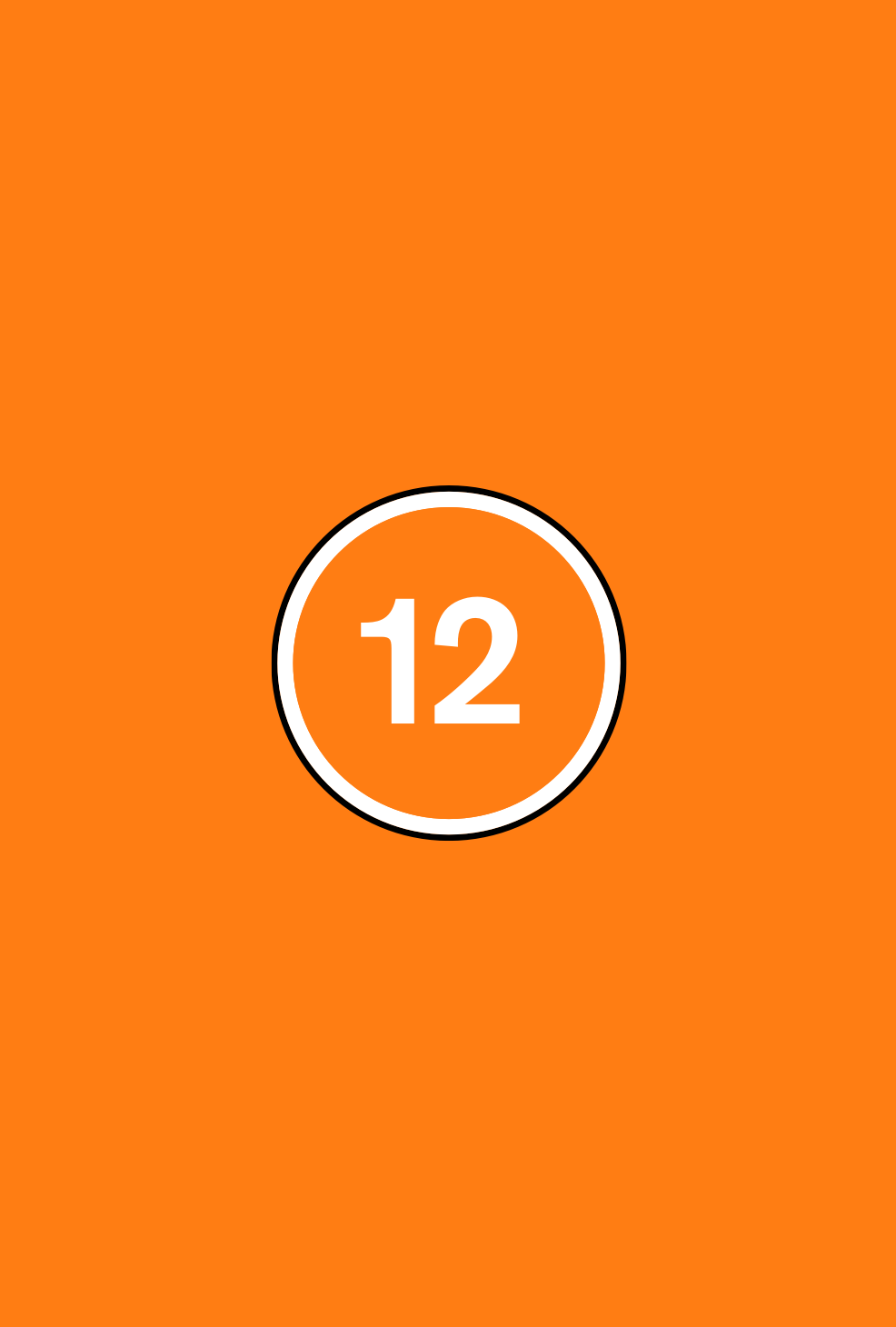 Type

Episode

Approx. Running minutes

44m

Genre(s)

Drama
Episode
Manhunt: Deadly Games - Army Of God
moderate threat, implied strong language
MANHUNT: DEADLY GAMES is a crime drama based on real stories of the FBI's investigations of domestic terrorism cases; in this episode, the FBI's search for Rudolph is hampered by a local community that sympathises with the bomber's cause.
Type

Episode

Approx. Running minutes

44m

Genre(s)

Drama
There is a use of implied strong language ('eff you'). Milder bad language includes uses of 'screwed over', 'shit', 'hell', 'damn' and 'God'.
An FBI team comes under intense automatic gunfire from hidden shooters, although no-one is harmed.
Classified date

12/01/2021

Director(s)

Janice Cooke