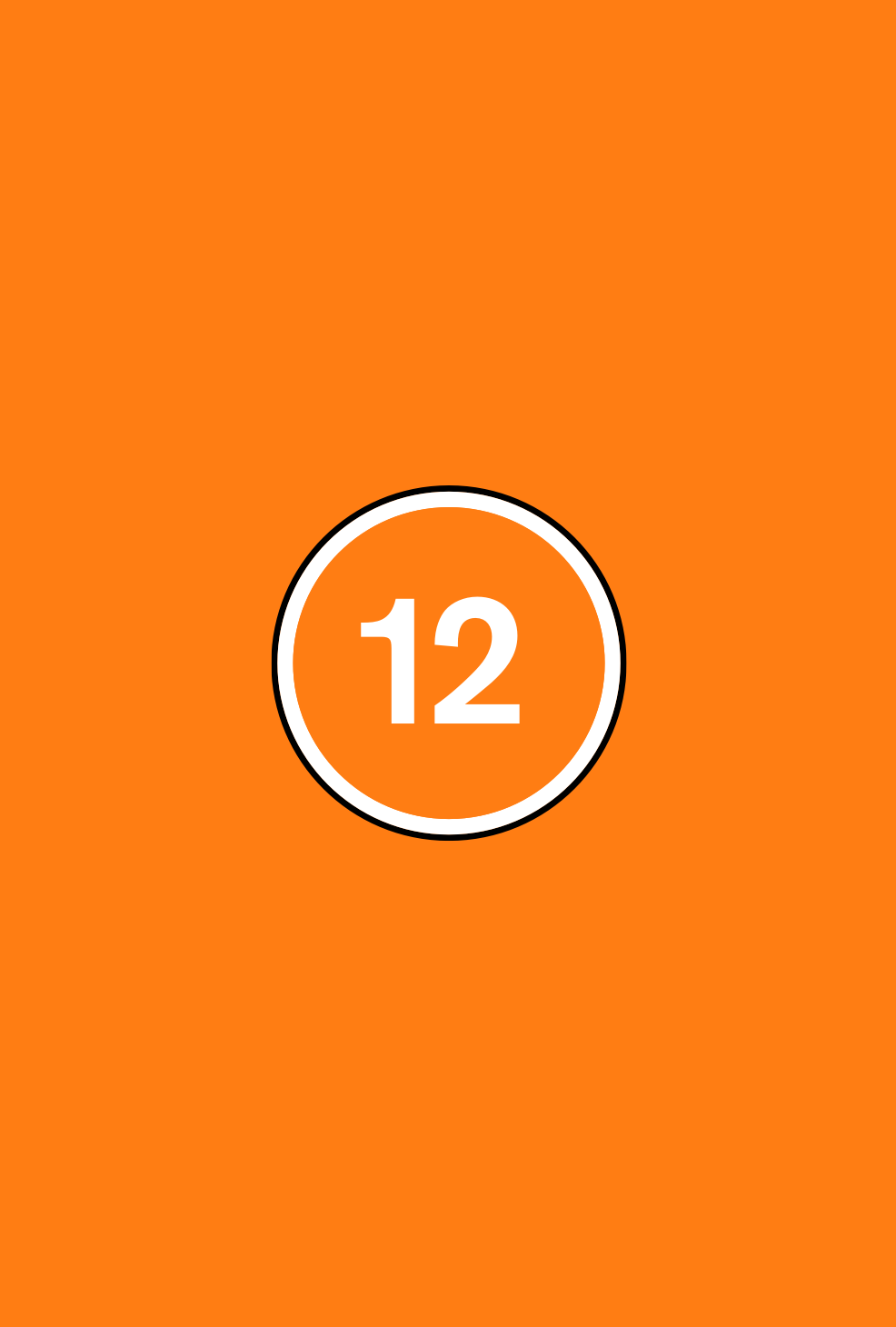 Type

Episode

Approx. Running minutes

48m

Genre(s)

Drama
Episode
Manhunt: Deadly Games - Open Season
moderate threat, discriminatory language
MANHUNT: DEADLY GAMES is a US crime drama series; in this episode, law enforcement close in on Eric Rudolph.
Type

Episode

Approx. Running minutes

48m

Genre(s)

Drama
A young boy is held at knife point by a murder suspect. There are also verbal references to real-life acts of domestic terrorism in the US.
There is also use of the term 'mongaloid'.
Classified date

12/01/2021

Director(s)

Michael Dinner