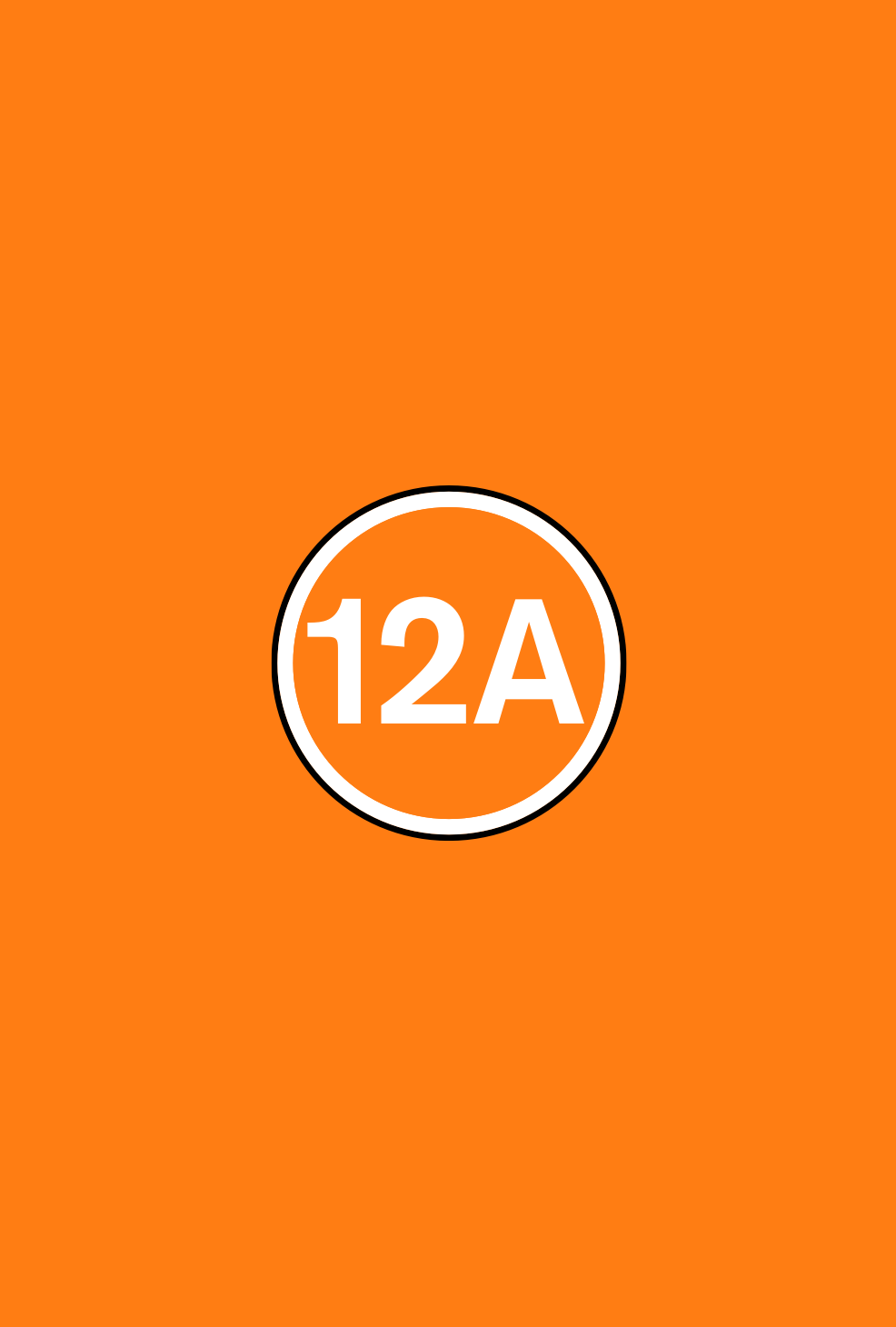 Directors(s)

Cristi Puiu

Production Year

2021

Release date

12/10/2021

Genre(s)

Drama

Approx. running minutes

201m

Cast

Edith Alibec, Agathe Bosch, Vitalie Bichir
Film
brief moderate violence, discriminatory references
MALMKROG is a French drama in which five friends discuss theology and philosophy at the end of the nineteenth century.
Directors(s)

Cristi Puiu

Production Year

2021

Release date

12/10/2021

Genre(s)

Drama

Approx. running minutes

201m

Cast

Edith Alibec, Agathe Bosch, Vitalie Bichir
violence

In one chaotic scene, gunfire is heard as people run through a house, calling out in fright. Some people fall to the ground, but it is unclear whether they have been shot or are simply taking cover. There is also a verbal account of atrocities carried out by the bashi-bazouk, including burning an infant to death in and forcing its mother to watch. In the course of making an argument about the morality of war, a hypothetical question is asked about what a man should do to prevent his daughter from being subjected to a 'base villainy'. There is also a scene in which a man slaps another man in the face.

discrimination

During a political discussion amongst friends, imperialist views are expressed, with the racism of the period in which the story takes place revealed in descriptions of non-European people in dialogue such as 'the yellow-faced Chinese' and 'they had red skin and scalped their enemies'.
There is very mild bad language ('God', 'damn'). A suicide reference is made to a man who became an alcoholic and later took his own life.
Classified date

08/10/2021

Language

French