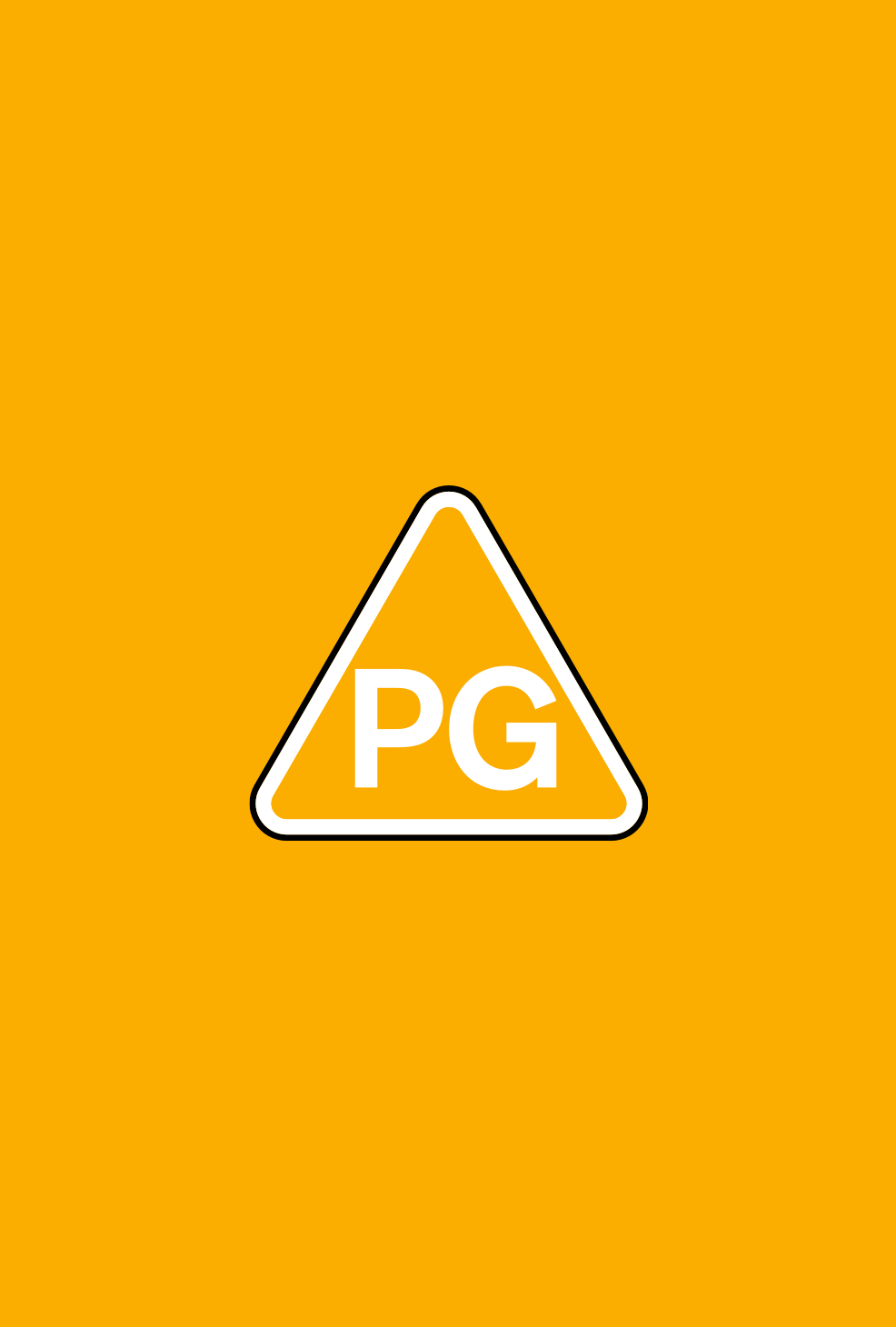 Director(s)

Sylvain Chomet

Production Year

2010

Release date

20/08/2010

Genre(s)

Animation, Animation

Approx. running minutes

80m

Cast

Edith Pankin (voice), Jean Claude Donda (voice)
Film
Contains a scene of aborted suicide and images of smoking
Director(s)

Sylvain Chomet

Production Year

2010

Release date

20/08/2010

Genre(s)

Animation, Animation

Approx. running minutes

80m

Cast

Edith Pankin (voice), Jean Claude Donda (voice)
L'ILLUSIONNISTE (THE ILLUSIONIST) is an animated film set in 1959 about a struggling magician who finds that his act is no longer considered fashionable in a rapidly changing world.
Suicide

In one sequence a character is seen standing on a chair in his hotel room with his head in a noose intending to commit suicide. However, he is interrupted and decides not to go through with it, instead finding a renewed zest for life.

Smoking

There are frequent scenes of adult characters smoking, as was common in the period in which the film is set.
Classified date

26/05/2010

BBFC reference

AFF269328

Language

English