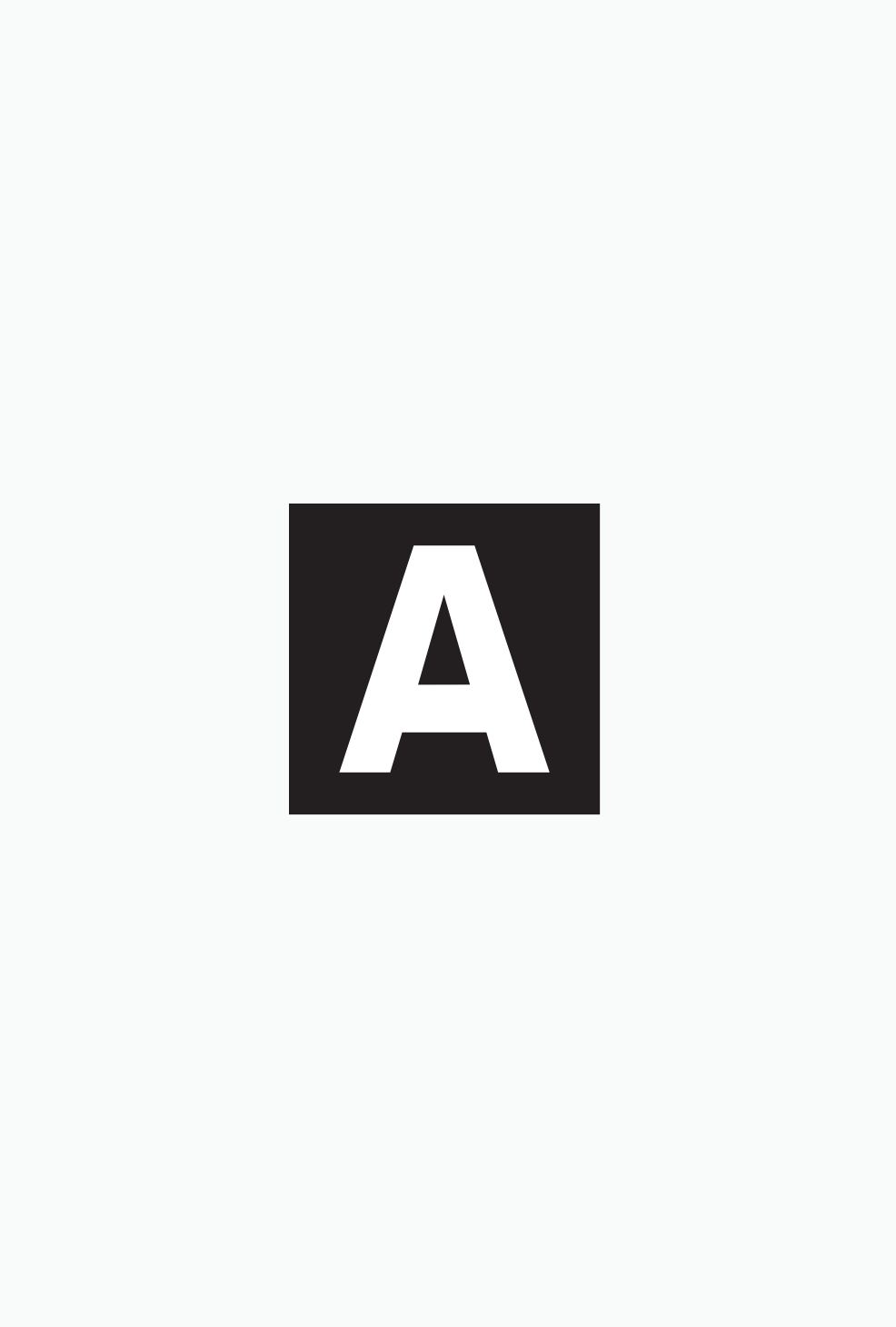 Directors(s)

Brian G. Hutton

Production Year

1970

Release date

02/07/1970

Approx. running minutes

146m

Cast

Richard Davalos, Perry Lopez, Stuart Margolin, Jeff Morris, Tom Troupe, Harry Dean Stanton, Telly Savalas, Don Rickles, Clint Eastwood, Gavin McLeod, Hal Buckley, Carroll O'Connor, Donald Sutherland
Directors(s)

Brian G. Hutton

Production Year

1970

Release date

02/07/1970

Approx. running minutes

146m

Cast

Richard Davalos, Perry Lopez, Stuart Margolin, Jeff Morris, Tom Troupe, Harry Dean Stanton, Telly Savalas, Don Rickles, Clint Eastwood, Gavin McLeod, Hal Buckley, Carroll O'Connor, Donald Sutherland
KELLY'S HEROES is a comedy war adventure film in which a group of US soldiers attempt to rob a bank while serving in France during the Second World War.
Language

There is mild bad language ('shit', 'crap', 'son of a bitch').

Violence

There are exchanges of gunfire and explosions throughout, in which people are shot, but without strong injury detail.
There are some mild sex references, such as a man saying he needs to get his men 'some broads, before they start freaking out with each other', and a scene in which a man confides in his Sergeant that he believes he has contracted 'crabs'.
Classified date

02/07/1970

BBFC reference

AFF043625