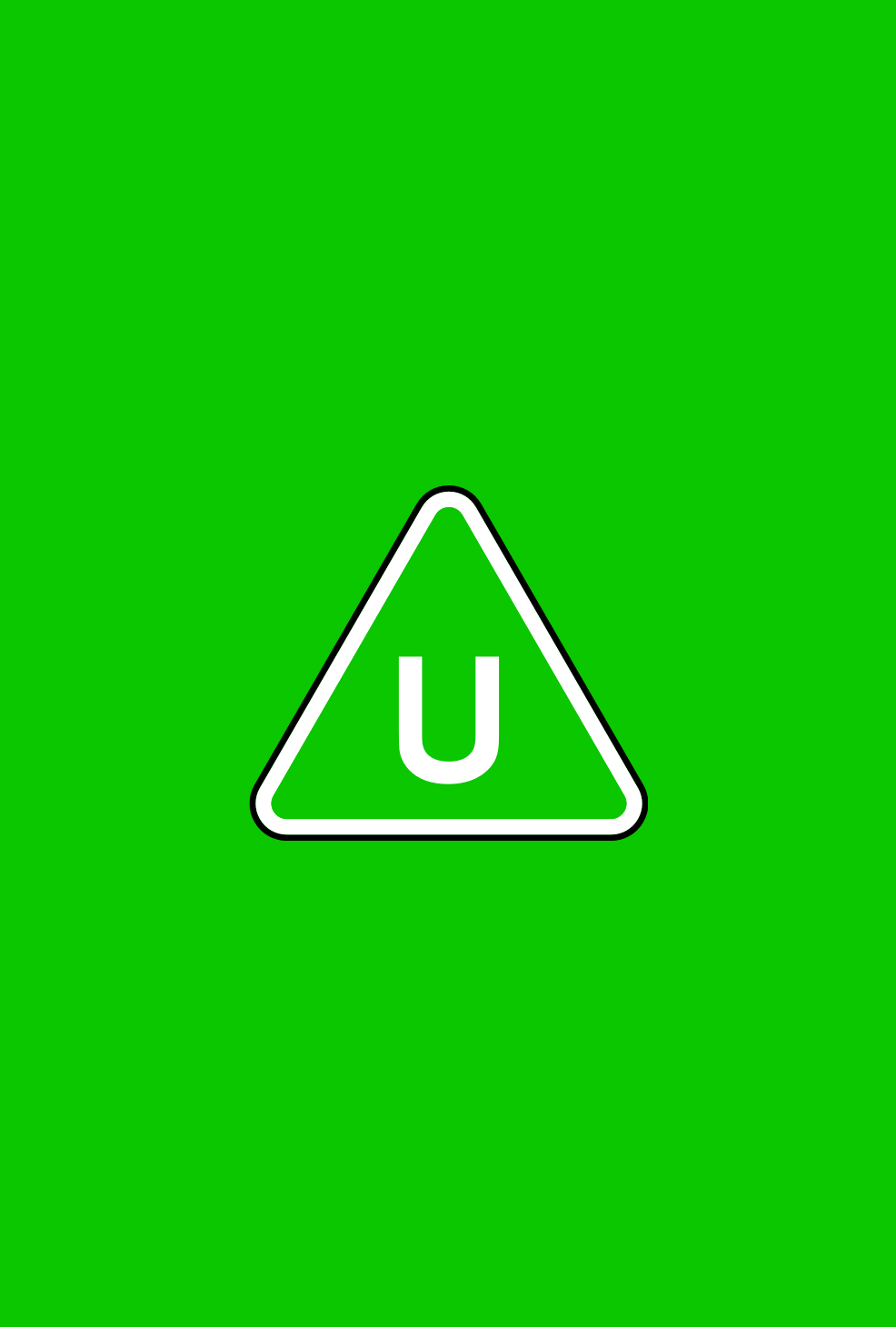 Type

Film

Approx. Running minutes

24m

Release date

01/12/2020

Genre(s)

Performance, Musical, Additional Production Material
Film
Katherine Jenkins: Christmas Spectacular From The Royal Albert Hall - Extra Content
no material likely to offend or harm
KATHERINE JENKINS: CHRISTMAS SPECTACULAR FROM THE ROYAL ALBERT HALL - EXTRA CONTENT is bonus material accompanying a seasonal live music performance by the Welsh singer, in London.
Type

Film

Approx. Running minutes

24m

Release date

01/12/2020

Genre(s)

Performance, Musical, Additional Production Material
No material likely to offend or harm.
There are brief references to Covid-19, including people on ventilators receiving treatment in hospital, as well as a woman waving to her shielding relative, separated by a window.
Classified date

20/11/2020

Director(s)

N/A