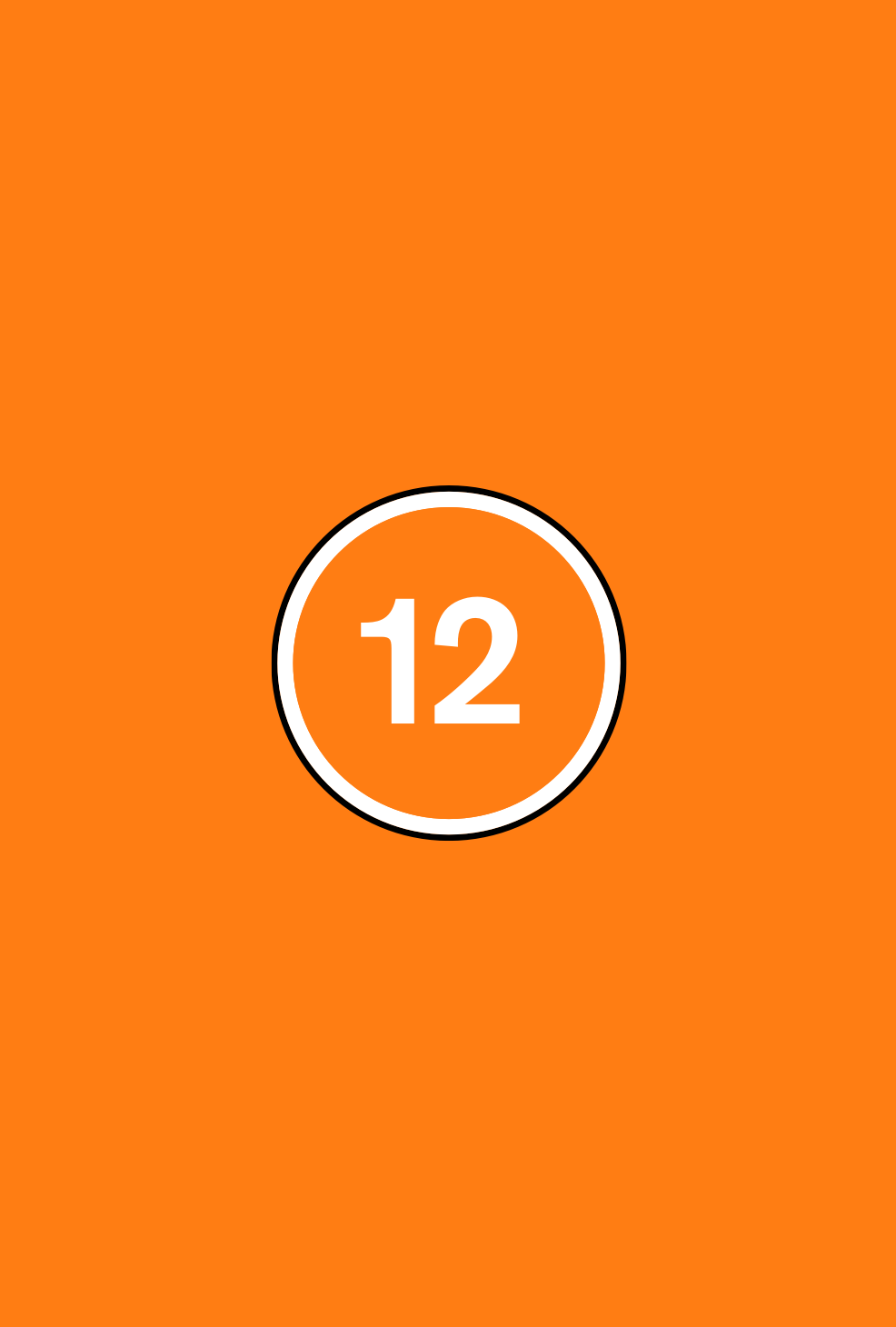 Director(s)

Zack Snyder

Production Year

2018

Genre(s)

Science Fiction, Action

Approx. running minutes

120m

Cast

Ben Affleck, Gal Gadot, Jason Momoa, Ezra Miller, Ray Fisher, Ciaran Hinds
Film
moderate fantasy violence
Director(s)

Zack Snyder

Production Year

2018

Genre(s)

Science Fiction, Action

Approx. running minutes

120m

Cast

Ben Affleck, Gal Gadot, Jason Momoa, Ezra Miller, Ray Fisher, Ciaran Hinds
JUSTICE LEAGUE is a sci-fi action adventure in which a group of disparate superheros come together to fight an alien invasion.
Violence

Scenes include fistfights, gunfights and use of bladed weapons. The combatants are primarily superheros or aliens using fantastical powers and weaponry to do battle, with minimal sight of blood or injury detail.
There is infrequent use of disguised strong language ('f**k') during a news report, in which the speaker's mouth has been obscured and a 'bleep' covers most of the words. Milder terms include 'shit', 'asshole' and 'son of a bitch'. There are also occasional scenes of mild threat and infrequent mild innuendo.
Classified date

28/02/2018

BBFC reference

BVF350442

Language

English