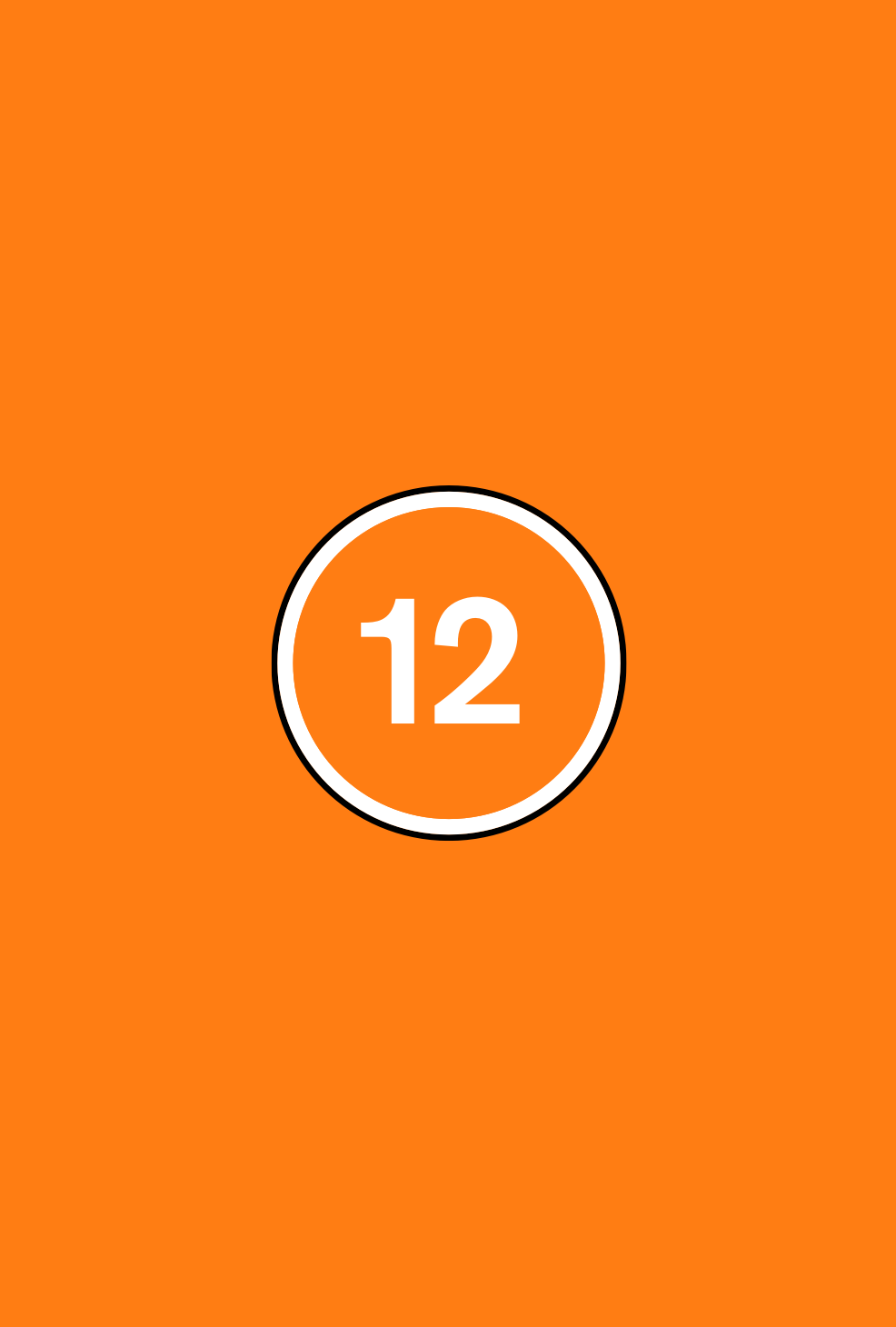 Directors(s)

DAVID HEMMINGS

Production Year

1978

Genre(s)

Drama, Fantasy, Music

Approx. running minutes

105m

Cast

David Bowie, Kim Novak, Sydne Rome
Film
moderate sex references, language, discriminatory references
JUST A GIGOLO is a comedy drama, set in Germany in the 1920s, and which concerns a returned World War I soldier who becomes a gigolo to lonely rich women.
Directors(s)

DAVID HEMMINGS

Production Year

1978

Genre(s)

Drama, Fantasy, Music

Approx. running minutes

105m

Cast

David Bowie, Kim Novak, Sydne Rome
discrimination

There are discriminatory references in scenes in which a man talks about "lower races". However, discrimination is not condoned by the work as a whole.

language

There is moderate bad language ('whore', 'slut'), as well as milder terms (for example, 'shit', 'God').

sex

There are moderate verbal sex references, including to prostitution. In one scene, a man and woman lie together in bed as the woman's husband watches. However, there is no sexual activity as the man becomes embarrassed and leaves the room.
There is also mild violence, including brief blows to the head, a scene in which a man is injured in an explosion and a scene in which a man is shot and killed. However, there is limited detail. In one scene, two men briefly roughly handle a live goose prior to killing it. However, there is no onscreen killing and no cruel treatment of the animal. There are also a couple of funeral scenes, and scenes in which adults smoke cigars and cigarettes in scenes which reflect the time period in which the film is set.
Classified date

07/06/2021

Language

English