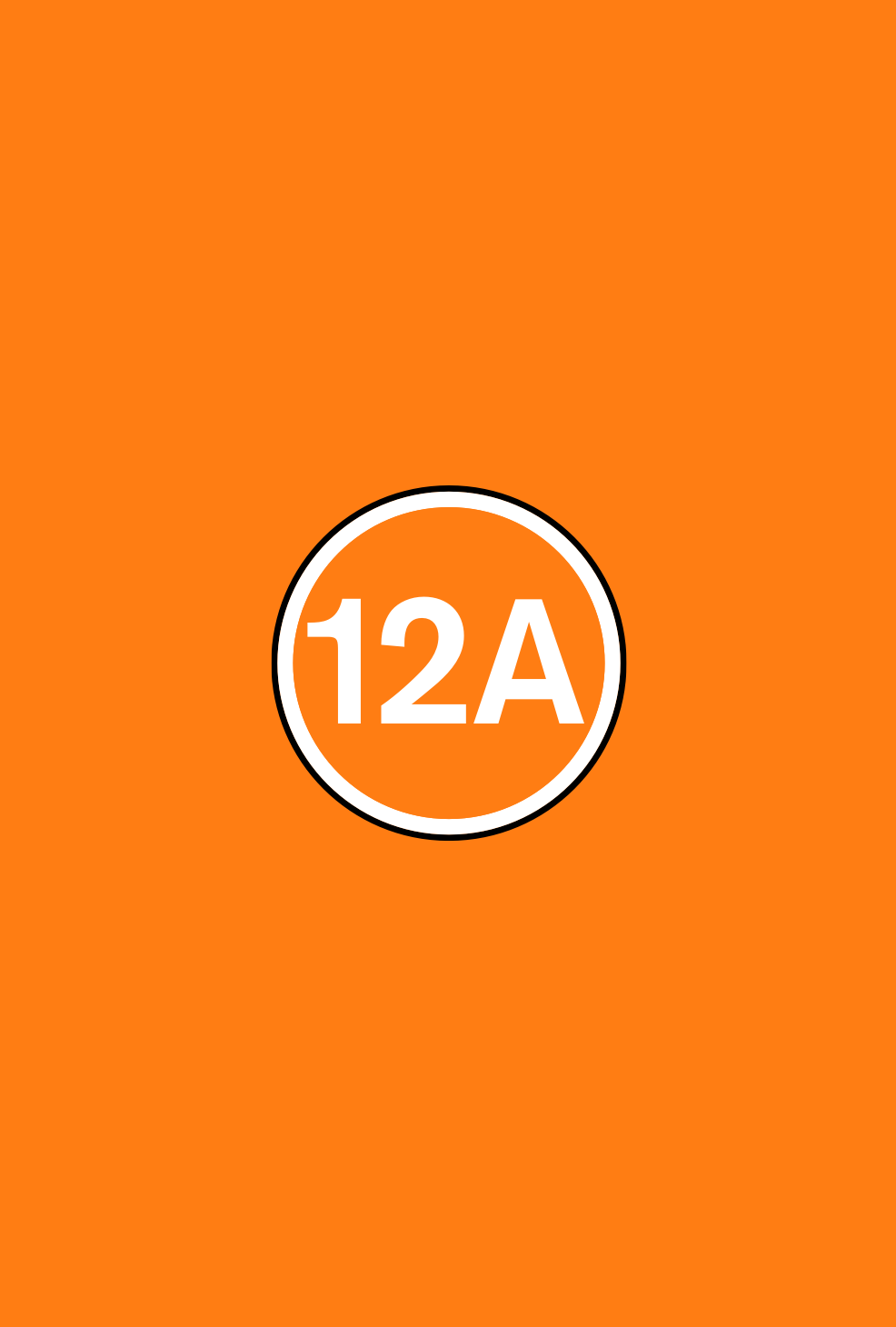 Directors(s)

François Truffaut

Production Year

2021

Release date

19/10/2021

Genre(s)

Drama

Approx. running minutes

106m

Cast

Pierre Fabre, Jean-Louis Richard, Jeanne Moreau, Boris Bassiak, Dominique Lacarriere, Christiane Wagner, Sabine Haudepin, Vanna Urbino, Anny Nelsen, Oskar Werner, Bernard Largemain, Henri Serre, Michel Subor, Michel Varesano, Elen Bober, Kate Noelle, Danielle Bassiak, Marie Dubois
Film
discrimination, moderate bad language, sex references
JULES ET JIM is a French romantic drama, from 1962, in which two friends fall for the same woman.
Directors(s)

François Truffaut

Production Year

2021

Release date

19/10/2021

Genre(s)

Drama

Approx. running minutes

106m

Cast

Pierre Fabre, Jean-Louis Richard, Jeanne Moreau, Boris Bassiak, Dominique Lacarriere, Christiane Wagner, Sabine Haudepin, Vanna Urbino, Anny Nelsen, Oskar Werner, Bernard Largemain, Henri Serre, Michel Subor, Michel Varesano, Elen Bober, Kate Noelle, Danielle Bassiak, Marie Dubois
discrimination

A man describes a character in a play as a 'homo'. In another scene a man describes his date as empty, whilst tapping her on the forehead to demonstrate.

language

There is infrequent moderate bad language ('bitch') as well as 'damn', and the French term 'salope'.

sex

There are references to 'threesomes' and a 'nympho' as well as regular milder sex references. A man's letters from war describe how he wants to hold his lover's breast.
There are verbal references to a man fearing that a woman is suicidal. In one scene, a woman drives off a broken bridge to her death. A woman with a gun threatens a man. A man is told that his lover has had a miscarriage. Scenes of war violence include explosions and men firing guns, but there is no sight of people being hurt. There are scenes in which adults smoke cigarettes.
Classified date

09/10/2021

Language

French