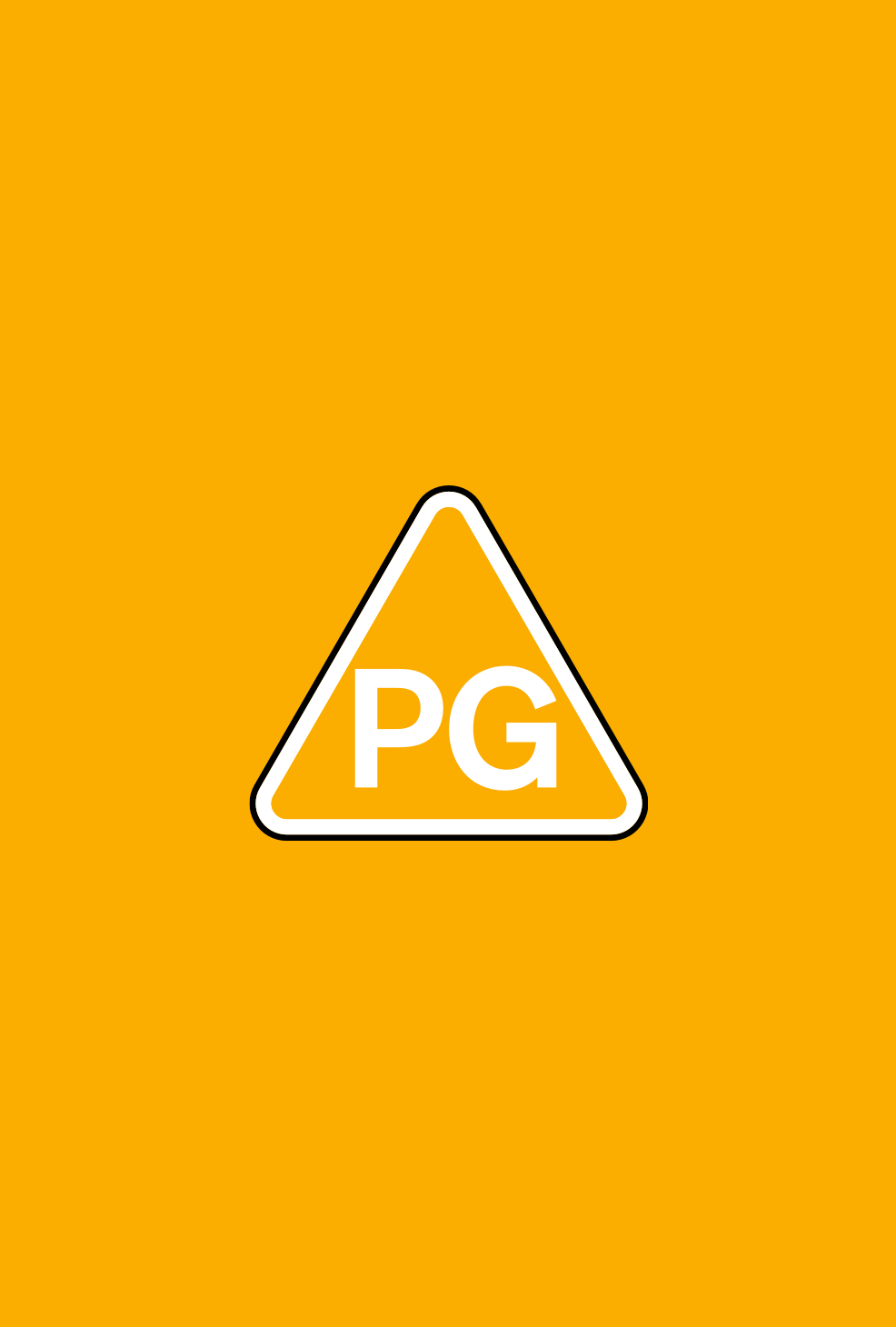 Directors(s)

Brad Peyton

Production Year

2012

Release date

03/02/2012

Genre(s)

Action, Drama, Action, Adventure

Approx. running minutes

94m

Cast

Josh Hutcherson, Vanessa Hudgens, Dwayne Johnson, Michael Caine
Posters and synopsis powered by IMDb
Film
Journey 2 - The Mysterious Island
Contains mild adventure action
Directors(s)

Brad Peyton

Production Year

2012

Release date

03/02/2012

Genre(s)

Action, Drama, Action, Adventure

Approx. running minutes

94m

Cast

Josh Hutcherson, Vanessa Hudgens, Dwayne Johnson, Michael Caine
Posters and synopsis powered by IMDb
JOURNEY 2 - THE MYSTERIOUS ISLAND is an adventure film in which a group of people must escape from a remote island before it sinks into the ocean forever.
Violence

In one scene, a helicopter breaks up and crashes on the island; however, there is no impact or injury detail. In another scene, a giant lizard chases the group across the island. Giant birds also chase the group, who are riding on the backs of giant bees. The scenes are fantastical setting, and the sense of danger is brief.
There is also infrequent very mild bad language ('heck', 'freaking').
Classified date

05/01/2012

BBFC reference

BFF284382

Language

English