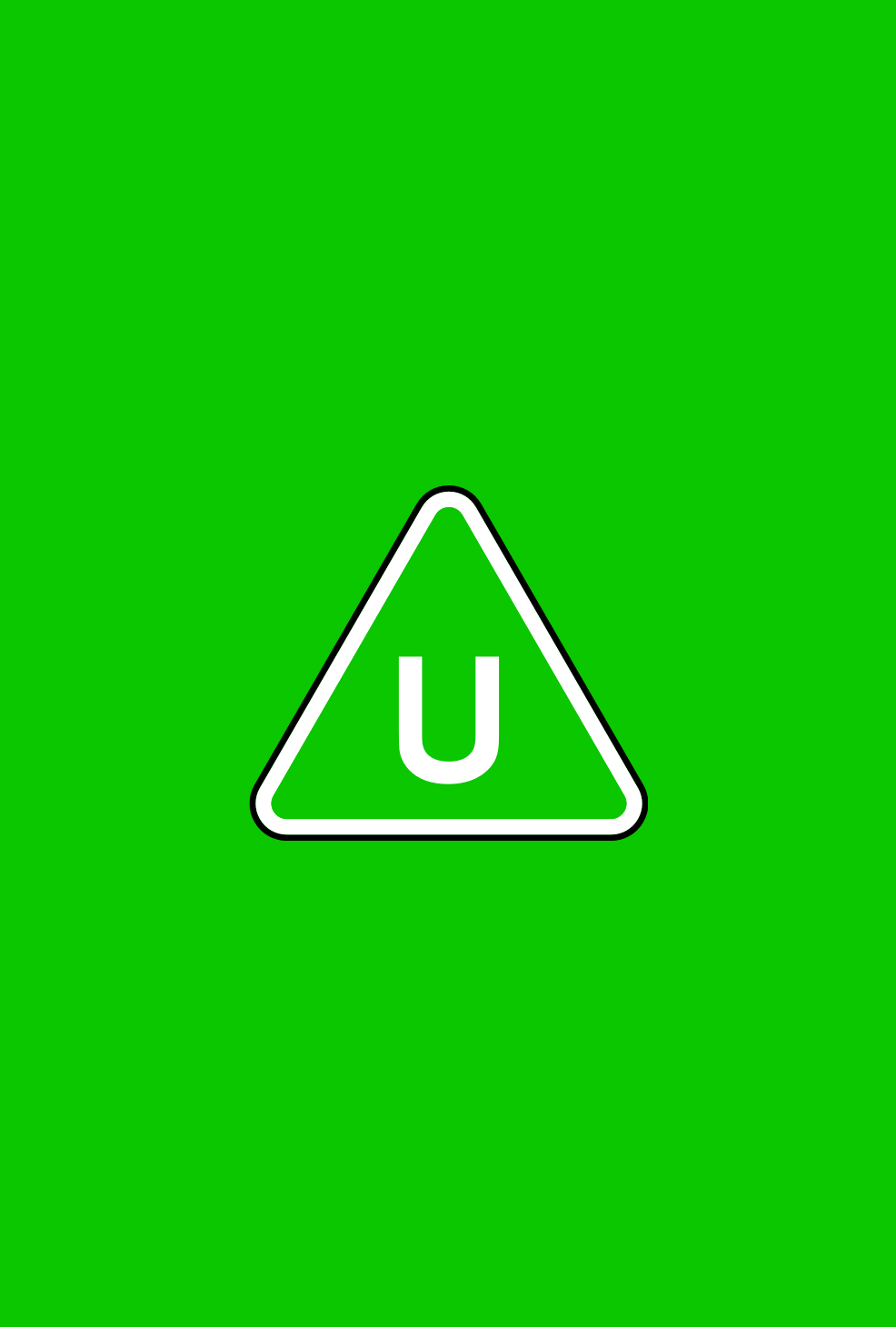 Director(s)

Bruce Hendricks

Production Year

2009

Genre(s)

Music

Approx. running minutes

85m

Cast

Kevin Jonas, Joe Jonas, John Cahill Lawless, Nick Jonas, John Lloyd Taylor
Film
Jonas Brothers - The Concert Experience
Contains no material likely to offend or harm
Director(s)

Bruce Hendricks

Production Year

2009

Genre(s)

Music

Approx. running minutes

85m

Cast

Kevin Jonas, Joe Jonas, John Cahill Lawless, Nick Jonas, John Lloyd Taylor
JONAS BROTHERS – THE CONCERT EXPERIENCE is a 2D version of a Jonas Brothers pop concert in New York City. The brothers are supported on stage by guest acts Demi Lovato and Taylor Swift. The film begins with, and the various musical numbers are broken up by, pseudo-documentary footage. The film was passed 'U' as it contains no material likely to offend or harm.
On one occasion we see young female fans hyperventilating at the prospect of seeing the Jonas Brothers live on stage and in another scene we join the bare-chested brothers backstage during a quick costume stage. There is, however, nothing in this work to challenge a 'U' classification category.
JONAS BROTHERS – THE CONCERT EXPERIENCE includes no bad language. The strongest term used in the film is 'gosh'.
Classified date

24/06/2009

BBFC reference

AVF256730

Language

English