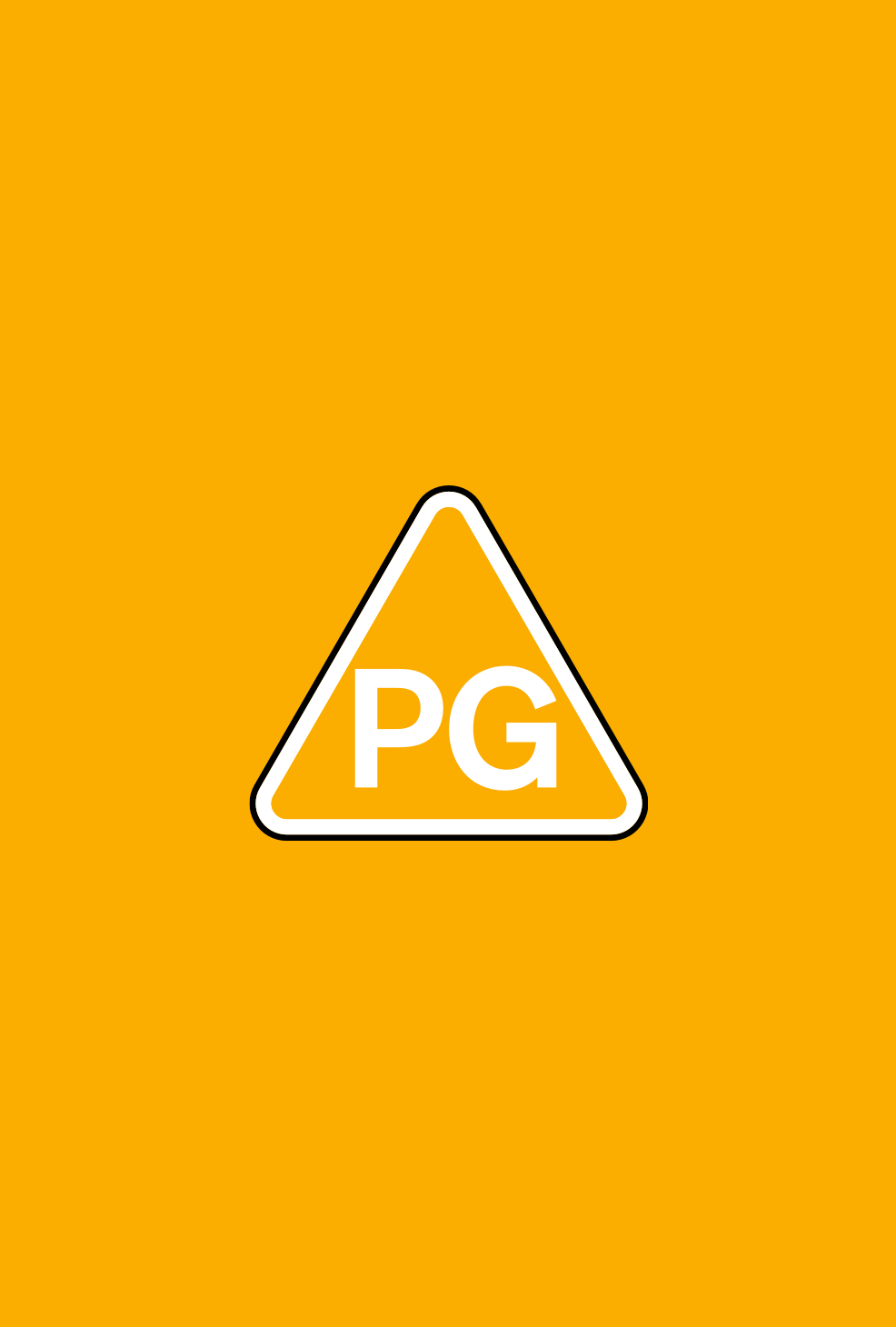 Director(s)

Dennis Dugan

Production Year

2012

Release date

03/02/2012

Genre(s)

Comedy

Approx. running minutes

91m

Cast

Katie Holmes, Adam Sandler, Al Pacino
Film
Contains mild sex references, language, comic violence and crude humour
Director(s)

Dennis Dugan

Production Year

2012

Release date

03/02/2012

Genre(s)

Comedy

Approx. running minutes

91m

Cast

Katie Holmes, Adam Sandler, Al Pacino
JACK AND JILL is a comedy in which Adam Sandler plays two roles - a successful advertising executive called Jack and his annoying sister, Jill.
Sex

Mild sex references include a scene in which two women in a bar are referred to as 'hookers'. In another scene, two men exchange money after hitching Jill up onto their shoulders, apparently having betted on whether she is really a woman or actually a man. No nudity is shown and the men's viewpoint is merely implied.

Language

Mild bad language includes uses of 'crap', 'God' and 'butt'.

Violence

A man breaks a chair over another man's head. Another scene shows a woman throwing another female character into a wall before she is restrained.
There is some mild crude humour relating to bodily functions. In one scene a character says she's going to make some 'chocolate squirties' before running to the toilet, where some very unpleasant noises are heard.
There are occasional jokes related to Jewish people, with characters saying that a couple of comments sound anti-Semitic. However, it's all a misunderstanding and is taken as gentle humour.
Classified date

10/11/2011

BBFC reference

AFF283576

Language

English