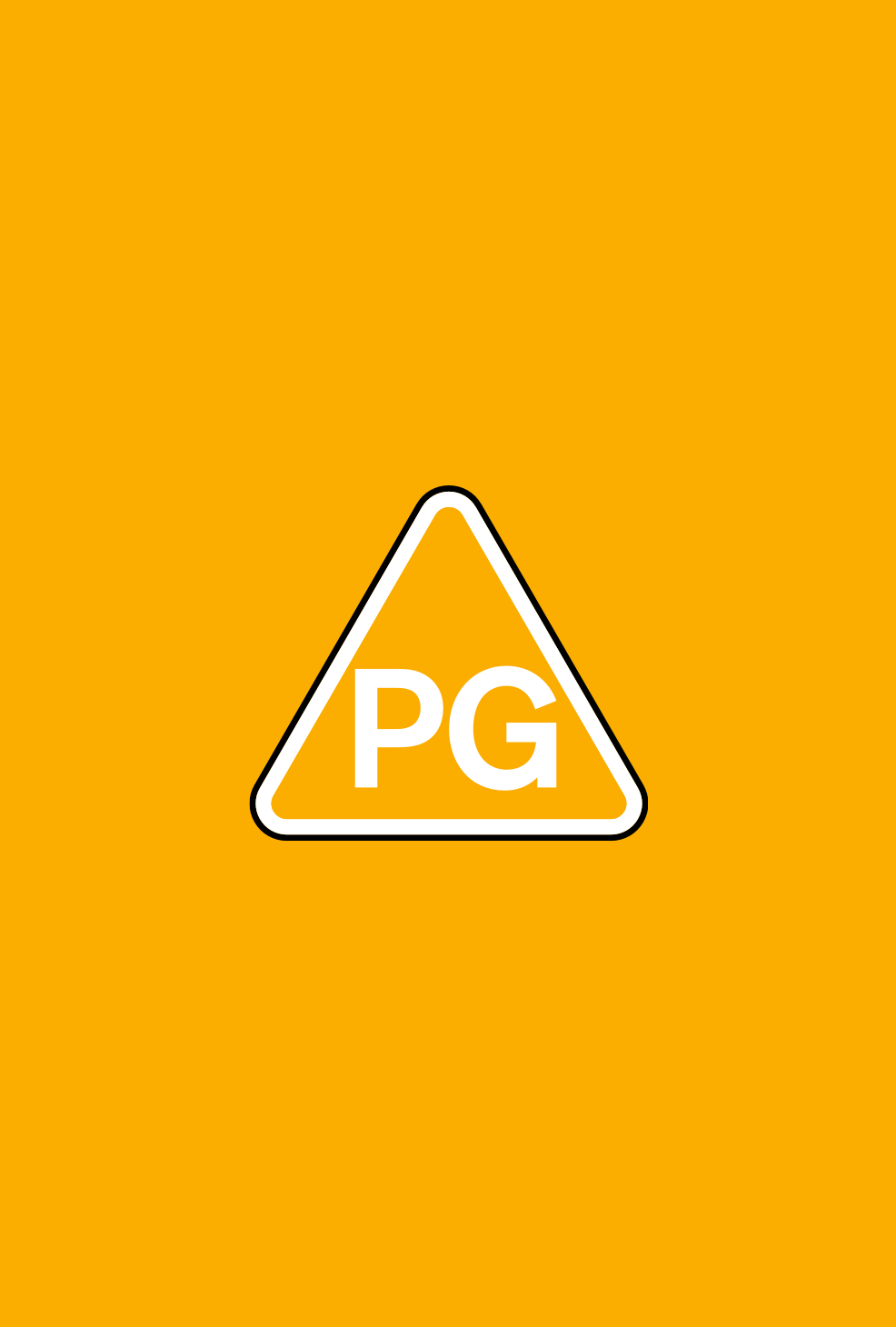 Directors(s)

Alasdair McLellan

Production Year

2021

Genre(s)

Music

Approx. running minutes

47m

Cast

Sarah Cracknell, Bob Stanley, Pete Wiggs
Film
I've Been Trying To Tell You
infrequent mild sex references, nudity
I'VE BEEN TRYING TO TELL YOU is a documentary film exploring identity, memory and the nineties, set to the music of Saint Etienne,
Directors(s)

Alasdair McLellan

Production Year

2021

Genre(s)

Music

Approx. running minutes

47m

Cast

Sarah Cracknell, Bob Stanley, Pete Wiggs
sex

Two shirtless men lie down and kiss in the backseat of a car.

nudity

There are scenes featuring natural buttock and penis nudity as a man bathes.
There are also scenes in which young people smoke.
Classified date

27/09/2021

Language

English