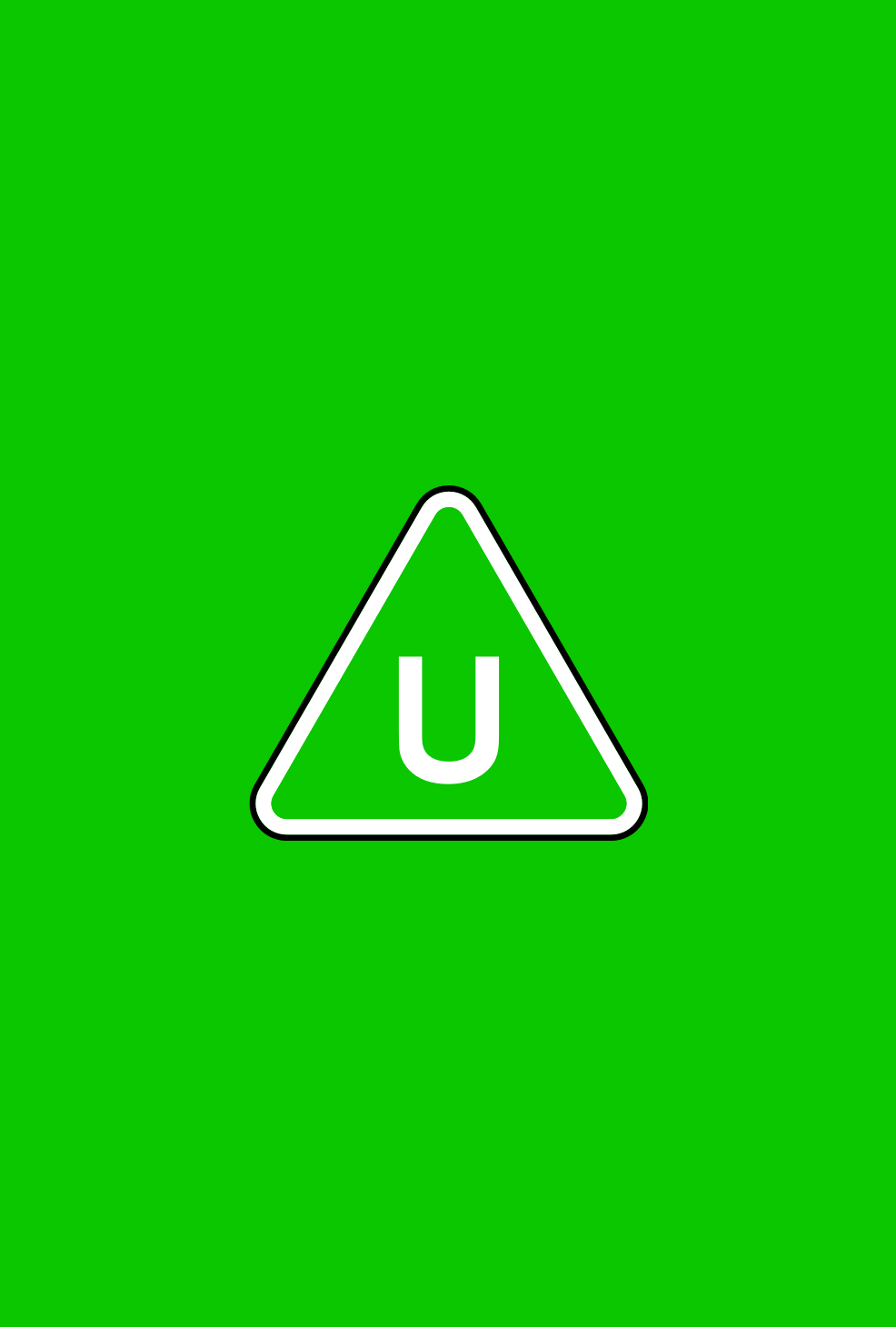 Directors(s)

Steve Martino

Production Year

2012

Release date

13/07/2012

Genre(s)

Action, Animation, Comedy, Animation

Approx. running minutes

93m

Cast

Ray Romano (voice), John Leguizamo (voice), Denis Leary (voice)
Film
Ice Age 4 - Continental Drift
Contains mild threat and comic violence
Directors(s)

Steve Martino

Production Year

2012

Release date

13/07/2012

Genre(s)

Action, Animation, Comedy, Animation

Approx. running minutes

93m

Cast

Ray Romano (voice), John Leguizamo (voice), Denis Leary (voice)
ICE AGE 4 - CONTINENTAL DRIFT is an animated adventure sequel which follows a group of prehistoric mammals as they are hit by a continental drift and must travel across the seas and battle pirates.
Threat

Animal characters endure earthquakes, stormy seas and a gang of pirates who wield improvised weapons. However, the pirates' weapons are clearly not realistic or easily accessible.

Violence

There are scenes of comic and slapstick violence.
A comic play on language occurs when a character sees a giant crab monster and exclaims 'Holy crab!' Other language is very mild ('butt').
The feature is preceded by an animated short film entitled 'The Longest Daycare', featuring characters from the TV show 'The Simpsons'. In one scene, a naughty child uses a wooden mallet to bash at insects as baby Maggie tries to save a caterpillar.  At one point it appears that a butterfly has been squashed, but it turns out to be just Maggie's hair bow, and the butterfly is seen resting safely on her hair.
Classified date

15/06/2012

BBFC reference

BFF285400

Language

English