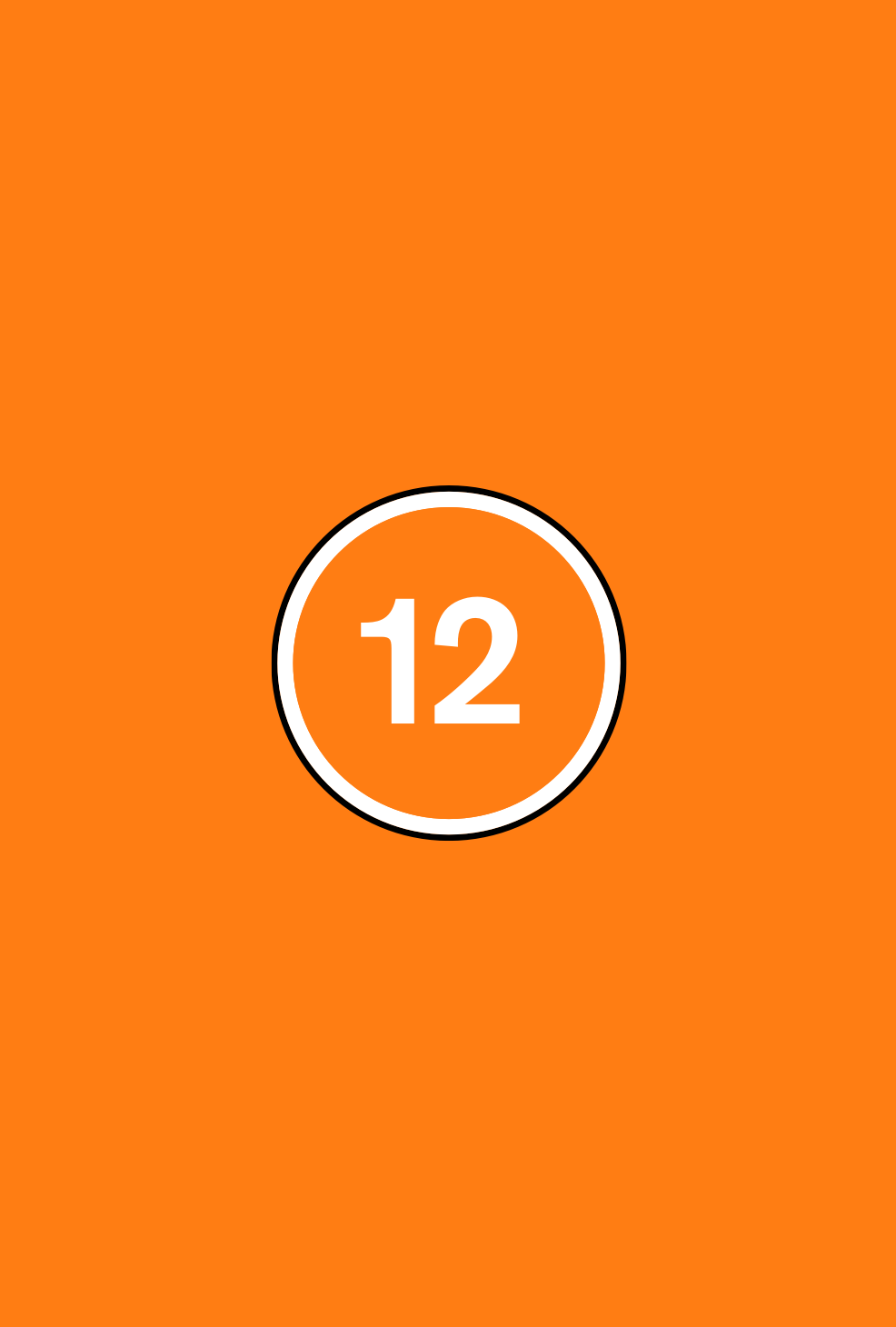 Directors(s)

Adrian Buitenhuis

Production Year

2020

Genre(s)

Documentary

Approx. running minutes

91m

Cast

Burt Reynolds, Quinton A. Reynolds, Adam Rifkin, Alfie Wise
Film
moderate sex references, drug references, infrequent strong language
I AM BURT REYNOLDS is a documentary film about the American actor and pop culture icon.
Directors(s)

Adrian Buitenhuis

Production Year

2020

Genre(s)

Documentary

Approx. running minutes

91m

Cast

Burt Reynolds, Quinton A. Reynolds, Adam Rifkin, Alfie Wise
language

There is infrequent strong language ('f**k') and milder terms ('whore', 'ass', 'shit', 'asshole', 'crap', 'screw', 'hell')

drugs

There are references to Reynolds' struggles and addiction to painkillers, which he used to cope with the demands in his life and injuries he sustained. Drug misuse is not condoned in the documentary.

sex

There are references to Reynolds' appearing nude in a magazine, with pictures of him posing but his arm masking sight of genitals. There are also references to pornography, including Reynolds' role as a porn film director in BOOGIE NIGHTS.
There is sight of production images and clips from Reynolds' films, including brief bloody detail and sight of a stuntman on fire as part of filming a crash sequence.
Classified date

11/10/2021

Language

English