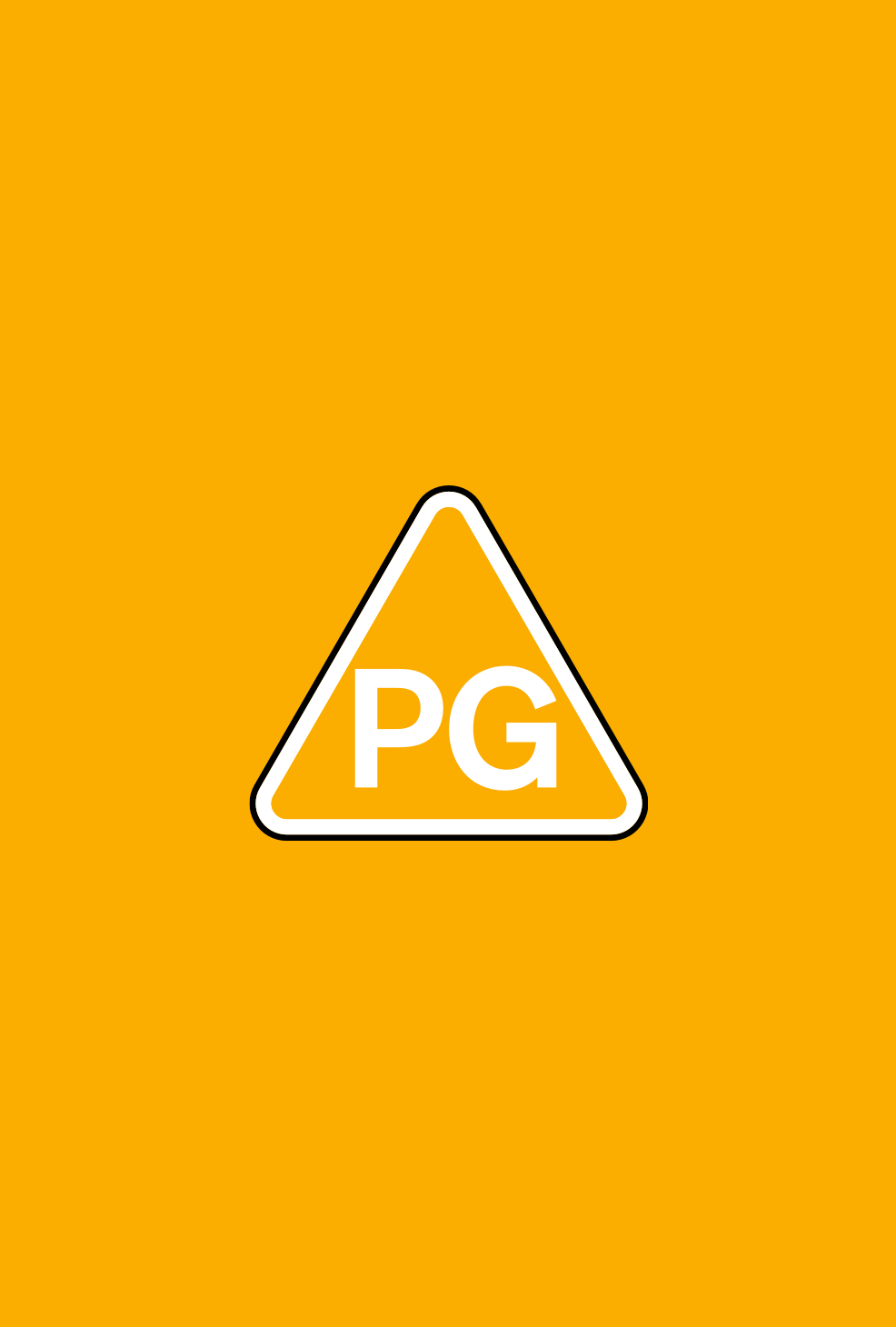 Directors(s)

Chris Columbus

Production Year

2001

Release date

16/11/2001

Genre(s)

Fantasy

Approx. running minutes

152m

Cast

Ian Hart, Robbie Coltrane, Richard Griffiths, Fiona Shaw, Emma Watson, Richard Harris, Maggie Smith, Alan Rickman, Daniel Radcliffe, Rupert Grint, Leslie Phillips (voice), Zoe Wanamaker, John Cleese, Warwick Davis, John Hurt, Rik Mayall
Film
Harry Potter And The Philosopher's Stone
Contains mild horror, violence and language
Directors(s)

Chris Columbus

Production Year

2001

Release date

16/11/2001

Genre(s)

Fantasy

Approx. running minutes

152m

Cast

Ian Hart, Robbie Coltrane, Richard Griffiths, Fiona Shaw, Emma Watson, Richard Harris, Maggie Smith, Alan Rickman, Daniel Radcliffe, Rupert Grint, Leslie Phillips (voice), Zoe Wanamaker, John Cleese, Warwick Davis, John Hurt, Rik Mayall
HARRY POTTER AND THE PHILOSOPHER'S STONE is a fantasy film which follows the adventures of a young boy and his two friends as they attend their first year at Hogwarts School of Witchcraft and Wizardry.
Threat

There are moments of mild threat, including a scene in which a boy falls into a python pit, a scene in which three friends defeat a troll and another in which a character is chased through a spooky forest. The scary scenes are resolved quickly and moments of tension are balanced by periods of relief or humour.

Violence

After a boy is threatened by an evil wizard, the young boy presses his hands on the wizard's head and it starts to burn, causing his body to disintegrate. There is also a fantastical chess match, where one of the main characters is attacked with a sword. However, no blows make contact and the character emerges uninjured.

Language

There are infrequent uses of mild bad language such as 'bugger' and 'bloody'.
It is suggested that a young boy doesn't have a particularly enjoyable home life, but none of these scenes are upsetting.
Classified date

23/10/2001

BBFC reference

CFF168243

Language

English