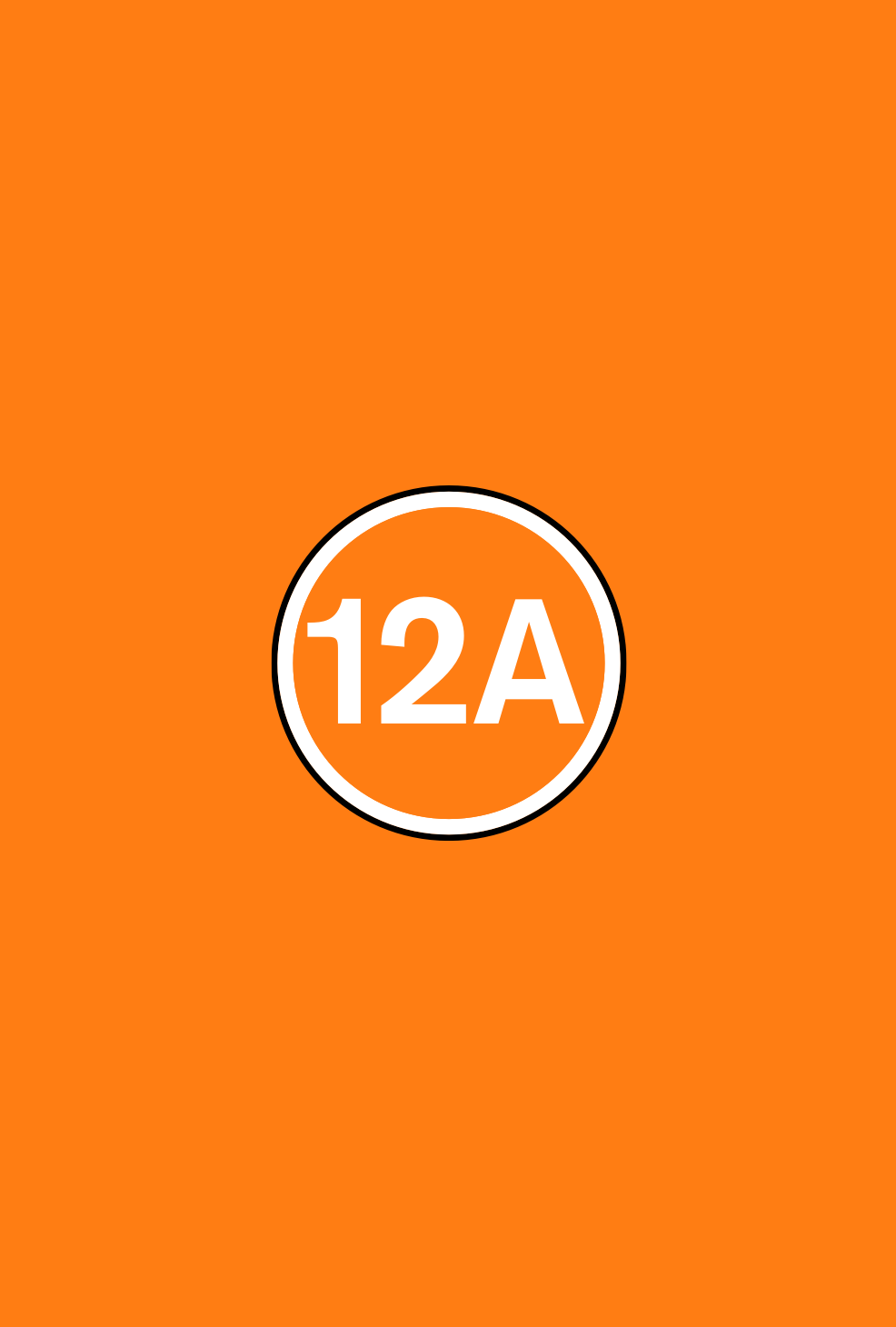 Director(s)

David Yates

Production Year

2011

Release date

15/07/2011

Genre(s)

Fantasy, Adventure

Approx. running minutes

130m

Cast

Nick Moran, Miriam Margolyles, Warwick Davis, Jim Broadbent, Timothy Spall, Kelly MacDonald, Miranda Richardson, Julie Walters, John Hurt, Michael Gambon, Robbie Coltrane, Maggie Smith, Jason Isaacs, Jamie Campbell Bower, Tom Felton, Emma Thompson, Gary Oldman, Helena Bonham Carter, Alan Rickman, Ralph Fiennes, Daniel Radcliffe, Emma Watson, Rupert Grint
Film
Harry Potter And The Deathly Hallows - Part 2
Contains moderate threat, injury detail and language
Director(s)

David Yates

Production Year

2011

Release date

15/07/2011

Genre(s)

Fantasy, Adventure

Approx. running minutes

130m

Cast

Nick Moran, Miriam Margolyles, Warwick Davis, Jim Broadbent, Timothy Spall, Kelly MacDonald, Miranda Richardson, Julie Walters, John Hurt, Michael Gambon, Robbie Coltrane, Maggie Smith, Jason Isaacs, Jamie Campbell Bower, Tom Felton, Emma Thompson, Gary Oldman, Helena Bonham Carter, Alan Rickman, Ralph Fiennes, Daniel Radcliffe, Emma Watson, Rupert Grint
HARRY POTTER AND THE DEATHLY HALLOWS - PART 2 is a fantasy film about three friends who return to their magical school in order to defeat an evil wizard.
Threat

There are scenes of moderate threat which include sequences in which characters are stalked by a snake and a scene in which a woman is killed while defending her infant child. There are also upsetting scenes in which characters mourn the loss of their loved ones.

Injury detail

During large-scale magical battles, blood is visible on the clothes of the injured or dead. A man is repeatedly bitten by a large snake and blood is visible on his neck in the aftermath of the attack. There is also sight of a bloody foetus-like creature.

Language

There is a use of moderate bad language when the term 'bitch' is aggressively directed at a woman.
Classified date

16/06/2011

BBFC reference

AFF279024

Language

English