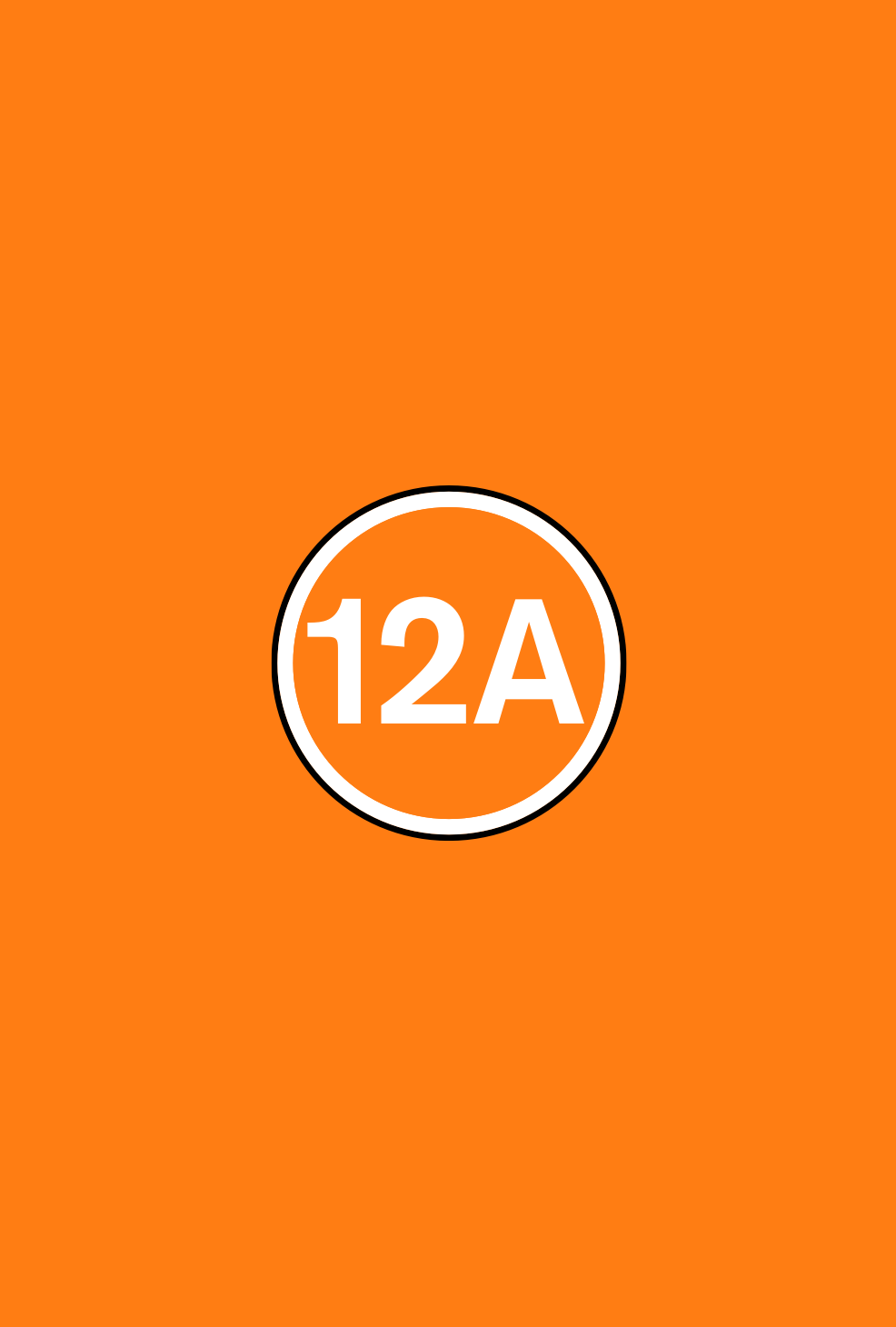 Directors(s)

David Yates

Production Year

2010

Release date

19/11/2010

Genre(s)

Drama, Drama, Fantasy

Approx. running minutes

146m

Cast

Imelda Staunton, Richard Griffiths, Nick Moran, Mark Williams, Robbie Coltrane, Warwick Davies, Julie Walters, Helen McCrory, Rhys Ifans, Ciaran Hinds, Brendon Gleeson, Timothy Spall, Jason Isaacs, Michael Gambon, John Hurt, Miranda Richardson, Tom Felton, Maggie Smith, Bill Nighy, Bonnie Wright, Helena Bonham Carter, Alan Rickman, Ralph Fiennes, Clemence Poesy, Daniel Radcliffe, Rupert Grint, Emma Watson
Film
Harry Potter And The Deathly Hallows - Part 1
Contains moderate fantasy violence and threat
Directors(s)

David Yates

Production Year

2010

Release date

19/11/2010

Genre(s)

Drama, Drama, Fantasy

Approx. running minutes

146m

Cast

Imelda Staunton, Richard Griffiths, Nick Moran, Mark Williams, Robbie Coltrane, Warwick Davies, Julie Walters, Helen McCrory, Rhys Ifans, Ciaran Hinds, Brendon Gleeson, Timothy Spall, Jason Isaacs, Michael Gambon, John Hurt, Miranda Richardson, Tom Felton, Maggie Smith, Bill Nighy, Bonnie Wright, Helena Bonham Carter, Alan Rickman, Ralph Fiennes, Clemence Poesy, Daniel Radcliffe, Rupert Grint, Emma Watson
HARRY POTTER AND THE DEATHLY HALLOWS - PART I is the first of a two-part adaptation of JK Rowling's seventh Harry Potter book following three young wizards as they attempt to stop a dark power.
Violence

Scenes include magical battles between witches and wizards, with some resultant sight of blood and injuries such as bloody scratch marks across a character's arm.

Threat

A dark and intense tone occurs throughout much of the film, as well as scenes in which characters are tormented or else it is implied that they are tortured off screen.
In a vision sequence, two characters are shown in a naked embrace although no strong detail can be seen. There are also occasional mild and discreet sex references and, in an animated sequence, an undetailed silhouette depicting a person hanging himself.
Occasional mild bad language includes use of 'hell', 'damn', 'git', 'piss', 'bloody', 'bleeding' and 'arse'.
Classified date

26/10/2010

BBFC reference

BFF270749

Language

English