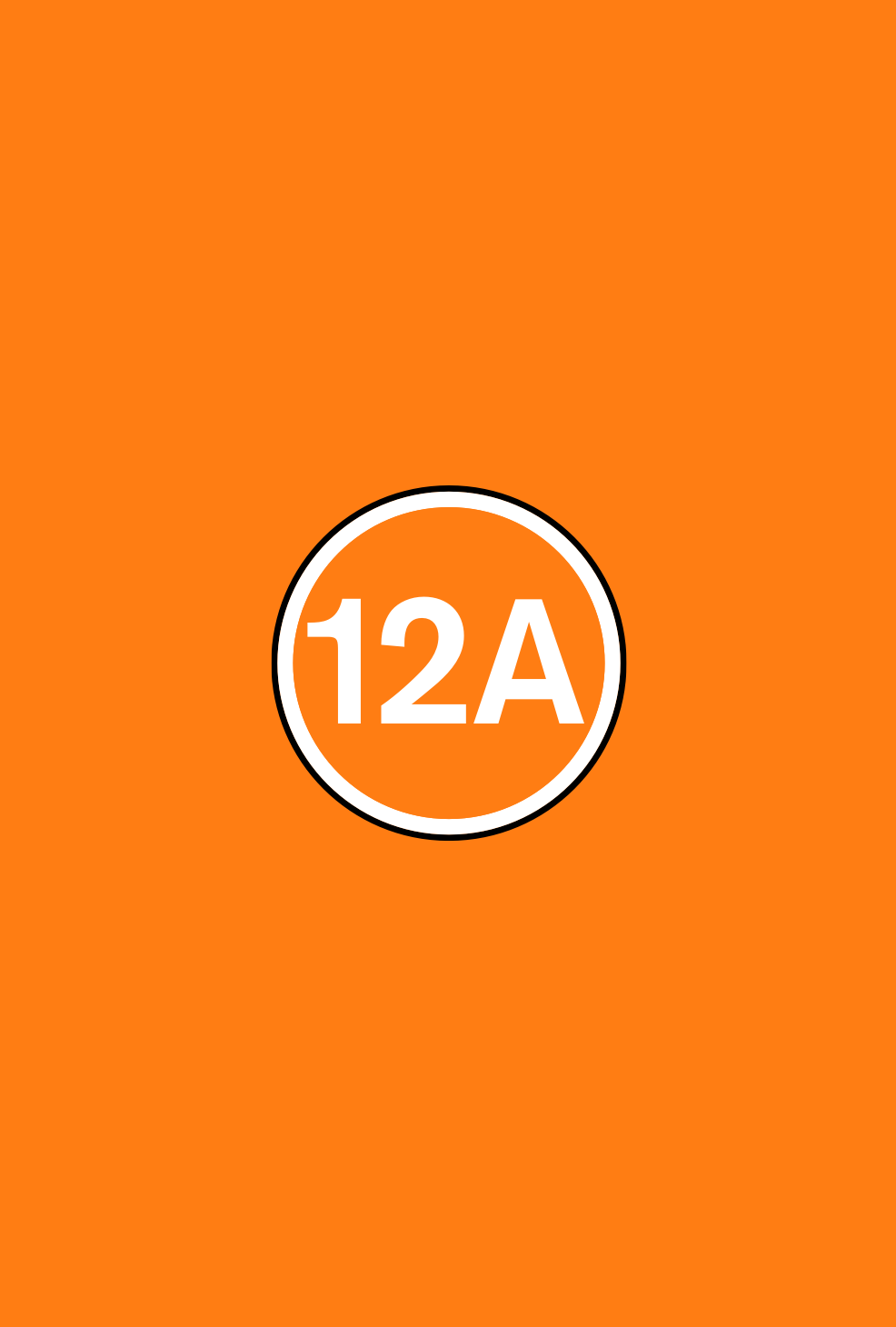 Director(s)

Mark Neveldine

Production Year

2012

Release date

17/02/2012

Genre(s)

Action, Fantasy

Approx. running minutes

95m

Cast

Nicolas Cage, Ciaran Hinds, Idris Elba, Anthony Head, Voilante Placido
Film
Ghost Rider - Spirit Of Vengeance
Contains one use of strong language, moderate fantasy violence and horror
Director(s)

Mark Neveldine

Production Year

2012

Release date

17/02/2012

Genre(s)

Action, Fantasy

Approx. running minutes

95m

Cast

Nicolas Cage, Ciaran Hinds, Idris Elba, Anthony Head, Voilante Placido
GHOST RIDER - SPIRIT OF VENGEANCE is a fantasy action sequel in which a man attempts to rid himself of a diabolical curse by saving a young boy from the clutches of the Devil.
Language

There is infrequent strong language ('f**k'), as well as some milder bad language (for example, 'bitch', 'dick', ''turd', 'balls, 'ass', 'assholes').

Violence

There is some fantasy violence and horror in scenes in which the central character turns into a motorcycle-riding figure with a flaming skull who sucks the souls from his enemies or destroys them with a set of magical chains that cause them to disintegrate into ash. There are also scenes in which people decompose at the touch of a villain who possesses the power of decay. However, there is no strong detail.
There is brief sight of people smoking cigarettes; however, the film as a whole does not promote or encourage drug misuse.
Classified date

23/12/2011

BBFC reference

BFF283453

Language

English