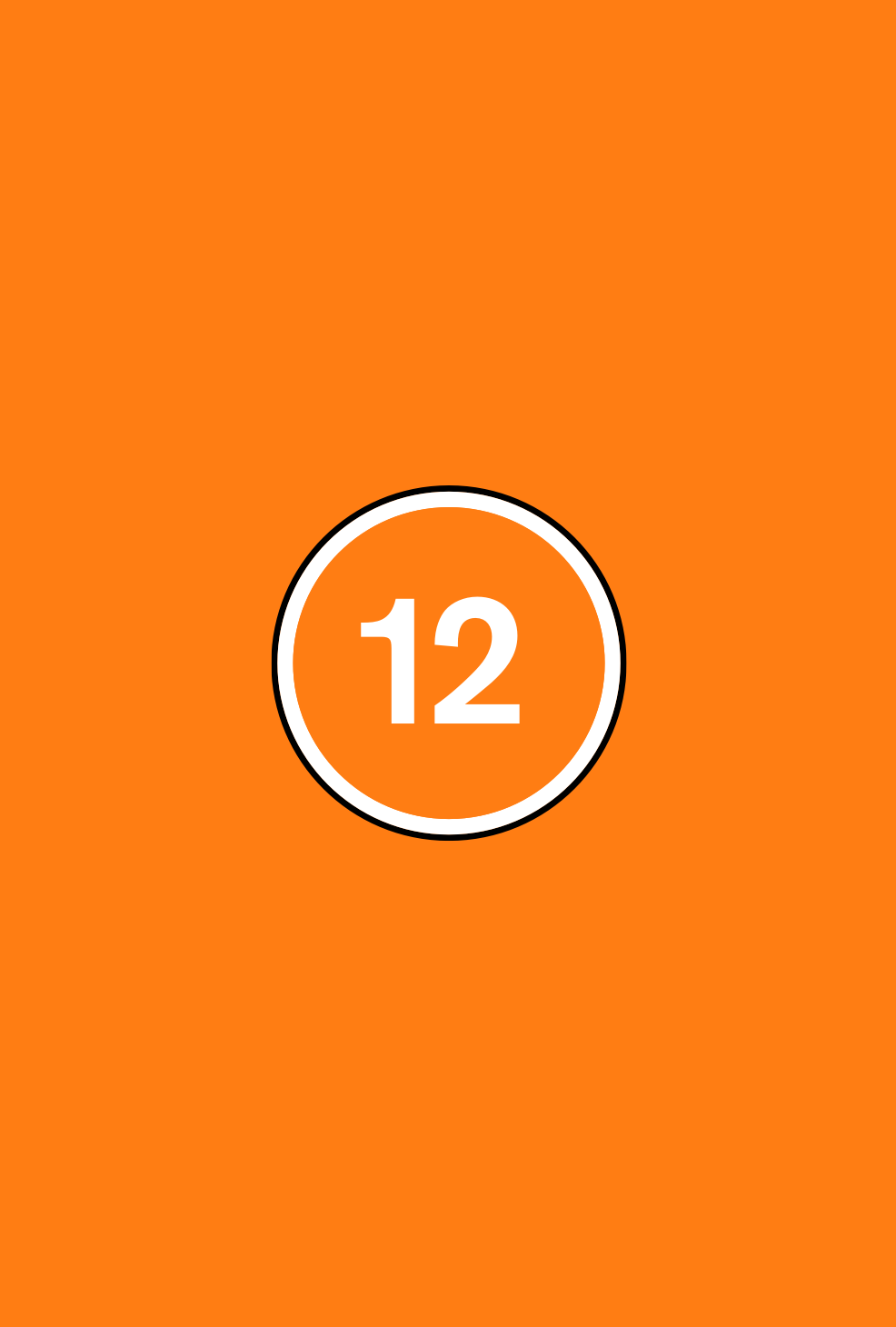 Directors(s)

Fanny LiatardJérémy Trouilh

Production Year

2021

Genre(s)

Drama

Approx. running minutes

98m

Cast

Alseni Bathily, Lyna Khoudri, Jamil McCraven, Finnegan Oldfield
Film
infrequent strong language, drug misuse
GAGARINE is a French drama in which a man tries to save his social housing project from demolition.
Directors(s)

Fanny LiatardJérémy Trouilh

Production Year

2021

Genre(s)

Drama

Approx. running minutes

98m

Cast

Alseni Bathily, Lyna Khoudri, Jamil McCraven, Finnegan Oldfield
language

There is infrequent strong language ('f**k'), as well as milder terms (for example, 'son of a bitch', 'shit', 'bastard', 'balls').

drugs

There is a scene in which a young man smokes a marijuana joint, and there are also some verbal drug references.
There are also some upsetting scenes, mild violence, brief verbal suicide references, and a discriminatory reference that is clearly disapproved of.
Classified date

19/11/2021

Language

French