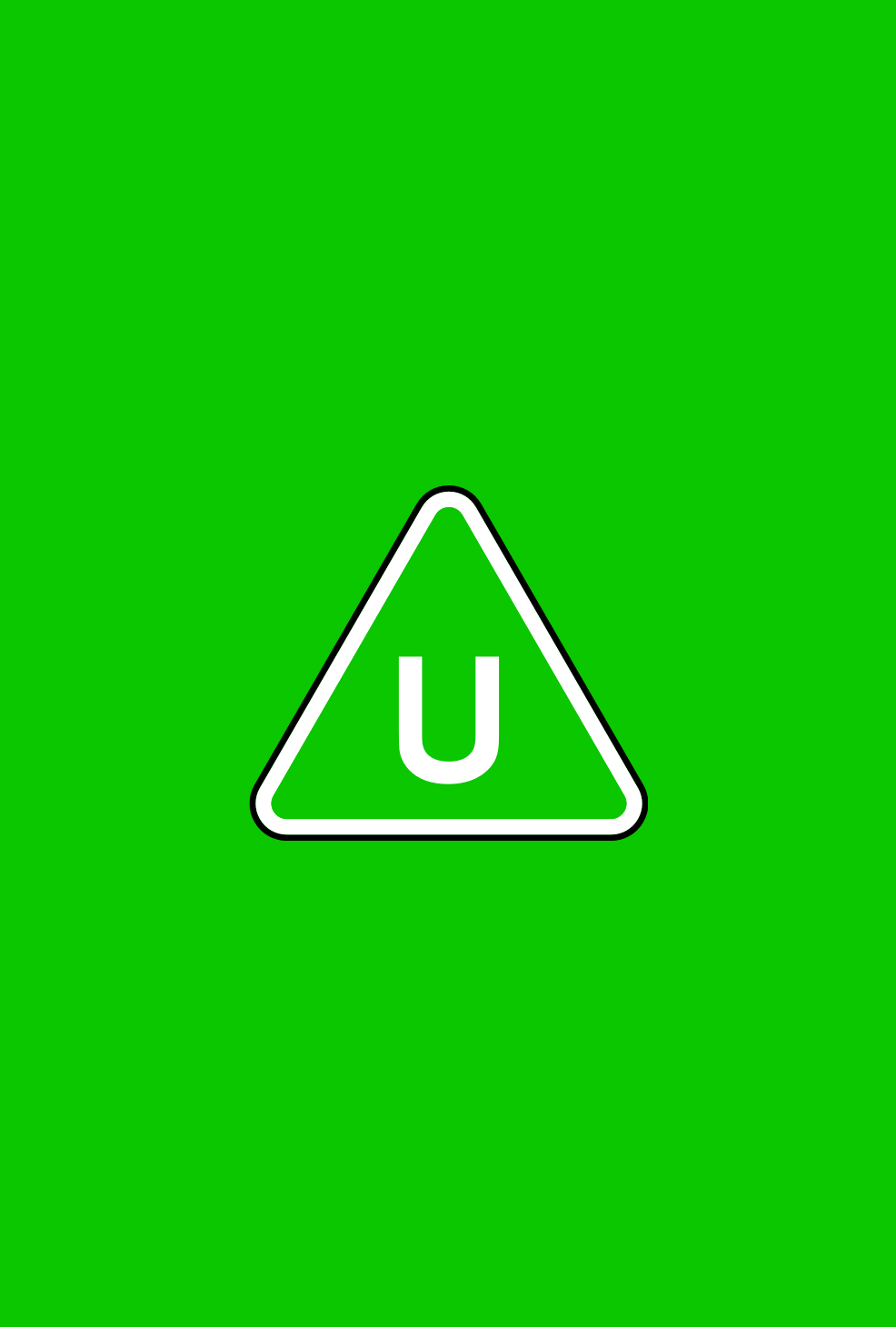 Directors(s)

Nicola Lemay

Production Year

2021

Release date

04/06/2021

Genre(s)

Animation

Approx. running minutes

85m

Cast

Antoine Durand, Marc Labrèche, Karine Vanasse, Guy Nadon, Gabriel Lessard
Film
Felix And The Hidden Treasure
very mild comic violence, threat, injury detail, innuendo
FELIX AND THE HIDDEN TREASURE is a Canadian children's animation in which a young boy and his old friend become shipwrecked on a mysterious island whilst searching for the boy's missing father.
Directors(s)

Nicola Lemay

Production Year

2021

Release date

04/06/2021

Genre(s)

Animation

Approx. running minutes

85m

Cast

Antoine Durand, Marc Labrèche, Karine Vanasse, Guy Nadon, Gabriel Lessard
injury detail

Very mild injury detail includes a red mark on a man's finger after he is bitten by a spider during a medical procedure.

sex

Very mild sex references include a man bragging about being able to go out with a different woman every night and another man having a number of lipstick marks all over his face after being reunited with an old girlfriend.

threat and horror

There are moments of very mild threat where people sail through storm, almost fall over board and crash into rocks. Other moments include characters hearing ominous sounds in a cave, finding a human skeleton, being chased by guards and being held in a room against their will.

violence

There are moments of very mild comic violence in which characters escape from guards and squabble with one another. People are punches and kicked, hit in the face with yoyos, baseballs, rocks, and are bitten by cats.
Classified date

25/05/2021

Language

English