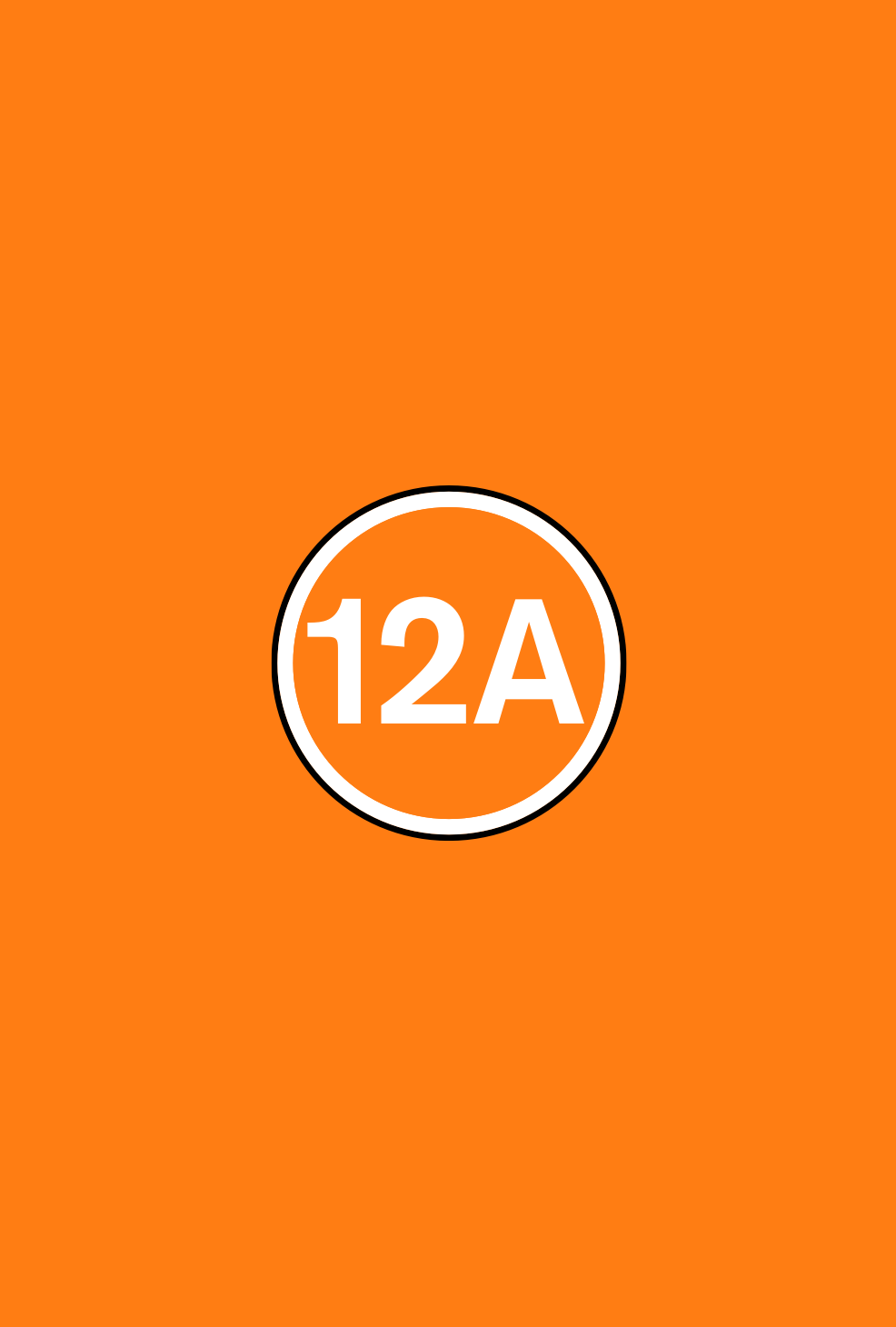 Director(s)

David Yates

Production Year

2022

Release date

08/04/2022

Genre(s)

Children, Fantasy

Approx. running minutes

142m

Cast

Eddie Redmayne, Jude Law, Mads Mikkelsen
Film
Fantastic Beasts: The Secrets Of Dumbledore
moderate fantasy threat, brief bloody images
FANTASTIC BEASTS: THE SECRETS OF DUMBLEDORE is a fantasy adventure in which a small group of people seek to stop a villainous wizard from assuming supreme power.
Director(s)

David Yates

Production Year

2022

Release date

08/04/2022

Genre(s)

Children, Fantasy

Approx. running minutes

142m

Cast

Eddie Redmayne, Jude Law, Mads Mikkelsen
threat and horror

There are scenes of threat, including an intense sequence in which people attempt to escape from underground tunnels while being pursued by a giant creature.

injury detail

There is a pool of blood in the aftermath of a fantastical beast being killed. There is also sight of partially digested human remains.
There are scenes of mild fantasy violence, and use of mild bad language ('bloody', 'sod') and milder terms including 'hell'. Characters deal with grief, including lost loved ones and the deaths of magical creatures.
Classified date

29/03/2022

Language

English