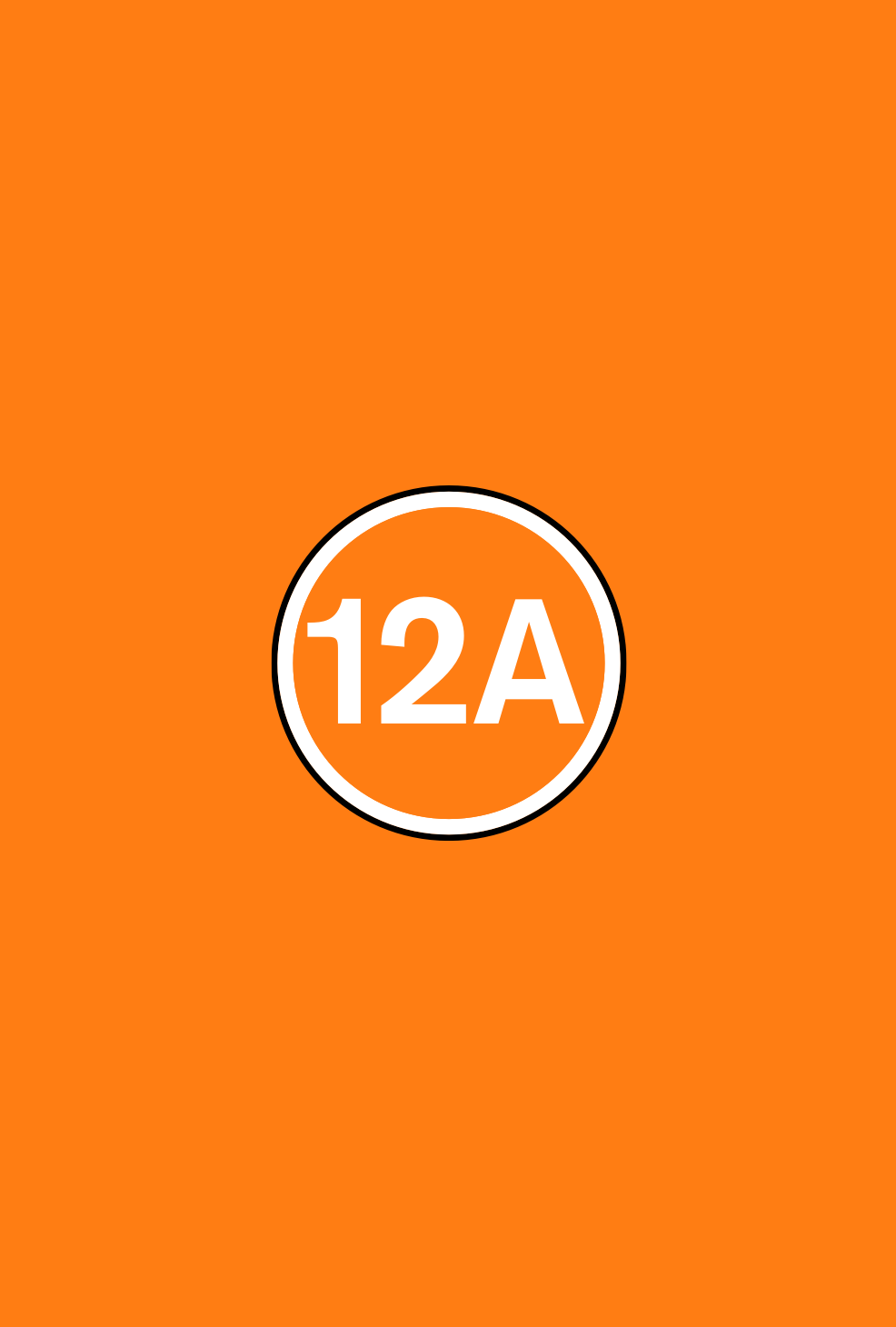 Directors(s)

Shankar

Production Year

2010

Release date

27/09/2010

Genre(s)

Action, Action, Science Fiction

Approx. running minutes

166m

Cast

Rajini Kanth, Aishwarya Rai, Danny Dengzopa
Film
Contains moderate violence and threat
Directors(s)

Shankar

Production Year

2010

Release date

27/09/2010

Genre(s)

Action, Action, Science Fiction

Approx. running minutes

166m

Cast

Rajini Kanth, Aishwarya Rai, Danny Dengzopa
ROBOT is a Tamil language sci-fi film about a robot who begins to harbour human feelings and becomes a threat to its creator and his enemies.
Violence

Scenes of moderate violence include a robot fighting humans, including fistfights and a shooting resulting in brief bloody injury detail.

Threat

There are scenes of moderate threat, including male to female threat, but these sequences are not sustained, intense or disturbing.
Classified date

28/09/2010

BBFC reference

AFF273263

Language

Tamil