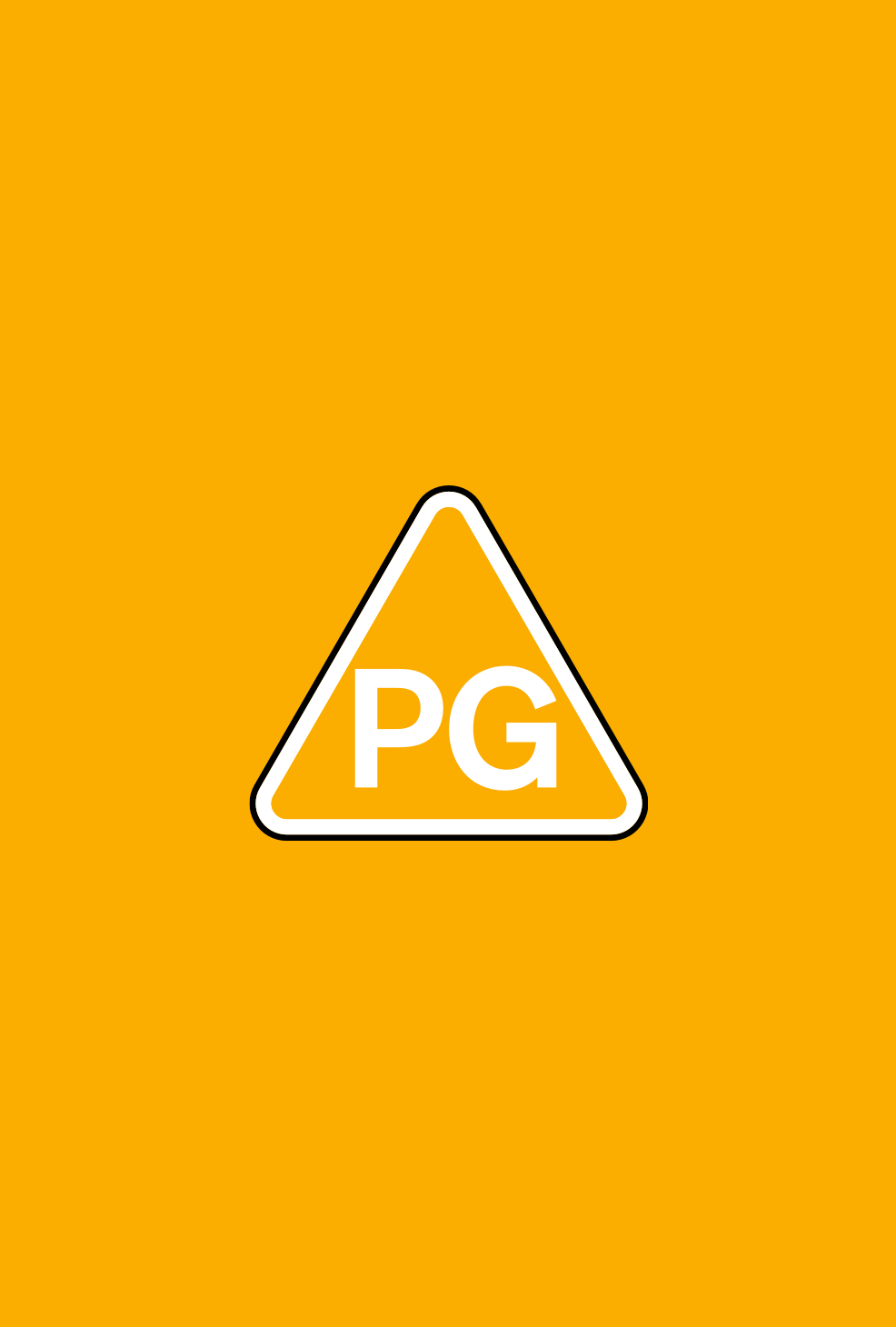 Director(s)

Euros Lyn

Production Year

2021

Release date

04/06/2021

Genre(s)

Comedy, Drama

Approx. running minutes

113m

Cast

Nicholas Farrell, Joanna Page, Siân Phillips, Peter Davison, Damian Lewis, Toni Collette
Film
mild bad language, sex references, upsetting scenes
DREAM HORSE is a British comedy drama about a group of people from a Welsh village who buy a race horse.
Director(s)

Euros Lyn

Production Year

2021

Release date

04/06/2021

Genre(s)

Comedy, Drama

Approx. running minutes

113m

Cast

Nicholas Farrell, Joanna Page, Siân Phillips, Peter Davison, Damian Lewis, Toni Collette
DREAM HORSE is a British comedy drama in which a people living in a small Welsh town start a syndicate and buy a race horse.
Language

There is mild bad language including uses of 'bloody', 'tits', 'balls', 'bastard', 'sod', 'bollocks', 'shit' and 'piss'. There is also very mild bad language ('God', 'damn', 'hell').

Sex

Mild sex references include comments about extra-marital affairs and a woman being 'put in the family way'. A husband tells his wife that he is 'hardly a stallion' and she reminds him that 'You used to be'. There is also reference to animal semen and mild innuendo as a man makes a joke about stealing another man 's show chicken, saying, 'I pinched his prize cock'.

Theme

There are scenes of mild emotional upset when a woman learns that her horse has died in the course of giving birth to a foal. In another scene, a horse has been badly injured during a race and vets advise that it should be put down. The horse lies on the ground and a gun is seen, which causes distress to its owners who plead for something to be done as an alternative to the animal being killed.
Classified date

28/02/2020

BBFC reference

AFF384351

Language

English