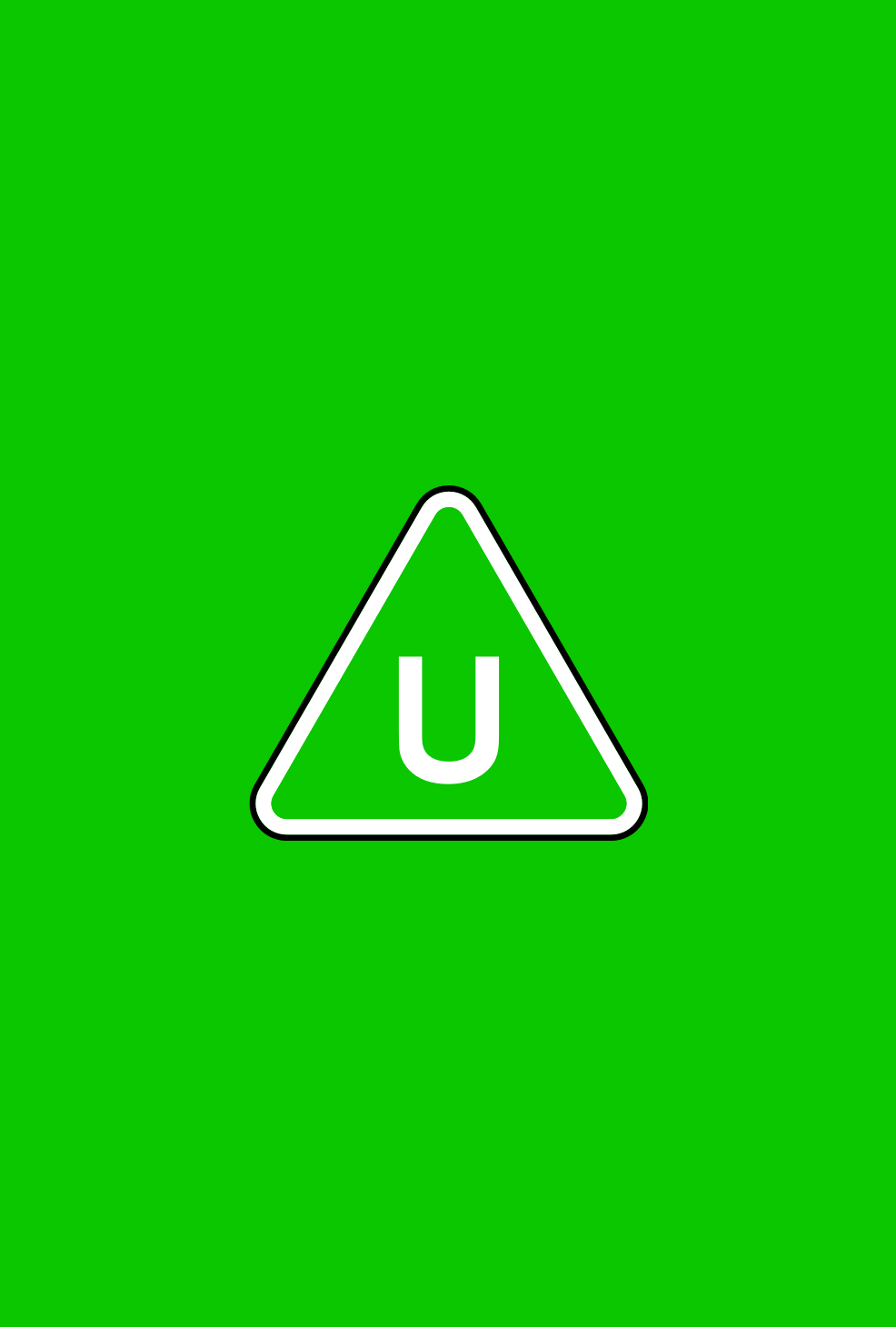 Director(s)

Gordon Flemyng

Production Year

2013

Release date

04/05/2013

Genre(s)

Science Fiction

Approx. running minutes

83m

Cast

Roy Castle, Jennie Linden, Peter Cushing, Michael Coles, Roberta Tovey, Barrie Ingham
Film
Contains mild fantasy violence and threat
Director(s)

Gordon Flemyng

Production Year

2013

Release date

04/05/2013

Genre(s)

Science Fiction

Approx. running minutes

83m

Cast

Roy Castle, Jennie Linden, Peter Cushing, Michael Coles, Roberta Tovey, Barrie Ingham
DR. WHO AND THE DALEKS is a spin-off of the BBC television sci-fi series, in this case featuring following a Doctor and his companions on a trip to a planet where he battles against his foes.
Violence

There are some scenes in which the local humanoid inhabitants throw punches. One is landed on the Doctor's companion in order to prevent him handing over a native girl to the Daleks. Another occurs when two native men have an argument about resisting the Daleks and a single punch is thrown. Both punches are undetailed and leave no more than a small bruise on the chin of one of the victims.

Threat

The Daleks use a kind of gas to knock out their enemies. Although the gas appears to be non fatal and doesn't seem to cause any lasting injury, it does lead to a sense of mild threat.
Classified date

13/02/2013

BBFC reference

BFF032531

Language

English